BUDI PROFESIONALAC: Trening za primenu profesionalnih principa u omladinskom radu
ACT AS PROFESSIONALS: Training module for the use of professional principles in youth work
Authors
Bukvić Branković, Lidija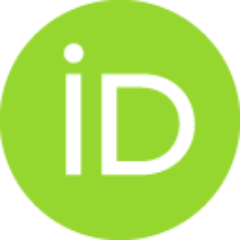 Popović-Ćitić, Branislava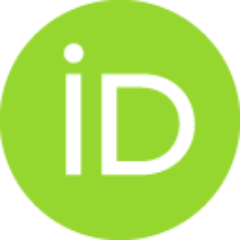 Stojanović, Marija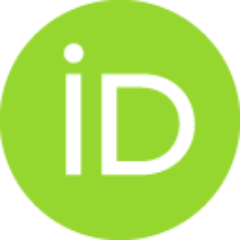 Popović, Vesna
Michel, Larsen
Tine, Kaarup
Maria, Lee
Daniela, Jovanovic Bramsen
Bojana, Stojković
Book (Published version)

Source:
BUDI PROFESIONALAC: Trening za primenu profesionalnih principa u omladinskom radu/ACT AS PROFESSIONALS: Training module for the use of professional principles in youth work, 2022
Publisher:
CEPORA – Centar za pozitivan razvoj dece i omladine, Beograd
CEPORA - Center for Positive Youth Development
Funding / projects:
Publikacija je nastala u okviru projekta BUDI PROFESIONALAC – Unapređenje prakse omladinskog rada sa mladima sa smanjenim mogućnostima. Projekat je finansiran uz podršku Evropske komisije. The publication was created within the project ACT AS PROFESSIONALS - Improvement of the youth work practice with young people with fewer opportunities. This project has been funded with support from the European Commission.