Cochlear implantation (in Serbia and worldwide): Historical overview
Kohlearna implantacija (u Srbiji i svetu) - istorijski razvoj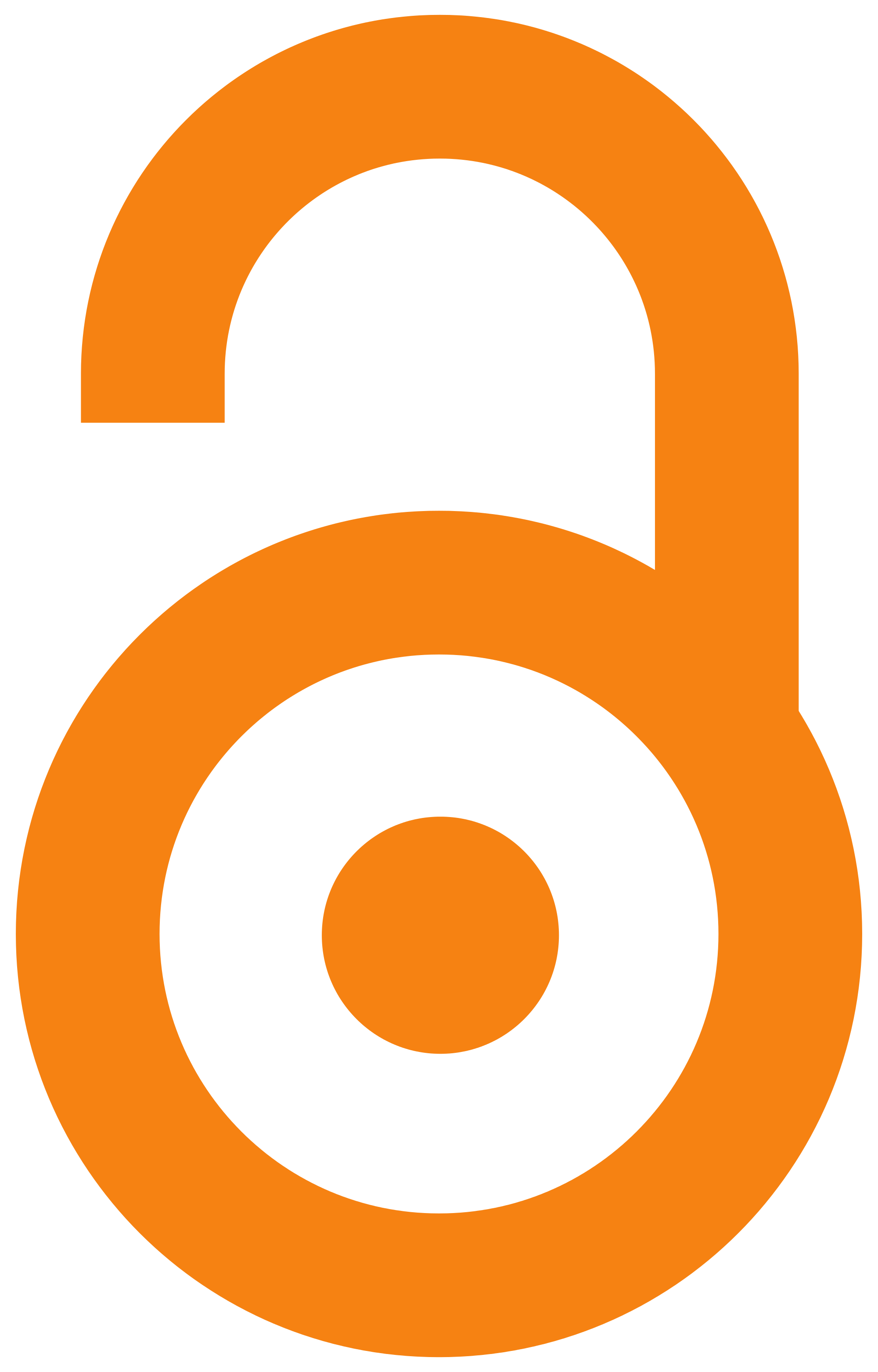 2011
Article (Published version)

Abstract
Introduction: There is more than 219000 cochlear implant users worldwide. Full social integration and mainstreaming of deaf people has become reality. Cochlear implant is a solution for severely and profoundly deaf persons who could not benefit from hearing aids sufficiently. Cochlear implant could be successful if selection criteria and candidacy are strictly followed. Objectives of the study: To review historic development of the idea on electrical stimulation of cochlea, achievements in cochlear implantation worldwide and development of cochlear implantation program in Serbia from 2002. to 2011. Material and methods: Review of literature dealing with historic development of cochlear implantation in Serbia and worldwide. Conclusion: Experts in the field of cochlear implantation have traveled a long way from the first attempt to stimulate human cochlea using single channel electrode and providing some hearing sensation (Djourno and Eyries, 1957) to the state of art implants with codin
...
g strategies which enable full speech discrimination. Cochlear implant consists of internal, implantable parts (implant, electrode, magnet) and external parts (Speech processor with microphone, receiver and battery pack). There are five cochlear implant centers in Serbia (3 in Belgrade, 1 in Novi Sad and 1 in Nis). Pre- and postoperative rehabilitation is conducted by trained teachers for deaf and speech therapists all over Serbia under constant monitoring by multidisciplinary teams in referent centers in Belgrade, Novi Sad and Nis. 'Cochlear implant is not a miracle per se but it enables miracles' (1994).
Više od 219 000 gluvih osoba su korisnici kohlearnog implanta (KI) u svetu. Kohlearni implant je uređaj koji se sastoji od unutrašnjih, tj. implantabilnih (elektroda, magnet, predajnik) i spoljašnjih delova uređaja (govorni procesor, mikrofon, prijemnik, baterijsko punjenje). Ideja o eklektro-stimulaciji kohlee stara je nekoliko vekova, a razvoj tehnologije i uređaja koji se danas koriste počinje pre 50-tak godina (Niparka, 2000). KI ili elektronsko uvo je poslednja generacija pomagala za sluh. Namenjen je potpuno ili praktično gluvim osobama koje nemaju koristi od individualnih slušnih aparata. Sa primenom EHDI (Early Hearing Detetction and Intervention, Granodori, 1998) i prilikom za primenu KI u prvih dve godine života, kod kongenitalnih oštećenja sluha, mogućnosti za integraciju gluvih u čujuću okolinu i redovne edukativne tokove danas je realnost. Da bi kohlearna implantacija dala očekivane ili željene efekte, postoje selekcioni kriterijumi kandidata koje treba slediti. Cilj rada
...
je da predstavimo istorijski razvoj ideje o elektro-stimulaciji kohlee, dostignuća u oblasti KI u poslednjih 50 godina u svetu i razvoj KI u Srbiji od 2002. do 2011.godine. Materijal i metod: Za izradu ovog rada poslužila nam je dostupna literatura koja se bavi istorijskim razvojem kohlearne implantacije u svetu. Osim toga, u radu će biti predstavljeni rezultati nekih istraživanja koje su autori rada obavili u periodu od 2005. do 2011.god. Zaključak: Od pokušaja elektro-stimulacije kohlee jednokanalnom elektrodom gde su kod pacijenata beležene 'neke slušne senzacije' (Dojurno i Eyries, 1957) do mogućnosti razumevanja spontanog govora (Howard, 2003) i potpune sposobnosti gluvih osoba za snalaženje u zvučnom svetu, naučnici i stručnjaci prešli su ogroman put. Centri za KI u Srbiji nalaze se u Beogradu, Novom Sadu i Nišu, a za re/habilitaciju posle KI u ustanovama koje zapošljavaju obučene surdologe u mnogim gradovima na celoj teritoriji Srbije. Referentene ustanove su u Beogradu, Novom Sadu i Nišu. 'Kohlerani implant nije čudo, ali omogućava da se čudo desi'(1994).
Keywords:
deafness / Cochlear implant / history / gluvoća / Kohlearni implant / istorijat
Source:
Beogradska defektološka škola, 2011, 3, 379-394
Publisher:
Univerzitet u Beogradu - Fakultet za specijalnu edukaciju i rehabilitaciju, Beograd
Društvo defektologa Srbije