Audiology counseling deaf and hard of hearing persons and their families
Surdološko savetovanje gluvih i nagluvih osoba i njihovih porodica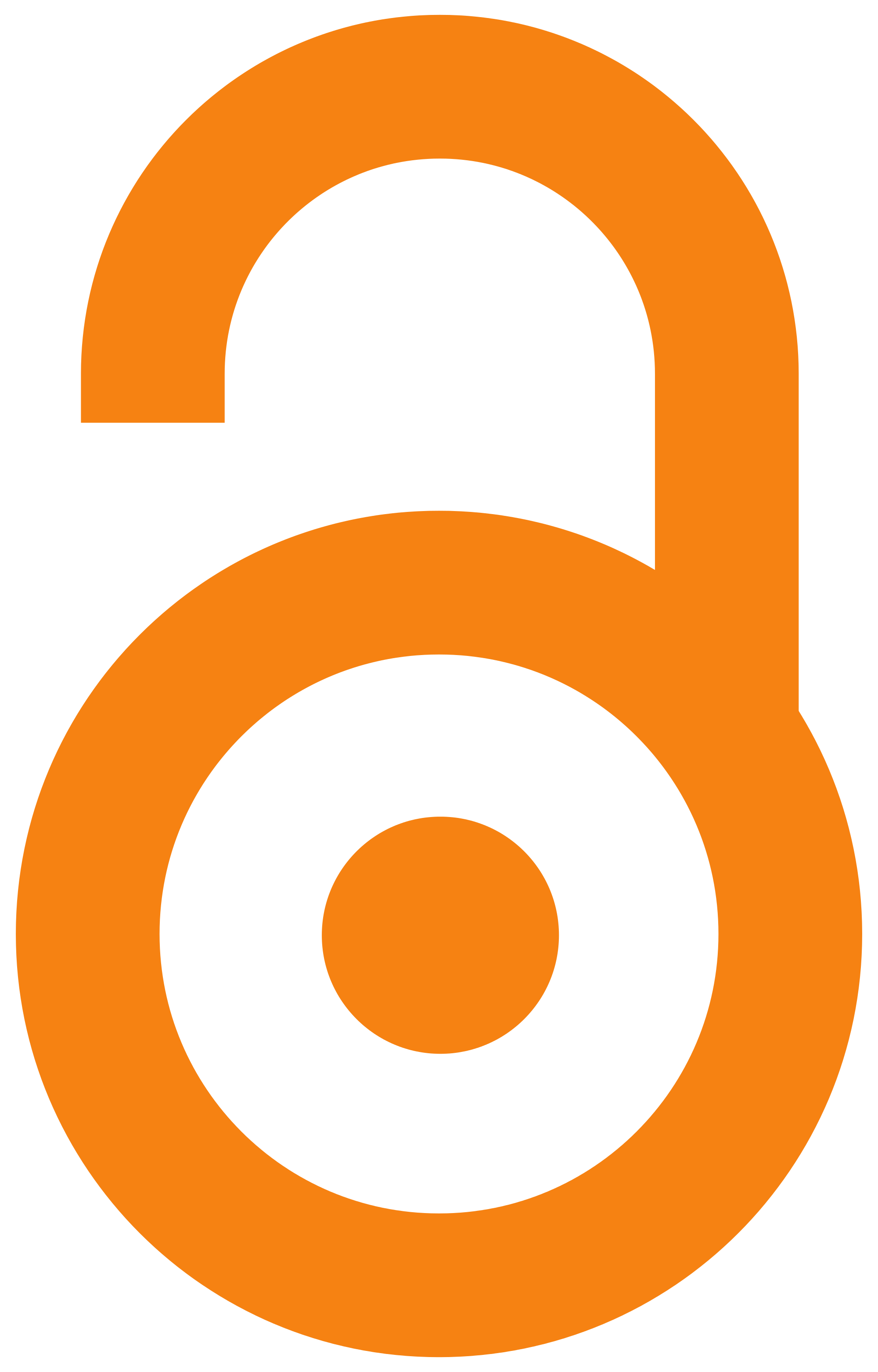 2011
Article (Published version)

Abstract
This paper present work area audiologist which that is very long been theoretically formless and often present in practice. The reasons are multiple: failure to recognize these activities by themselves audiologists, not recognizing their competence in the field audiology counseling, lack of education in the field of counseling, etc. The changes were observed at the time the advice given wider context due to the increased needs of deaf and hard of hearing persons and their families for this type of service. This resulted in a serious engagement of professional and scientific community in developing audiology counseling. A number of published research in this area which led to the production of documents in the form of recommendations to perform binding audiology practices of the organization by ASHA (1997). The subject comes up audiology advice from the difficulties that arise due to difficulties in communication for deaf and hard of hearing people with family. Audiology advisory triang
...
le consists of three components necessary to perform quality counseling: knowledge, theory and personal style. Audiology-adviser must has also good knowledge and understand human reactions caused by life's challenges. Disbelief, anger, guilt, depression and anxiety are some of the most common state of deaf persons and their families to cope with hearing loss. Analyzing the situation in which it is necessary to advise it can be concluded that there are three basic types of audiology counseling: informative, educational and crisis counseling. It is necessary to enrich the education of audiologists facilities in the area of counseling and development approaches to publications that would be useful guides audiology practice.
U ovom radu prikazana je oblast rada surdologa koja je veoma dugo bila teorijski neuobličena a često prisutna u praksi. Razlozi su višestruki: neprepoznavanje tih aktivnosti od strane samih surdologa, neprepoznavanje svojih kompetencija u oblasti surdološkog savetovanja, nedostatak edukacije iz oblasti savetovanja i sl. Promene su uočene u trenutku kada je savetovanje dobilo širi kontekst usled povećanih potreba gluvih i nagluvih osoba i njihovih porodica za ovom vrstom usluga. To je rezultiralo ozbiljnim angažovanjem stručno-naučne javnosti u razvoju surdološkog savetovanja. Objavljen je veći broj istraživanja iz ove oblasti, što je dovelo do izrade dokumenata u vidu obavezujućih preporuka za obavljanje surdološke prakse od strane ASHA organizacije (1997). Predmet surdološkog savetovanja proističe najviše iz teškoća koje se javljaju usled otežane komunikacije gluvih i nagluvih osoba sa okruženjem. Surdološki savetodavni trougao čine tri komponente neophodne za obavljanje kvalitetnog s
...
avetovanja: znanje, teorije i lični stil. Surdolog-savetnik takođe mora dobro poznavati i razumeti ljudske reakcije koje su izazvane životnim iskušenjima. Neverica, bes, krivica, depresija i anksioznost su neka od najčešćih stanja gluvih i nagluvih osoba i njihovih porodica kada se suoče sa gubitkom sluha. Analizirajući situacije u kojima je neophodno dati savet može se zaključiti da postoje tri osnovna tipa surdološkog savetovanja: informativno, edukativno i krizno savetovanje. Neophodno je da se obogati edukacija surdologa sadržajima iz oblasti savetovanja i da se pristupi izradi publikacija koje bi bile korisni vodiči kroz surdološku praksu.
Keywords:
audiology counseling / deaf and hard of hearing people / families / types of audiology counseling / surdološko savetovanje / gluve i nagluve osobe / porodica / tipovi surdološkog savetovanja
Source:
Beogradska defektološka škola, 2011, 3, 439-450
Publisher:
Univerzitet u Beogradu - Fakultet za specijalnu edukaciju i rehabilitaciju, Beograd
Društvo defektologa Srbije
Funding / projects: