The frequency of written grammar mistakes by blind persons, low vision persons and pupils without sight impairments
Učestalost grešaka u pisanju slepih, slabovidih i učenika bez oštećenja vida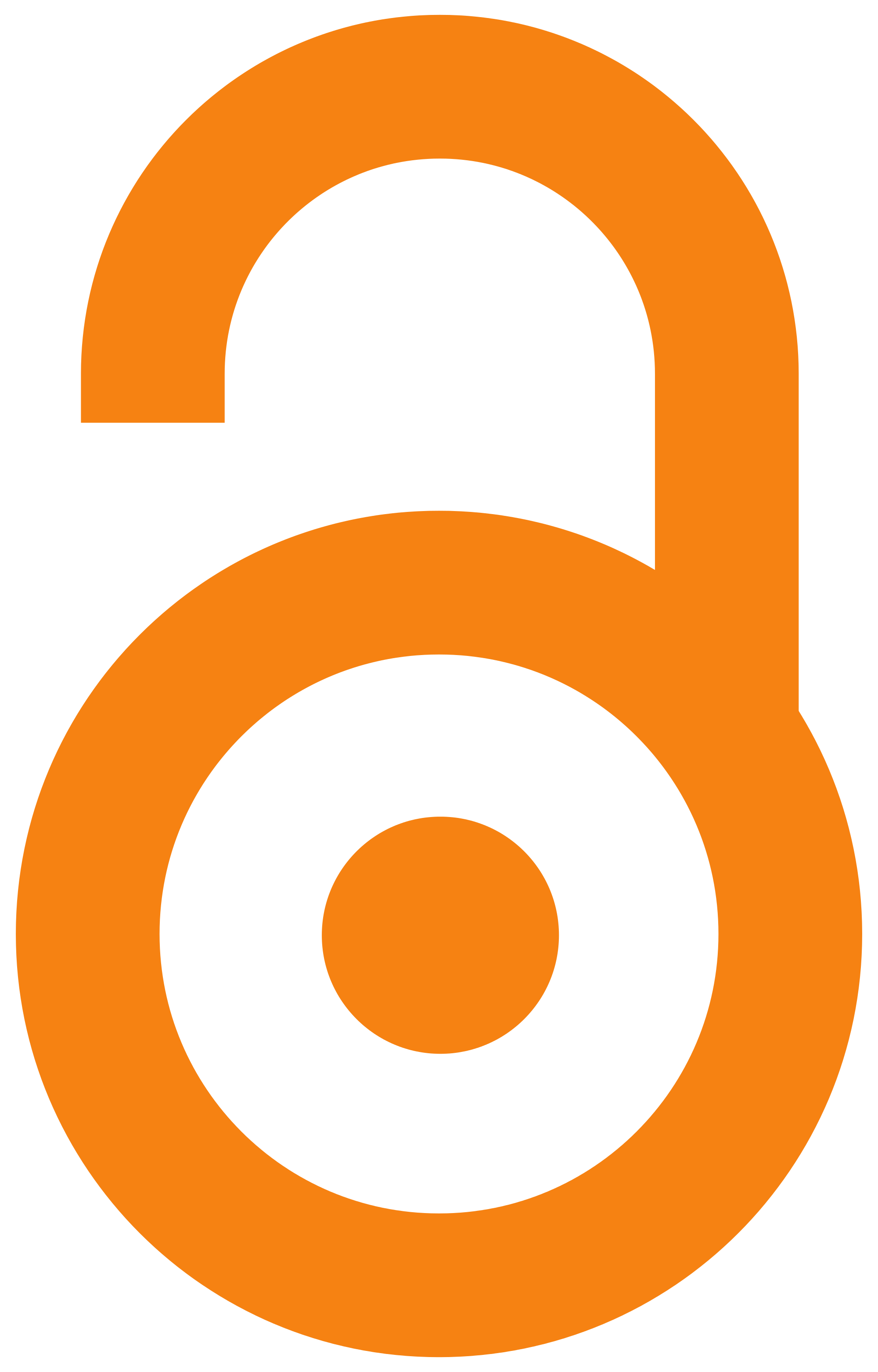 2010
Article (Published version)

Abstract
The aim of this paper is to analyze frequency and other aspects of written errors of children with visual impairments. We will present the results of the study of errors made while copying words. The sample consisted of three groups of pupils: the blind (N=51), persons with low vision (N=42), and pupils without sight impairment (N=123). The pupils were from elementary schools in Tuzla canton (1st - 4th grade), boarding schools for pupils with blindness and low vision, and the Centers for children and youth with blindness and low vision in Derventa and Tuzla (1st -4th grade). The research also included the pupils with blindness or low vision integrated into general elementary schools in Tuzla canton (1st - 4th grade). The obtained results have shown that in the area of variables for evaluating errors at the variables for copying words, the smallest number of errors were made by pupils without sight impairment, while the blind and the pupils with sight impairment made the greatest number
...
of errors in omitting letters, mixing small and capital letters, exchanging letters at copying, making kinetic and optical errors, grammatical errors, exchanging letters and syllables (moving, omitting adding redundant letters and syllables), writing words in separate chunks and writing parts of different words together. The established degree of written expression of pupils with blindness or low vision, has a significant role both in preventive acting and timely rehabilitation.
Cilj ovog rada je edukaciono-rehabilitaciona analiza učestalosti i drugih aspekata grešaka u pisanju dece sa oštećenjem vida. Biće saopšteni rezultati istraživanja grešaka prilikom prepisivanja reči. Uzorak su činile tri grupe učenika: slepi (N=51), slabovidi (N=42) i učenici bez oštećenja vida (N=123). Poduzorci su formirani iz populacije učenika od prvog do četvrtog razreda redovnih osnovnih škola na području Tuzlanskog kantona, slepih i slabovidih učenika internatskog smeštaja, takođe mlađeg školskog uzrasta u Centrima za slepu i slabovidu decu i omladinu (Derventa i Tuzla). Napominjemo da su istraživanjem obuhvaćeni i slepi i slabovidi učenici od prvog do četvrtog razreda koji su integrisani u redovnim osnovnim školama Tuzlanskog kantona. Rezultati istraživanja su pokazali da u prostoru grupe varijabli za procenu grešaka na varijablama prepisivanja reči najmanji broj grešaka su imali učenici bez oštećenja vida, dok su slepi i slabovidi učenici najveći broj grešaka napravili u vidu
...
izostavljanja slova, mešanja malih i velikih slova, zamene slova prilikom prepisivanja, kao i pravljenju kinetičkih i optičkih grešaka, gramatičkih grešaka, zameni slova i slogova (premeštanje, izostavljanje, dodavanje suvišnih slova i slogova), rastavljenog pisanja delova iste reči, sastavljenog pisanja delova različitih reči. Dijagnostika razvoja pismenog izražavanja kod slepih i slabovidih učenika ima značajnu ulogu kako u smislu preventivnog delovanja tako i pravovremene rehabilitacije.
Keywords:
visually impaired persons / written expression / učenici s oštećenjem vida / pismeno izražavanje
Source:
Specijalna edukacija i rehabilitacija, 2010, 9, 1, 37-49
Publisher:
Univerzitet u Beogradu - Fakultet za specijalnu edukaciju i rehabilitaciju, Beograd