Primena augmentativne i alternativne komunikacije kod osoba sa oštećenjem vida koje su na logopedskom tretmanu
Application of augmentative and alternative communication in persons with visual impairment who are at speech therapy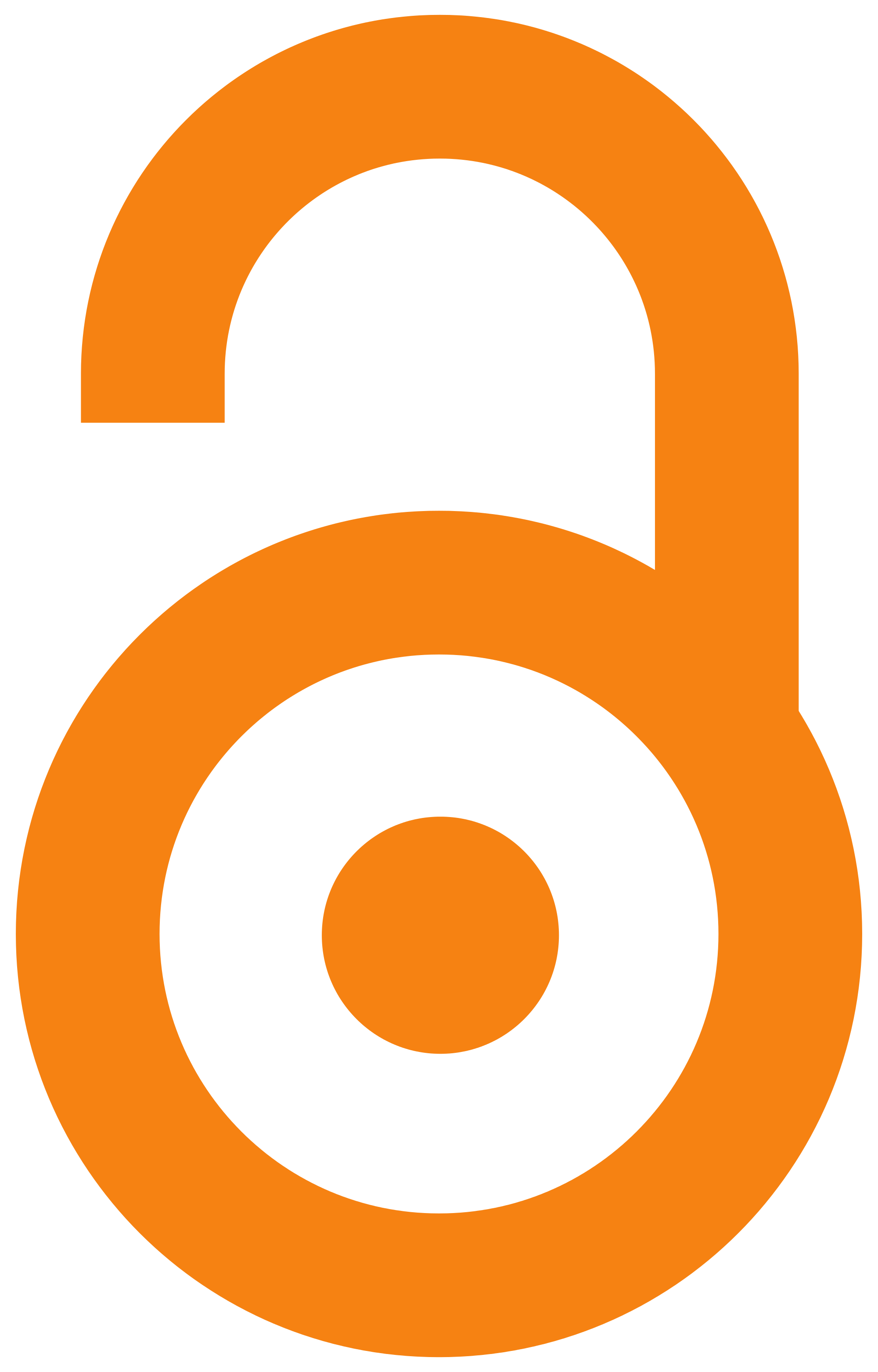 2015
Authors
Stanojević, Nina
Stanimirović, Dragana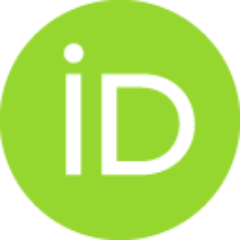 Contributors
Vuković, Mile
Eškirović, Branka
Stanimirović, Dragana
Conference object (Published version)

Abstract
Svrha augmentativne i alternativne komunikacije (AAC) je da na- doknadi ili potpomogne verbalnu komunikaciju. Svrha našeg rada je da ukaže na značaj upotrebe AAC kod osoba sa oštećenjem vida koje imaju ozbiljne govorno-jezičke poremećaje. U literaturi je oštećenje vida opi- sano kao komunikaciona barijera. Svet u kome živimo prilagođen je oso- bama koje vide. Vizuelni analizator ima ulogu sintetizatora… Ipak, oštećenje vida ne dovodi nužno do poremećaja u komunikaciji čak ni onda kada je nastalo u prelingvalnom periodu. Ključnu kompenzatornu ulogu imaju bogata senzo-motorna iskustva i praktično-situaciona komunikacija. Međutim, dodatna smetnja ili oštećenje ometa alter- nativne puteve komunikacije i sticanja iskustva. Kada je višestruko ometena osoba sa oštećenjem vida na logopedskom tretmanu potrebno je: identifikovati komunikativne potrebe korisnika, proceniti nje- gove/njene govorno-jezičke i druge sposobnosti, identifikovati stra- tegije i moguće prepreke u implementa
...
ciji AAC metoda, kreirati plan intervencije i implementacije. Sredstva AAC koja se mogu primeniti kod osoba sa oštećenjem vida, ili su upravo njima namenjena, su raznovrsna i stalno se usavršavaju. Da li to znači da je ostvaren san zagovornika socijalnog modela ometenosti (da je ovim osobama omogućeno da učestvuju u životu društvene zajednice ravnopravno sa drugim njenim pripadnici- ma)?! Ukoliko osoba sa oštećenjem vida koja ima potrebu za AAC razvije komunikaciju pomoću neke od ovih metoda, ali ne može ili nema prava da je primenjuje u određenim situacijama ili na određenim mestima onda je ona ugnjetavana i nema ista prava kao ostali članovi te zajednice.
Purpose of augmentative and alternative communication (AAC) is to compensate or supplement verbal communication. Aim of this paper is to point out an importance of using AAC in persons with visual impairment who have serious speech and language disorders. Visual impairment is described in literature as a communication barrier. World is adapted for sighted people. A visual analyst plays role of synthesizer etc. Nevertheless, a disorder in communication is not necessarily caused by visual impairment, even if it has appeared in prelinguistic period. Ample sensory-motor experience and practically-situational communication have crucial compensatory role. However, additional impediment or impairment hinderes alternative ways of communication and acquiring experience. During speech therapy with multidisabled visual impaired user it is necessary: to identify user's communicative needs, to assess her/his speach and language and other abilities, to identify strategies and possible ob
...
stacles for implementation of the AAC method, to create the plan of intervention and implementation. There are some heterogeneous AAC devices made for visual impaired persons or applicable in that subpopulation. Those devices are improved continually. Does it mean that the dream of social disability model advocates came true (social participation of those people is as equal as others)?! Visually impaired person who developed communication with the help of the AAC devices and still needs its support, cannot or may not use them in certain situations or certain places. In that case, that person is oppressed and has not the same rights as the other members of society.
Keywords:
oštećenje vida / komunikaciona barijera / augmentativna i alternativna komunikacija / socijalna participacija / visual impairment / communication barrier / augmentative and alternative communication / social participation
Source:
Zbornik radova - "Novine u proceni i tretmanu osoba sa oštećenjem vida", Beograd, Srbija,.2015, 2015, 41-59
Publisher:
Univerzitet u Beogradu – Fakultet za specijalnu edukaciju i rehabilitaciju/ University of Belgrade – Faculty of Special Education and Rehabilitation