Possibilities of applying online learning tools in the educational process
Mogućnosti primene onlajn alata za učenje u obrazovnovaspitnom procesu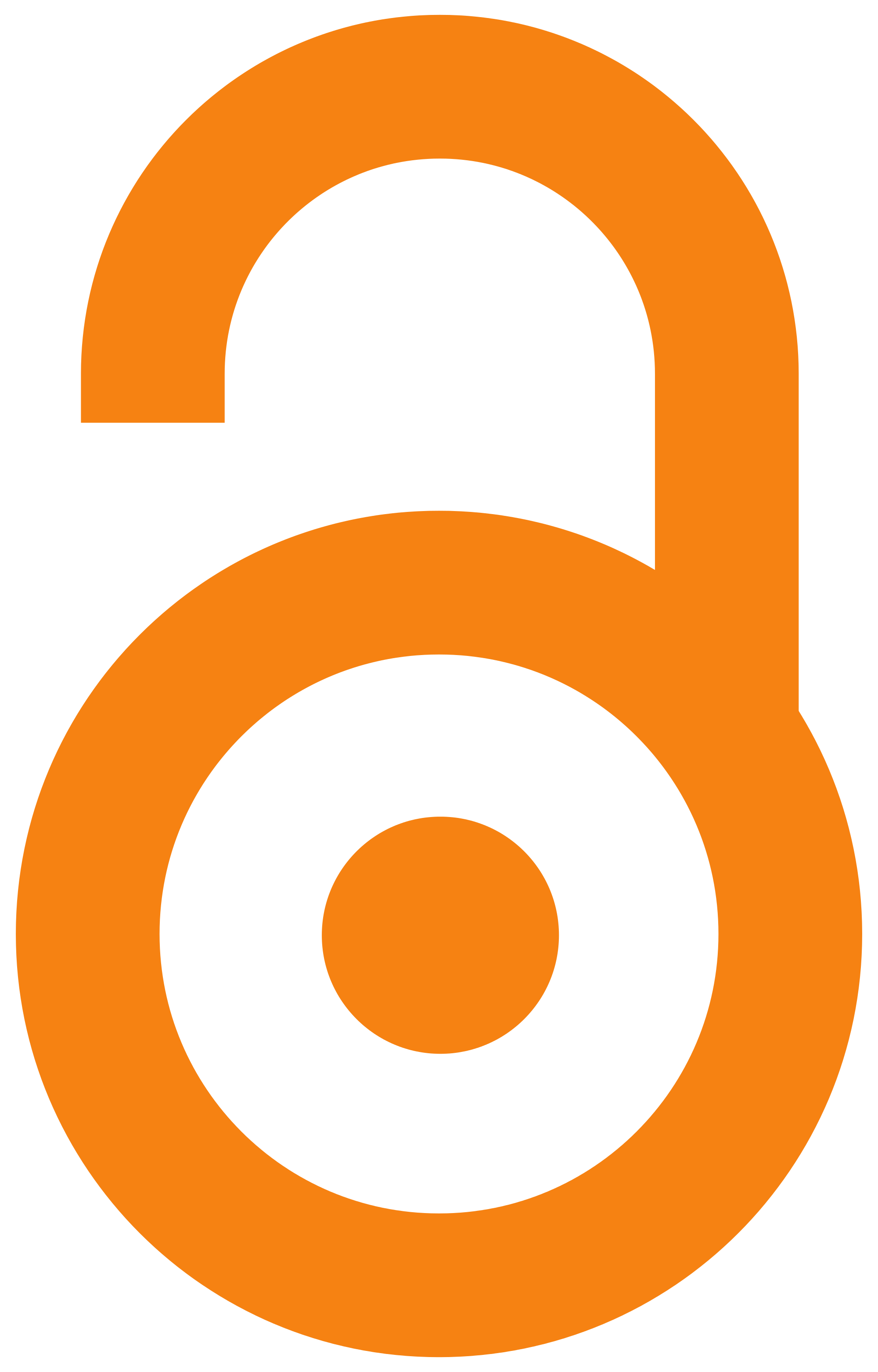 2022
Authors
Popović-Ćitić, Branislava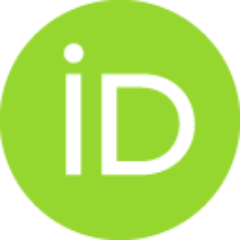 Paraušić, Ana
Stojanović, Marija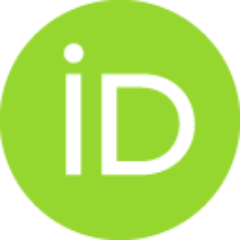 Kovačević-Lepojević, Marina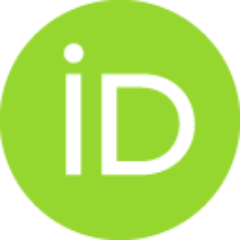 Bukvić Branković, Lidija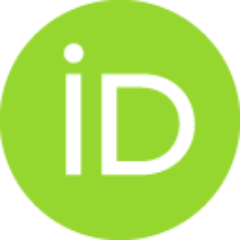 Conference object (Published version)

Abstract
Pandemic education, largely based on the distance learning model, has opened up space, but also the need to use a wide range of online learning tools. In order to consider the possibility of applying online tools in the teaching process, the conditions and manner of use were analyzed, as well as the advantages and limitations of more than 70 existing tools. The results of the analysis showed that, in addition to learning management systems and social networks, there are several important categories of learning tools, namely: tools for collaboration and content sharing, tools for creating and editing presentations and videos, tools for creating interactive content, platforms which offer free content, content storage options and audio and video recording tools. It was stated that a significant number of these tools have a wide user base, they are easy to access and easy to use, and that, taking into account their advantages and disadvantages, they can be useful in successfull
...
y organizing classes through distance learning. However, in order for online tools to find their full application in educational practice, it is necessary for teachers not only to become acquainted with their existence, but also to master the skills of their use. To this end, it would be desirable to prepare appropriate guides or manuals for the use of online learning tools that would help teachers, depending on the goals they want to achieve, select appropriate tools and successfully apply them in practice.
Pandemijsko obrazovanje, zasnovano umnogome na modelu nastave na daljinu, otvorilo je prostor, ali i potrebu za korišćenjem širokog spektra alata za onlajn učenje. U cilju sagledavanja mogućnosti primene onlajn alata u procesu nastave, analizirani su uslovi i način korišćenja, kao i prednosti i ograničenja više od 70 postojećih alata. Rezultati analize pokazali su da, pored sistema za upravljanje učenjem i društvenih mreža, postoji nekoliko značajnih kategorija alata za učenje, i to: alati za saradnju i deljenje sadržaja, alati za kreiranje i uređivanje prezentacija i video materijala, alati za kreiranje interaktivnih sadržaja, platforme koje nude besplatne sadržaje, opcije za skladištenje sadržaja i alati za audio i video snimanje. Konstatovano je da značajan broj ovih alata ima široku korisničku bazu, lako im se pristupa i jednostavno se koriste, te da, uz uvažavanje njihovih prednosti i nedostataka, mogu biti od koristi u uspešnom organizovanju nastave putem učenja na daljinu.
...
Ipak, da bi onlajn alati našli svoju punu primenu u obrazovnoj praksi neophodno je da se nastavnici ne samo upoznaju sa njihovim postojanjem, već i da ovladaju veštinama njihovog korišćenja. U te svrhe poželjno bi bilo pripremiti odgovarajuće vodiče ili priručnike za korišćenje onlajn alata u učenju koji bi pomogli nastavnicima da, u zavisnosti od ciljeva koje žele postići, izaberu adekvatne alate i sa uspehom ih primene u praksi.
Keywords:
pandemic COVID-19 / online tools / learning / educational process / pandemija COVID-19 / onlajn alati / učenje / obrazovnovaspitni proces
Source:
Zbornik rezimea – Naučna konferencija U okviru projekta imp 002, "Istraživanja o obrazovnim aktivnostima i vaspitno obrazovnom radu u uslovima pandemije COVID-19 – onlajn nastava, nastava na daljinu, hibridna nastava. Analiza digitalnih kompetencija prosvetnih radnika i digitalne zrelosti škola." Leposavić, 2022/Collection of abstracts -scientific conference Within the imp 002 project "Research on educational activities and educational work in the conditions of the СOVID-19 pandemic - online teaching, distance teaching, hybrid teaching. Analysis of digital competencies of educators and digital maturity of schools.", Leposavic, 2022, 2022, 41-42
Publisher:
Učiteljski fakultet u Prizrenu - Leposavić