Gluve i nagluve osobe i pristup informacijama tokom pandemije Covid-19
Deaf and hard of hearing persons and access to information during the Covid-19 pandemic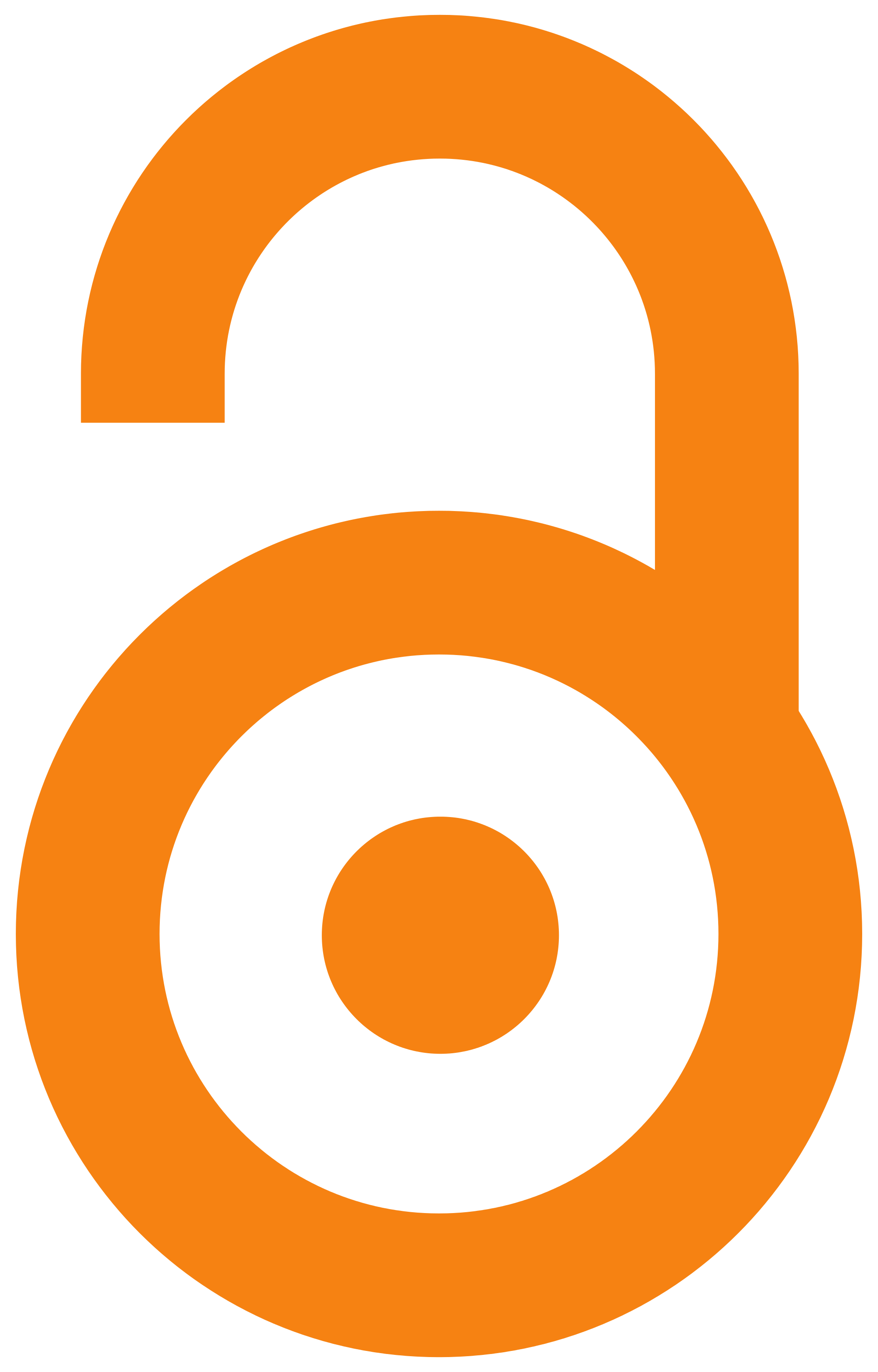 2021
Authors
Kovačević, Tamara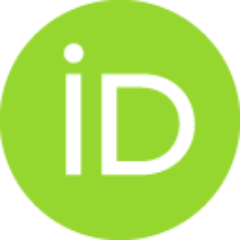 Isaković, Ljubica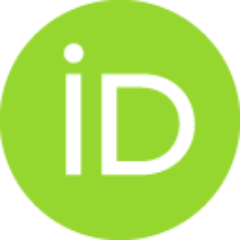 Contributors
Jablan, Branka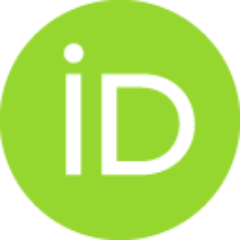 Buha, Nataša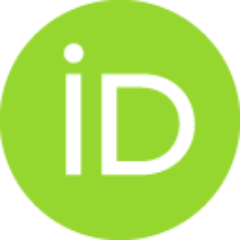 Kovačević, Milica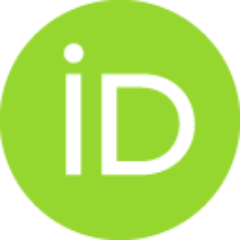 Conference object (Published version)

Abstract
Veća ranjivost gluvih i nagluvih osoba, tokom pandemije, izazvana je nejednakim pristupom informacijama, kako u svakodnevnim aktivnostima, tako i u pristupu obrazovnim i zdravstvenim uslugama. Usled specifičnog načina komunikacije i jezičke barijere, nastale su teškoće u razumevanju svakodnevnih događaja kojima smo bili izloženi, u poređenju sa čujućom populacijom. Značajne informacije nisu prevođene na znakovni jezik. Osnovni cilj rada je da se pregledom dostupne literature ukaže na uticaj pandemije COVID-19 na gluve i nagluve osobe. Utvrdiće se značaj i nači- ni informisanja gluvih i nagluvih o ključnim pojmovima vezanim za pojavu pandemije, načine prenošenja virusa, načine zaštite, ali i pravila ponašanja u novonastaloj situaciji. Primenjene su metode analize i evaluacije relevant- ne dostupne literature. Dolazi se do brojnih podataka o promenama koje je pandemija donela u zajednicu Gluvih. Uporedo sa brigom i strahom o mogućnostima zaraze, uočova se i neinfor- misanost, osećaj us
...
amljenosti, strah od izolacije, bojazan za egzistenciju, ali i potreba podrške njihovom mentalnom zdravlju. Neophodno je osigurati prevođenje na znakovni jezik, titlovanje tekstova, omogućavanje čitanja govora sa usana, podrška tumača, edukativna i zdrav- stavena podrška. Nužna je primena novih tehnologija, kao i prilagođavanje postojećih. Prepoznati su i dati novi i nadograđeni termini (znaci) koji se koriste u znakovnom jeziku i koji pomažu boljem uklapanju u novonastalu situaciju
Greater vulnerability of dead and hard of hearing persons during the pandemic has been caused by the unequal access to information in both everyday activities and in the access to educational and health services alike. Due to the specific manner of communication and the language barrier, the difficulties have arisen in comprehending the everyday events we have been exposed to in comparison to the hearing population. Significant information has not been translated into sign language. The primary goal of the study is to point to the effect of the COVID-19 pandemic on deaf and hard of hearing persons through the review of the available literature. The significance and the ways of informing the deaf and the hard of hearing of the key terms in relation to the phenomenon of the pandemic, the ways of the virus transmission, the methods of protection as well as the rules of conduct in the newly occurred situation will be established. The method of analysis and the evaluation of the relevant av
...
ailable literature were applied. Numerous data on the changes the pandemic brought to the community of the Deaf have been obtained. In parallel with the preoccupation with and fear of the possibility of contagion, the absence of being informed, the feeling of loneliness, the fear of isolation and fear for existence as well as the need for support to their mental health are observed. It is essential that the translation into sign language, subtitling, the enabling of lip reading, the support of an interpreter, educational and health support should be ensured. The application of new technologies and the adjustment of the existent ones are necessary. New and upgraded terms (signs) which are used in sign language and which facilitate better adaptation to the newly occurred situation have been identified.
Keywords:
gluvi i nagluvi / znakovni jezik / informacije / pandemija / zdravlje / the deaf and the hard of hearing / sign language / information / the pandemic / health
Source:
Zbornik radova - Nacionalni naučni skup "Specijalna edukacija i rehabilitacija u uslovima pandemije Covid 19", Beograd, Srbija, 23. decembar 2021. godine, 2021, 65-75
Publisher:
Univerzitet u Beogradu – Fakultet za specijalnu edukaciju i rehabilitaciju / University of Belgrade – Faculty of Special Education and Rehabilitation