Uticaj covid-19 pandemije na oštećenje sluha i tinitus
The impact of covid-19 pandemic on hearing loss and tinnitus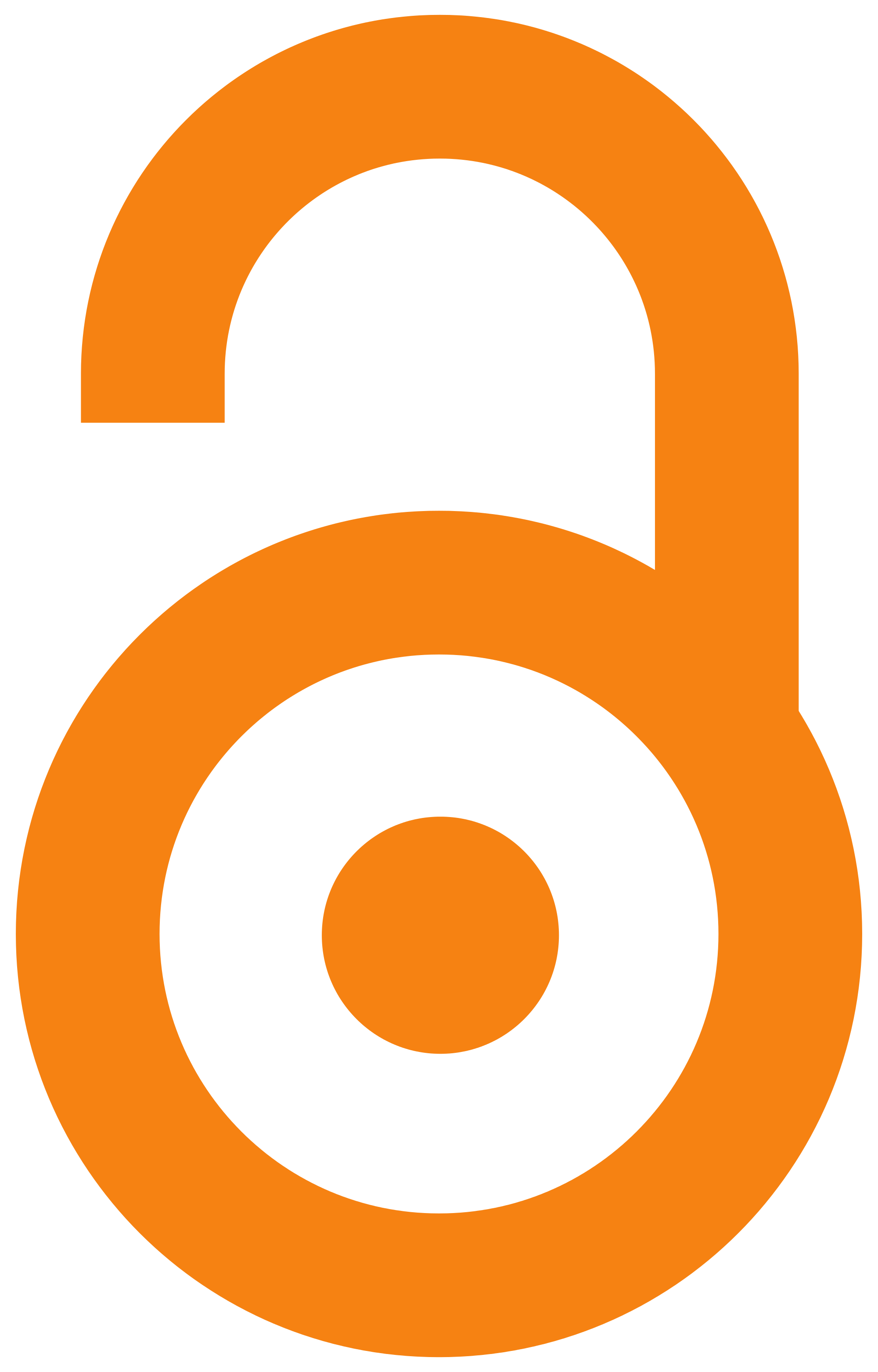 2021
Authors
Babac, Snežana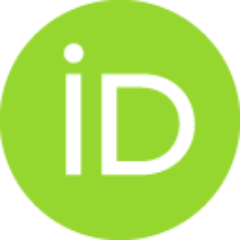 Jotić, Ana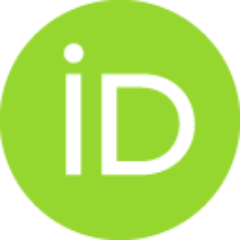 Radin, Zorana
Stojanović, Jasmina
Contributors
Jablan, Branka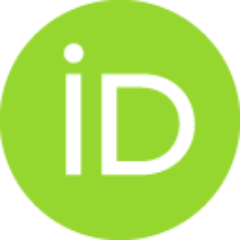 Buha, Nataša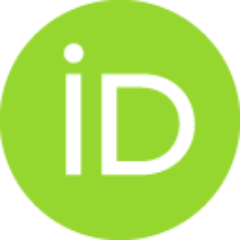 Kovačević, Milica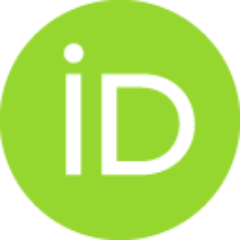 Conference object (Published version)

Abstract
Od decembra 2019. godine korona virusna bolest (COVID-19) izazvana novim, do sada nepoznatim, koronavirusom nazvanim SARS-CoV2, ubrzo je postala pandemija koja je promenila svet i ceo zdravstveni sistem. O efektima i dugotrajnim sek- velama COVID-19 infekcije na senzorne organe a posebno na unutrašnje uvo, nema dovoljno podataka jer je primarni cilj lečenja spašavanje života pacijenata sa teškim simptomima. Poznato je da su virusi etiološki faktori različi- tih vrsta oštećenja sluha i pojave tinitusa pa su tako započeta itraživnja negativnog uticaja novog SARS-CoV2 virusa na audio-vestibularne simptome. Mogući patofiziološki mehanizmi oštećenja sluha i tinitusa su: direktna infekcija auditivnog puta i kohlearnog nerva, udaljeni efekti sistemske infekcije sa infekcijom kohlee, vaskularno oštećenje, autoimuni odgovor pro- tiv tkiva unutrašnjeg uva, a moguće je da se neki od ovih mehanizama prepliću. Cilj ovoga rada je bio da se pregledom dostupne literature sagledaju učesta- lost i pat
...
ofiziološki mehanizmi oštećenja sluha i pojave tinitusa kod pacijenata sa COVID-19 infekcijom.
Since December 2019, coronavirus disease (COVID-19) caused by a new hitherto unknown coronavirus called SARS-CoV-2, soon became a pandemic that changed the world and the entire health system. There are insufficient data on the effect and long-term sequelae of COVID-19 infection on sensory organs and especially on the inner ear, because the primary goal of treatment is to save the lives of patients with severe symptoms. It is known that viruses are etiological factors of various types of hearing impairment and the appearance of tinnitus, so the research for the negative impact of the new SARS- CoV2-2 virus on audio-vestibular symptoms has begun. Possible pathophysiological mechanisms of hearing loss and tinnitus are: direct infection on the auditory pathway and cochlear nerve, long term effect of systemic infection with cochlear infection, vascular damage, autoimmune sesponse against inner ear tissue, and some of these meschanisms may intertwine. The aim of this study was to study the
...
frequency and pathophysiological mechanisms of hearing impairment and tinnitus in patients with COVID-19 infection by reviewing the available literature.
Keywords:
COVID-19 / oštećenje sluha / tinitus / tinitus / pandemija / patofiziološki mehanizmi / hearing impairment / tinnitus / pandemic / pathophysiological mechanisms
Source:
Zbornik radova - Nacionalni naučni skup "Specijalna edukacija i rehabilitacija u uslovima pandemije Covid 19", Beograd, Srbija, 23. decembar 2021. godine, 2021, 163-170
Publisher:
Univerzitet u Beogradu – Fakultet za specijalnu edukaciju i rehabilitaciju / University of Belgrade – Faculty of Special Education and Rehabilitation