Uticaj pandemije covid-19 na realizaciju logopedskih i defektoloških tretmana
Impact of the covid-19 pandemic on the implementation of speech therapy and defecotological treatments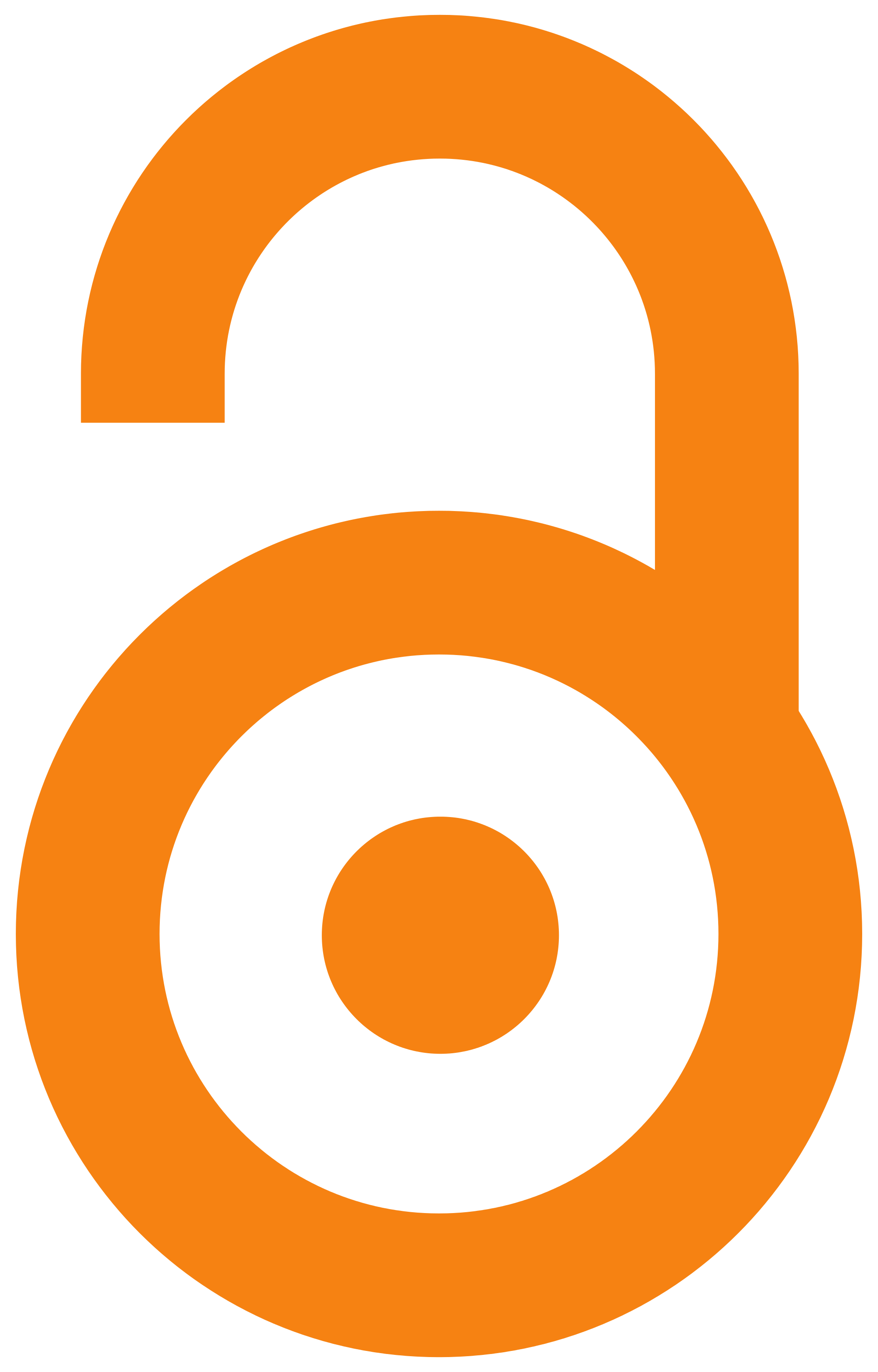 2021
Authors
Radojević, Tamara
Labović Obradović, Nataša
Obradović, Anja
Contributors
Jablan, Branka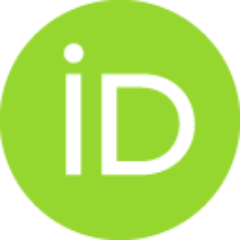 Buha, Nataša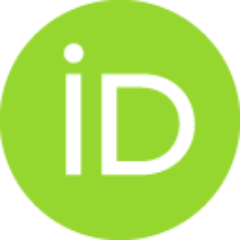 Kovačević, Milica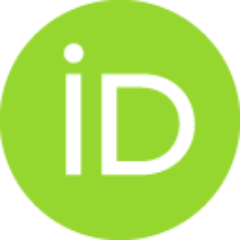 Conference object (Published version)

Abstract
Cilj ovog istraživanja je utvrditi uticaj pandemije COVID-19 na realizaciju logopedskih i defektoloških tretmana. U istraživanju je učestvovalo 144 ispitanika, od toga 76 logopeda i 68 defektologa. Najviše ispitanika bilo je iz Beograda (70,1%), zatim Novog Sada (7,6%), Niša (4,8%) i ostalih gra- dova Republike Srbije (17,5%). Defektolozi i logopedi rade sa heterogenom populacijom, različitog uzrasta. Najviše ispitanika (69,4%) radi sa uzrastom 0-6 godina, nešto manje sa uzrastom 7-14 godina (25%), dok najmanji broj ispi- tanika (5,6%) radi sa mladima i osobama starijim od 15 godina, a zaposleni su u privatnom sektoru (57,6%) i u državnom sektoru (42,4%). Pandemija je ima- la značajan uticaj na realizaciju tretmana (72%), u smislu da su maske i vizi- ri postali deo obavezne opreme prilikom izvođenja tretmana (61,11%), kao i dezinfekcija radnog prostora (95,83%) i udaljavanje roditelja iz prostorija gde se izvode tretmani (37,50%). Usled pandemije tretmani su realizovani i onlajn (45,9%
...
), što je dovelo do brojnih teškoća. Za većinu ispitanika (59,64%) nov način rada u velikoj meri predstavlja izvor stresa.
The aim of this study was to determine the impact of the COVID-19 pandemic on the implementation of speech therapy and defectological treatments. 144 respondents participated in the research, of which 76 were speech therapists and 68 defectologists. Most respondents were from Belgrade (70.1%), followed by Novi Sad (7.6%), Nis (4.8%) and other cities in the Republic of Serbia (17.5%). Most respondents (69.4%) work with the age of 0-6 years, slightly less with the age of 7-14 years (25%), while the smallest number of respondents (5.6%) work with young people and people older than 15 years, and they are employed in the private sector (57.6%) and in the public sector (42.4%). The pandemic had a significant impact on the implementation of treatment (72%), in the sense that masks and visors became part of the mandatory equipment during treatment (61.11%), as well as disinfection of work space (95.83%) and removal of parents from the premises where treatments are performed (37.50%). Due to
...
the pandemic, treatments were also implemented online(45.9%), which led to numerous difficulties. For the majority of respondents (59.64%), the new way of working is largely a source of stress.
Keywords:
logoped / defektolog / pandemija / tretman / speech therapist / special educator and rehabilitator / pandemic / treatment
Source:
Zbornik radova - Nacionalni naučni skup "Specijalna edukacija i rehabilitacija u uslovima pandemije Covid 19", Beograd, Srbija, 23. decembar 2021. godine, 2021, 179-186
Publisher:
Univerzitet u Beogradu – Fakultet za specijalnu edukaciju i rehabilitaciju / University of Belgrade – Faculty of Special Education and Rehabilitation