Uticaj pandemije Covid-19 na kriminalitet – globalni trendovi
Crime during Covid-19 – global trends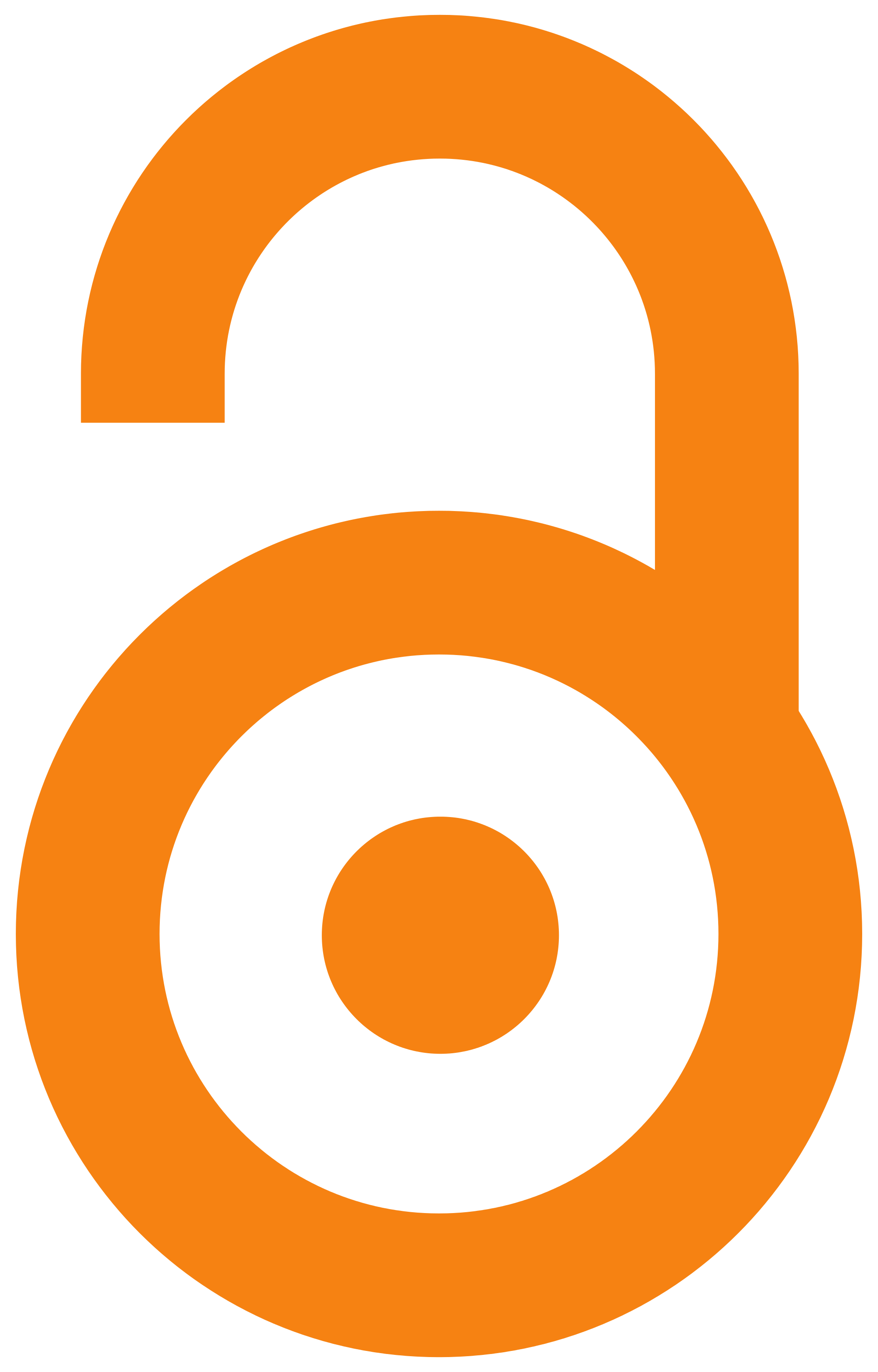 2021
Authors
Kovačević, Milica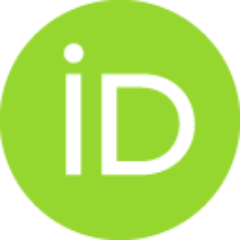 Contributors
Jablan, Branka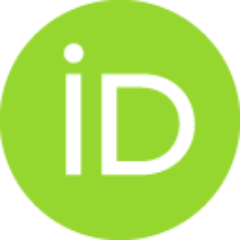 Buha, Nataša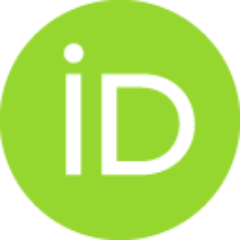 Kovačević, Milica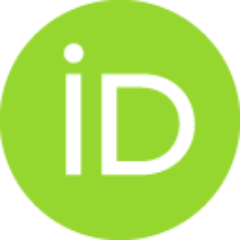 Conference object (Published version)

Abstract
U toku 2020. i 2021. godine objavljen je značajan broj naučnih radova koji se bave uticajem pandemije COVID-19 na trendove kriminaliteta. Uglavnom se ističe zaključak da statistički podaci širom sveta ukazuju na pad broja prijavljenih krivičnih dela tokom 2020. godine, što se utvrđuje poređenjem sa podacima za 2019. i ranije godine. Među objašnjenjima razloga navodnog opadanja kriminal- nih aktivnosti posebno se ističe uticaj potpune ili delimične blokada rada policijskih i pravosudnih organa koja je u mnogim zemljama bila aktuelna tokom dela 2020. godine. Sa druge strane, sve glasnije se govori o tome da su pojedini ve- oma opasni oblici kriminaliteta, poput nasilničkog, zapravo bili u porastu, posebno tokom trajanja zabrane kretanja, pri čemu žrtvama neretko nije mogao biti pružen nivo zaštite dosegnut u prethodnim godinama. Na globalnom ni- vou primećene su i nepovoljne tendencije kada su u pitanju trgovina ljudima i seksualno eksploatisanje dece. Rad sadrži pregled rezultata naučn
...
ih istraživanja na temu trendova kretanja kriminaliteta tokom pandemijske 2020. godine. Cilj rada jeste da se ukaže na ključne zaključke naučnih studija u vezi sa strukturom i dinami- kom kriminaliteta tokom trajanja pandemije COVID-19, kao i na najznačajnije preporuke osmišljene u cilju prilagođavanja formalne reakcije novonastalim prilikama.
For the last two years, a significant number of scientific papers have dealt with the impact of the COVID-19 pandemic on crime trends. The main point is that statistical data around the world indicate a decrease in the number of reported crimes during 2020, which is obvious in comparison with the data from 2019. Among the explanations for the alleged decline in criminal activities is the complete or partial blockage of the work of police and judicial bodies in many countries during 2020. On the other hand, there is growing talk that some very dangerous forms of crime, such as violence, have actually been on the rise, especially during travel bans, with victims often unable to be provided with the level of protection achieved in previous years. At the global level, unfavorable tendencies have been noticed when it comes to human trafficking and especially sexual exploitation of children. The paper contains a summary of scientific research on the topic of trends in crime during the pan
...
demic 2020. The aim of the article is to point out the key conclusions regarding the structure and dynamics of crime during the COVID-19 pandemic, as well as the most important recommendations designed to adapt the formal response to new circumstances.
Keywords:
kriminalitet / COVID-19 / pravosuđe / istraživanja / statistika / crime / court / research / statistics
Source:
Zbornik radova - Nacionalni naučni skup "Specijalna edukacija i rehabilitacija u uslovima pandemije Covid 19", Beograd, Srbija, 23. decembar 2021. godine, 2021, 129-135
Publisher:
Univerzitet u Beogradu – Fakultet za specijalnu edukaciju i rehabilitaciju / University of Belgrade – Faculty of Special Education and Rehabilitation