Inkarceracija tokom Covid-19 pandemije
Incarceration during Covid-19 pandemics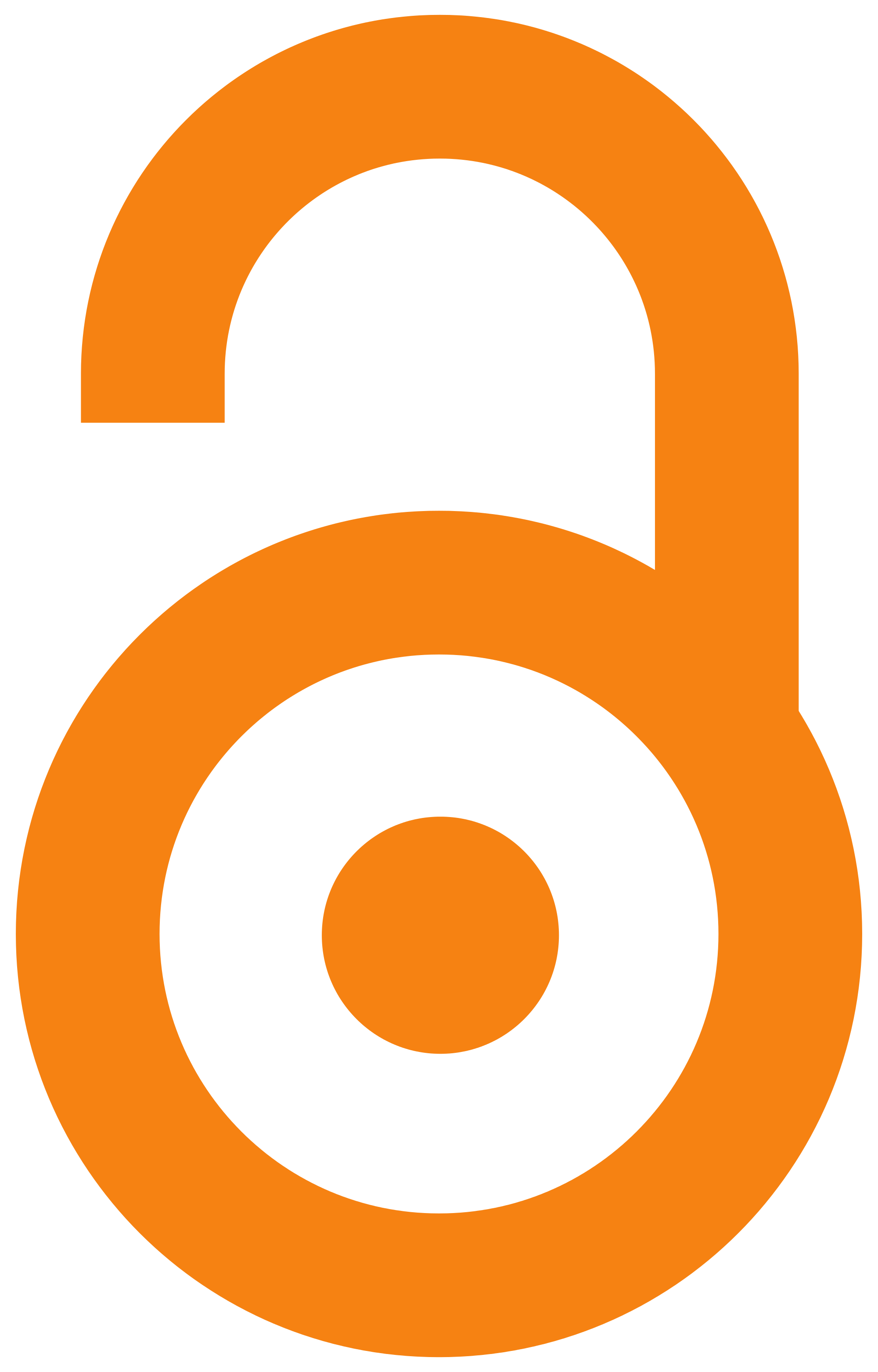 2021
Authors
Jovanić, Goran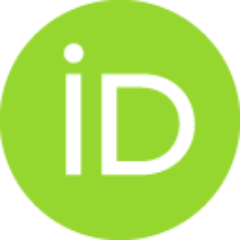 Žunić-Pavlović, Vesna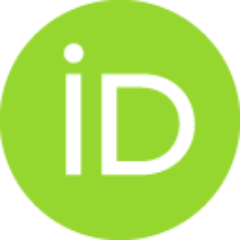 Contributors
Jablan, Branka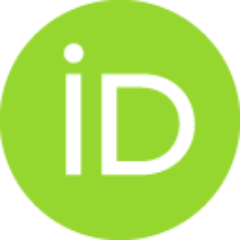 Buha, Nataša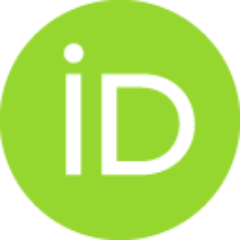 Kovačević, Milica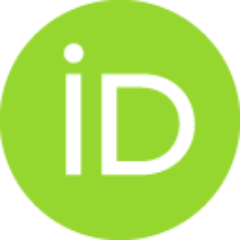 Conference object (Published version)

Abstract
Proces izvršenja zatvorske kazne praćen je različitim teškoćama, izazovi- ma i problemima u Srbiji, kao i u većini država sveta. Primetno je nastojanje da se iznađe srazmernost između bezbednosti društva i kaznene institucije, kažnjavanja zbog krivičnog dela, ispaštanja i rehabilitacije, efektivnog uticaja na konkretnog počinioca i sve druge potencijalne prestupnike u cilju redukcije recidiva i prevencije primarnih prestupa, uz konstantno smanjenje troškova i uštede države ili osnivača zatvora. U većini zatvorskih objekata, optimalni kapaciteti smeštaja su preopterećeni, što otežava kontrolu kretanja i ponašanja osuđenih, umanjuje mogućnost primene rehabilitacionih tretmana, onemogućava individualizovan pristup i otežava funkcionisanje zatvora. Posebnu važnost ima prenaseljenost zatvora u vremenu kada je svet zahvaćen pandemijom novog koronavirusa (SARS-CoV2), kada je fizička distan- ca jedna od ključnih preventivnih mera širenja zaraze. Karakter zatvorskih objekata i način izvršenja k
...
azne doprinose da su osuđeni pod prinudom i pri- tiskom, lišeni mnogih zadovoljstava, a često i osnovnih potreba. Ovo stanje se usložnjava zatvorskom arhitekturom, hipernormiranošću života tokom boravka, odvojenošću od bližnjih, strahom za sopstveno zdravlje, bezbednost i opstanak u zatvoru. Potreba izbegavanja kontakata uslovljava redukovanje osuđeničkih pogodnosti, kao što su izlasci u grad, odlasci kući, prijem brač- nih i porodičnih poseta, što dodatno povećava napetost. Strah od unošenja virusa od strane straže, zaposlenih ili novodošlih osuđenih unosi dodatne tenzije kod zaposlenih, osuđenih i njihovih bližnjih. Cilj rada je da se prikaže složenost izvršenja zatvorske kazne, dodatno opterećene pandemijom novog korona virusa.
he process of incarceration in Serbia, just like in most world countries, is accompanied by various difficulties, challenges and issues. There is an inclination to develop a balance between social safety and punitive institutions, crime punishment, retaliation and rehabilitation, effective influence on the specific convict and all other potential criminals in order to reduce the incidence of recidivism and prevent primary offences, along with constant cost reduction and safety measures of the state or the prison founder. In the majority of prison facilities, the optimum capacities are overcrowded, which makes movement and behaviours of prisoners difficult to control, reduces the possibility for rehabilitation treatments to be applied, prevents application of individualized approach and intervenes with a way prisons function. The fact that prisons are overcrowded is of special significance in the time when the world is affected by COVID-19 (SARS-CoV2) pandemics outbreak, when physical d
...
istance makes one of the key preventive measures for spreading of the disease. The characteristics of prison facilities as well as the manner of carrying out the sentence both contribute to the prisoners being under stress, deprived of various pleasures, and commonly of bare necessities. The state is further complicated by the prison architecture, hyper-normative way of life during the incarceration, separation from loved ones and fear for one's own health, safety and survival in the prison. The necessity of reduction in contacts influences the reduction of prisoners' benefits, and those are temporary releases, visits to one's home, having marital or family visits, which all increases the tension further. The fear of the virus being imported by the guards, the employees or new convicts brings additional strain to the employees, the prisoners or their families. The aim of the paper is to depict the complexity of carrying out prison sentence additionally burdened by COVID-19 pandemics.
Keywords:
zatvorska kazna / osuđeni / COVID-19 pandemija / prison sentence / convicts / COVID-19 pandemics
Source:
Zbornik radova - Nacionalni naučni skup "Specijalna edukacija i rehabilitacija u uslovima pandemije Covid 19", Beograd, Srbija, 23. decembar 2021. godine, 2021, 121-128
Publisher:
Univerzitet u Beogradu – Fakultet za specijalnu edukaciju i rehabilitaciju / University of Belgrade – Faculty of Special Education and Rehabilitation