The standardization procedure parole as a protection measure of recidivism
Standardizacija postupka uslovnog otpusta kao mera zaštite od recidiva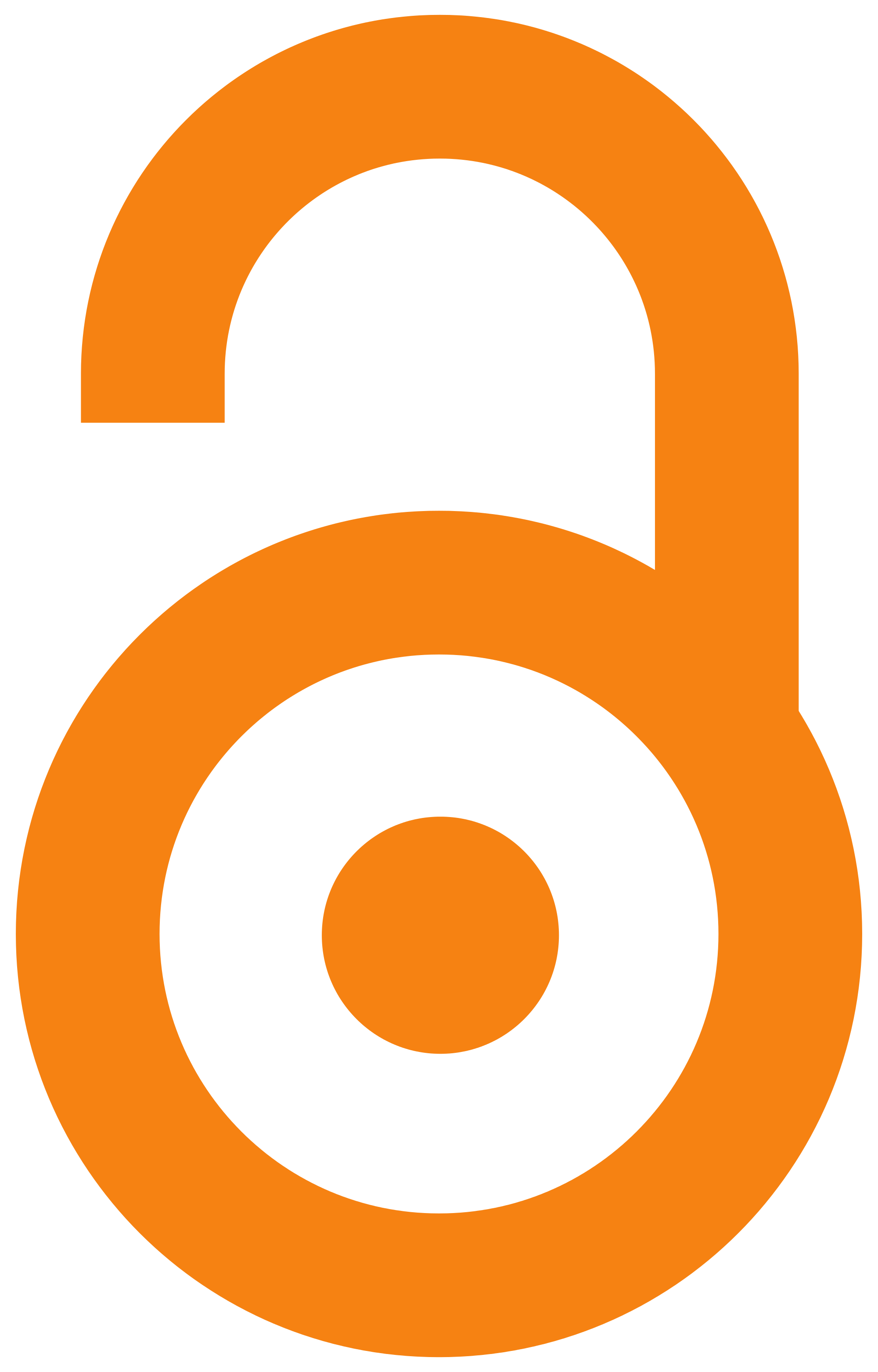 2012
Authors
Jovanić, Goran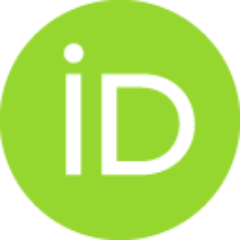 Contributors
Ilić, Zoran
Soković, Snežana
Žunić-Pavlović, Vesna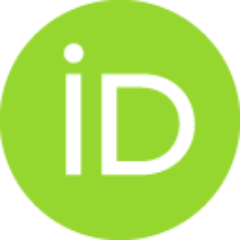 Doctoral thesis (Published version)

Abstract
of ideas and practices of the imprisonment. Academic literature records the use of conditional release from prison of some managers in Australia, England and the United States, then the practice is legal and regulated. The condition release included in the standard criminal law, as a general institution. English and Irish Progressive parole system has been introduced as a phase of execution of sentence. Since then, the parole system have different modifications of the holder to decide on his award, the previous conditions imposed on prisoners, the phase in which the sentence can be assigned, how many times can last and etc. Serbia is among the first adopted the idea and practice of parole over 140 years ago. However, the main purpose of this study were to analyze general trends in use; analyze quantity and quality of the facts, which penal institutions and the courts consider in awarding probation, a comparison of final destination; the interpretation of difference in this procedure, a
...
n analysis of the compatibility assessment of prisons and the courts and conformity assessment in relation to the standardized measuring instrument. The study sample consists of data collected at three levels of generality. For the first level of analysis used data on 6326 applications convicted in the Republic of Serbia in 2008. and half of 2009. year. For the second level of analysis used data from 19 prisons convicted of 225 applications, while the third level of analysis used a sample of 50 applications from convicted District Jail in Zrenjanin, using the Wisconsin Risk and Needs Scale. Moreover, the results indicate a generally low level of implementation of conditional release (less than 30% of applications being adopted); prisons frequently recommended allocation, and courts rarely granted parole. More often awarded primarily prisoners, with short sentences, which were awarded and no disciplinary punishment. There are differences in the perception of the same facts by the courts and prisons. Incompatibility of the proposed prisons and court decisions was observed at ¼ of the time. There is no apply to any standardized risk assessment instrument or convicted on the occasion of the need of parole. We recommended the proposals towards the standardization process of parole.
Pojava i razvoj uslovnog otpusta, vezani su za razvoj ideja i prakse izvršenja kazne zatvora. Naučna literatura beleži primenu uslovnog otpusta od strane pojedinih upravnika zatvora u Australiji, Engleskoj i SAD, a potom je ta praksa i pravno regulisana. Uslovni otpust je uvršten u norme krivičnog prava, kao opšti institut. Engleski i Irski progresivni sistem uvode uslovni otpust kao fazu izvršenja zatvorske kazne. Od tada do danas, uslovni otpust doživljava različite modifikacije kod titulara odlučivanja o njegovoj dodeli, prethodnim uslovima koji se nameću osuđenima, fazi zatvorske kazne u kojoj se može dodeliti, vremena koliko može trajati i slično. Srbija je među prvima prihvatila ideje i praksu uslovnog otpusta pre 140 godina. Osnovni ciljevi ovog istraživanja usmereni su na analizu generalnih tendencija u njegovoj primeni; ekspoloraciju kvantiteta i kvaliteta činjenica, koje penalne ustanove i sudovi uzimaju u obzir u postupku dodele uslovnog otpusta; komparaciju konačnih opredel
...
jenja; tumačenje diferencija u tom postupku; analizu kompatibilnosti procene zatvora i sudova i usaglašenosti procene u odnosu na standardizovani merni instrument. Uzorak istraživanja čine podaci prikupljeni na tri nivoa opštosti. Za prvi nivo analize korišćeni su podaci o 6.326 molbi osuđenih na teritoriji Republike Srbije tokom 2008. i polovine 2009. godine. Za drugi nivo analize korišćeni su podaci iz 19 penalnih ustanova o 225 molbi osuđenih, dok je za treći nivo analize korišćen uzorak od 50 molbi osuđenih iz Okružnog zatvora u Zrenjaninu, uz upotrebu Wisconsin Risk and Needs Scale. Rezultati istraživanja ukazuju na generalno nizak nivo primene uslovnog otpusta (manje od 30% molbi biva usvojeno); zatvori češće preporučuju dodelu, dok sudovi ređe dodeljuju uslovni otpust. Češće se dodeljuje primarno osuđenima, na kraće zatvorske kazne, koji su nagrađivani i nisu disciplinski kažnjavani. Postoje razlike u sagledavanju istih činjenica od strane zatvora i sudova. Nekompatibilnost predloga zatvora i odluka sudova uočena je kod četvrtine slučajeva. Ne primenjuje se nijedan standardizovan instrument procene rizika ili potreba osuđenih povodom uslovnog otpusta. Dati su predlozi u pravcu standardizacije postupka uslovnog otpusta.
Keywords:
parole / penal treatment / risk assessment / recidivism / uslovni otpust / penalni tretman / procena rizika / recidivizam
Source:
Univerzitet u Beogradu, 2012
Publisher:
Univerzitet u Beogradu, Fakultet za specijalnu edukaciju i rehabilitaciju