Attitudes of Belgrade University students towards people with intellectual disabilities
Stavovi studenata Univerziteta u Beogradu prema osobama sa intelektualnom ometenošću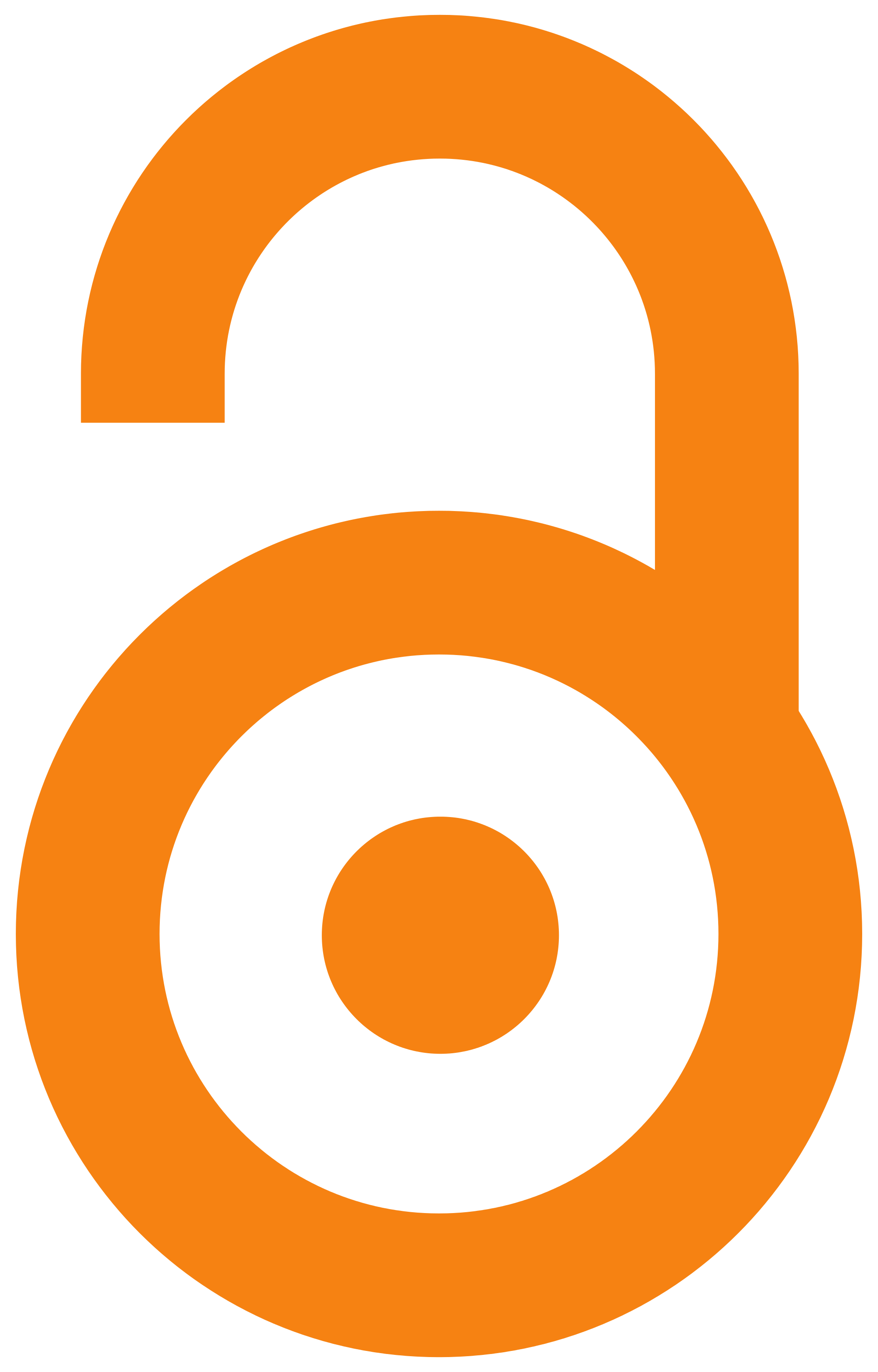 2010
Article (Published version)

Abstract
The aim of this paper is getting information about the structure and organization of attitudes of the Belgrade University Students towards people with intellectual disabilities (ID). The research is on the attitudes towards people with ID and their connection with individual characteristics such as gender, experience in work with people with ID, knowing the person who has a sort of disturbance and choosing the faculty. We used three scales of attitudes towards people with ID: scale of attitudes according to mental retardation and eugenica (AMRE, Antonak i sar., 1993), Inventory of attitudes towards mental retardation (MRAI, Antonak, Harth, 1994), Scale of attitudes towards life in a community (CLAS-MR, Henry, Keys, Jopp, Balkazar, 1996) demographic questionnaire and the Scale of social acceptance (MCSDS, Strahan, Gerbasi, 1972). Attitudes of students towards people with ID are mildely positive. Students who are being educated for future 'helping professions' have more positive attitude
...
s for people with ID. Attitudes towards inclusion of the people with ID into the wider community are negatively connected with the attitudes towards application of the measurements of eugenics.
Cilj istraživanja je dobijanje uvida u strukturu i organizaciju stavova studenata Beogradskog univerziteta prema osobama sa intelektualnom ometenošću (IO). Istražili smo kako su stavovi prema osobama sa IO povezani sa individualnim karakteristikama, kao što su pol, iskustvo u radu sa osobama sa IO, poznavanje osobe koja ima neku vrstu ometenosti, izbor fakulteta. Koristili smo tri skale stavova prema osobama sa IO, Skalu stavova prema mentalnoj retardaciji i eugenici (AMRE, Antonak i sar., 1993), Inventar stavova prema mentalnoj retardaciji (MRAI, Antonak, Harth, 1994), Skalu stavova prema životu u zajednici (CLAS-MR, Henry, Keys, Jopp, Balkazar, 1996), demografski upitnik i Skalu socijalne poželjnosti (MCSDS, Strahan, Gerbasi, 1972). Stavovi studenata prema osobama sa IO su umereno pozitivni. Studenti koji se školuju za buduće 'pomagačke profesije' imaju pozitivnije stavove prema osobama sa IO. Stavovi prema inkluziji osoba sa IO u širu zajednicu su negativno povezani sa stavovima pre
...
ma primeni mera eugenike.
Keywords:
attitudes / people with mental disabilities / students / stavovi / osobe sa intelektualnom ometenošću / studenti
Source:
Pedagogija, 2010, 65, 4, 601-612
Publisher:
Forum pedagoga Srbije i Crne Gore, Beograd