What drives us to be (ir)responsible for our health during the COVID-19 pandemic? The role of personality, thinking styles, and conspiracy mentality
Authors
Lazarević, Ljiljana B.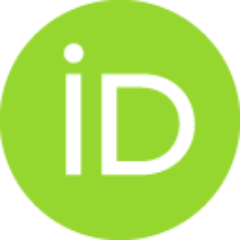 Purić, Danka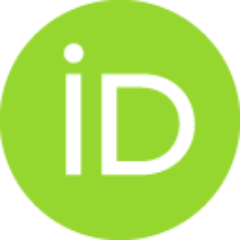 Teovanović, Predrag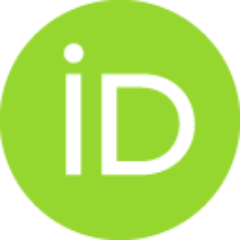 Lukić, Petar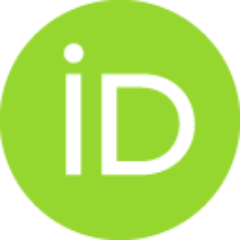 Zupan, Zorana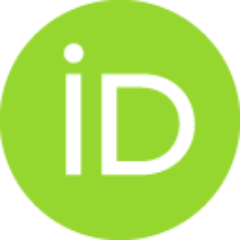 Knežević, Goran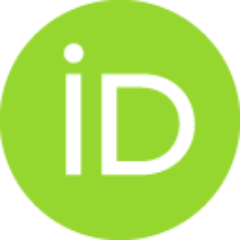 Article (Accepted Version)

Abstract
The study aimed to investigate the role of personality, thinking styles, and conspiracy mentality in health-related behaviors during the COVID-19 pandemic, i.e., recommended health behaviors according to COVID-19 guidelines and engagement in pseudoscientific practices related to COVID-19. Basic personality space was defined by the HEXACO model complemented by Disintegration, which represents psychotic-like experiences and behaviors reconceptualized as a personality trait. Mediation analyses conducted on a convenient sample from the general population recruited via social media and by snowballing (N = 417) showed that engagement in pseudoscientific behaviors was predicted by high Disintegration. However, this relationship was entirely mediated by high experiential and low rational thinking styles. Adherence to health practices recommended by COVID-19 guidelines was predicted by high Honesty traits, while low Disintegration had both direct and indirect effects through conspiracy mentalit
...
y.
Keywords:
Conspiracy mentality / COVID-19 / Disintegration / HEXACO / Pseudoscientific practices / Recommended health behaviors / Thinking styles
Source:
Personality and Individual Differences, 2021, 176, 110771-
Publisher:
Pergamon-Elsevier Science Ltd, Oxford
Note:
This is the peer‐reviewed version of the article: Lazarević, L. B.; Purić, D.; Teovanović, P.; Lukić, P.; Zupan, Z.; Knežević, G. What Drives Us to Be (Ir)Responsible for Our Health during the COVID-19 Pandemic? The Role of Personality, Thinking Styles, and Conspiracy Mentality. Personality and Individual Differences 2021, 176, 110771. https://doi.org/10.1016/j.paid.2021.110771
Related info: