Značaj obrazovnih intervencija u prevazilaženju barijera pri zapošljavanju osoba s intelektualnom ometenošću
The Importance of Educational Interventions for the Overcoming of Obstacles in the Employment of Intellectually Disabled Persons
Authors
Milanović-Dobrota, Biljana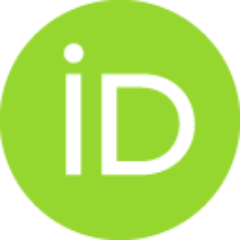 Đurić-Zdravković, Aleksandra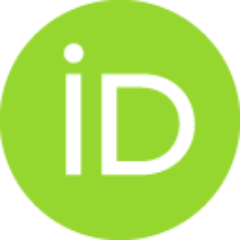 Japundža-Milisavljević, Mirjana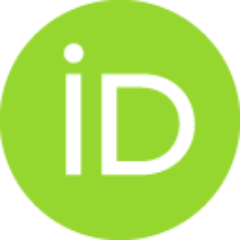 Vidojković, Sara
Article (Published version)

Abstract
Uprkos zakonskim okvirima usmerenim na promociju i zaštitu prava na rad osoba sa ometenošću, one se još uvek suočavaju sa velikim teškoćama na tržištu rada. U posebno nepovoljnom položaju su osobe s intelektualnom ometenošću, prevashodno zbog negativnih stavova građanstva utemeljenih na nedostatku znanja i informacija o njihovim radnim potencijalima. Istraživanje je sprovedeno s ciljem da se utvrde najčešće barijere u zapošljavanju osoba s intelektualnom ometenošću, percipirane od zaposlenih osoba bez invaliditeta. Ispitan je prigodan uzorak od 269 ispitanika oba pola, različitog nivoa obrazovanja, koji su zaposleni u privatnom i državnom sektoru u Republici Srbiji. Analiza dobijenih rezultata upućuje na potrebu za određenom vrstom obrazovnih intervencija čijim bi se programima povećale informisanost i svest zaposlenih o pravu na rad osoba s intelektualnom ometenošću, promovisala različitost i kreirala inkluzivna radna sredina. Različiti vidovi obuke, reinterpretacije i transformacije
...
prethodnih iskustava, informisanja i ostvarivanja pozitivnih kontakta sa osobama s intelektualnom ometenošću u realizaciji multidisciplinarnog tima stručnjaka obezbedilo bi stabilnu bazu za uklanjanje prepreka u procesu zapošljavanja.
In spite of the legal framework intended for the promotion and protection of rights of the disabled, such persons are still facing significant difficulties in the labour market. Intellectually disabled persons are in a particularly difficult position, primarily due to the negative perceptions held by citizenry which stem from the lack of knowledge and information about their labour potentials. We conducted research in order to determine the most prevalent obstacles in the employment of intellectually disabled persons, as perceived by employed non-disabled persons. The research comprised a sample of 269 subjects of both sexes, of differing educational levels and employed in the private and public sector in the Republic of Serbia. The analysis of the attained results points to the need for certain kinds of educational interventions, whose programmes would improve the knowledge and awareness of employed persons regarding the right to work of intellectually disabled persons, promote divers
...
ity and create an inclusive working environment. The different modes of training, reinterpretation and transformation of previous experience, informing and establishing positive contacts with intellectually disabled persons, conducted by a multidisciplinary team of experts would establish a stable base for the removal of obstacles in the employment process.
Keywords:
zapošljavanje, intelektualna ometenost, profesionalna priprema, barijere, građanstvo, obrazovna intervencija / employment, intellectual disability, professional preparation, obstacles, citizenry, educational intervention.
Source:
Andragoške studije, 2021, 1, 107-126