Bihejvioralni i kognitivni problemi Kod osoba sa epilepsijom – pregled Istraživanja
Behavioral and cognitive problems in patients With epilepsy – a review of research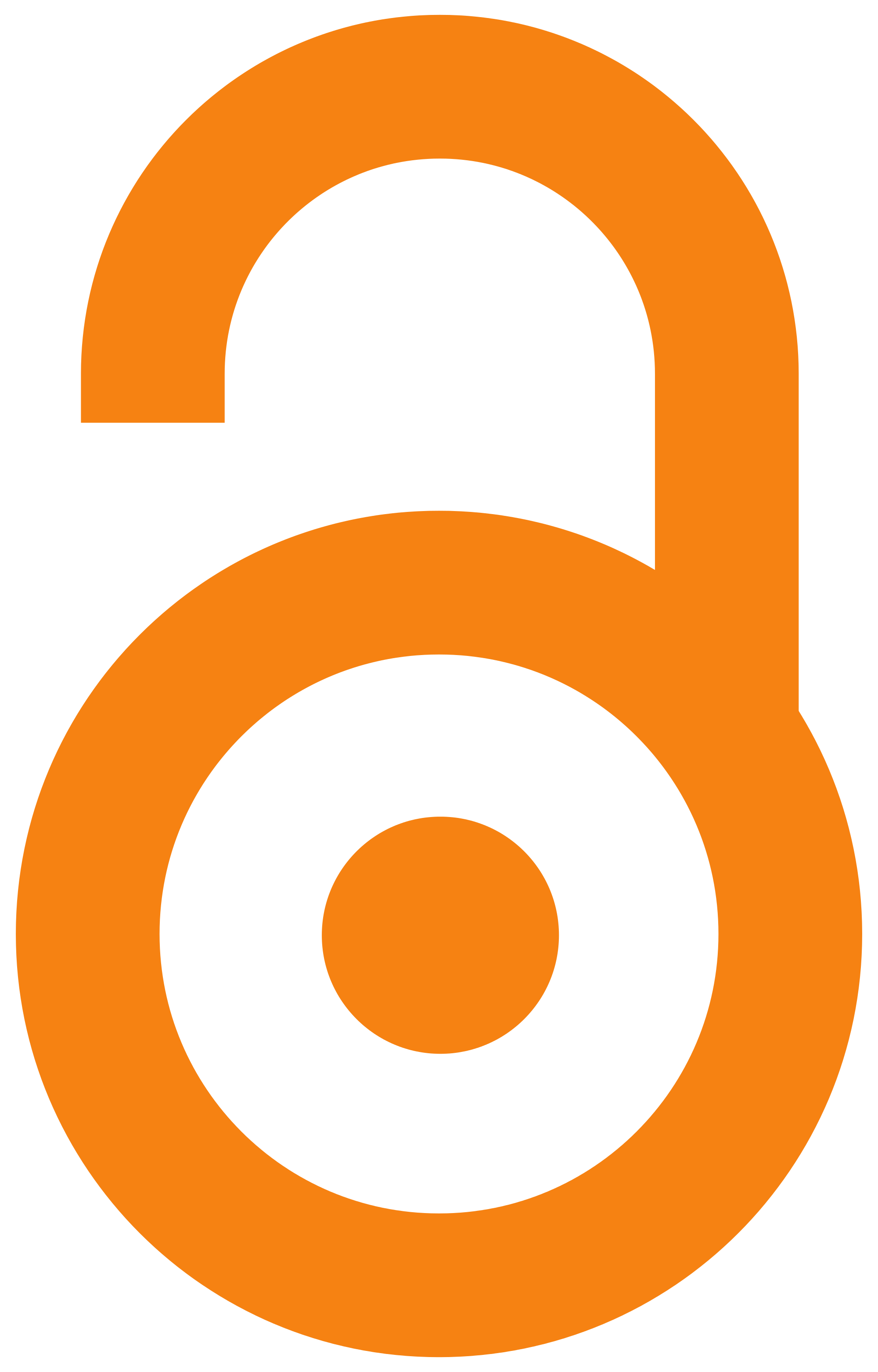 2012
Article (Published version)

Abstract
Pregled brojnih istraživačkih radova sa područija epilepsije uka- zuje na bihejvioralne i kognitivne probleme koji mogu pratiti ovo stanje. Školsko nepostignuće, kognitivni i jezički deficiti i psihopatologija su identifikovani kao komorbiditet kod dece sa epilepsijom. Deca sa nižim egzekutivnim sposobnostima mogu biti u većem riziku za dodat- ne bihejvioralne probleme, kao što su problemi sa pažnjom, mišljenjem i problemi u socijalnom funkcionisanju. Neadaptivnost i otpor kontroli mogu reprezentovati rane karakteristike koje stavljaju dete pod rizik za nastanak relativno dugotrajnih bihejvioralnih problema. Smatra se da profil ponašanja kod osoba sa epilepsijom može biti odraz progresivnih promena u limbičkim strukturama. Smanjena kognitivna sposobnost može biti povezana i sa siromašnim bihejvioralnim ishodima. Razvoj uzrastu odgovarajućih kognitivnih sposobnosti, posebno onih koje imaju funkciju u samo-regulisanju, kao što su egzekutivne funkcije, može ublažiti bihej- v
...
ioralni rizik povezan sa negativnim temperamentom. Drugi neuropsiho- loški konstrukti, kao što je jezik, mogu takođe imati ulogu u razvoju bihejvioralnih teškoća. Deca sa specifičnim temperamentom mogu biti vulnerabilnija za jezička oštećenja, što pogađa kognitivni razvoj u obla- sti verbalne inteligencije, a na kraju i ponašanje.
Summary of numerous research papers from the epilepsy areas points to behavioral and cognitive problems that may accompany this condition. Academic achievement, cognitive and language deficits and psychopathology have been identified as comorbidities in children with epilepsy. Children with lower executive ability may be at higher risk for more behavior problems, such as problems with attention, thinking and problems in social functioning. Unadaptability and resistance control may represent early characteristics that put children at risk for the occurrence of relatively long-term behavioral problems. It is considered that the profile of behavior in people with epilepsy may reflect progressive changes in limbic structures. Reduced cognitive ability may be associated with poor behavioral outcomes. The development of age appropriate cognitive skills, particularly those that function in self-regulation, such as executive function, can reduce behavioral risks associated with ne
...
gative temperament. Other neuropsychological constructs, such as language, may also play a role in the development of behavioral problems. Children with specific temperament may be more vulnerable to language impairment, which affects cognitive development in verbal intelligence, and ultimately behavior.
Keywords:
epilepsija / bihejvioralni problemi / temperament / epilepsy / behavioral problems / temperament
Source:
Beogradska defektološka škola, 2012, 18, 3, 629-638
Publisher:
Drustvo defektologa Srbije
Univerzitet u Beogradu – Fakultet za specijalnu edukaciju i rehabilitaciju (ICF)