Critical period in speech and language Development
Kritičan period u razvoju govora i jezika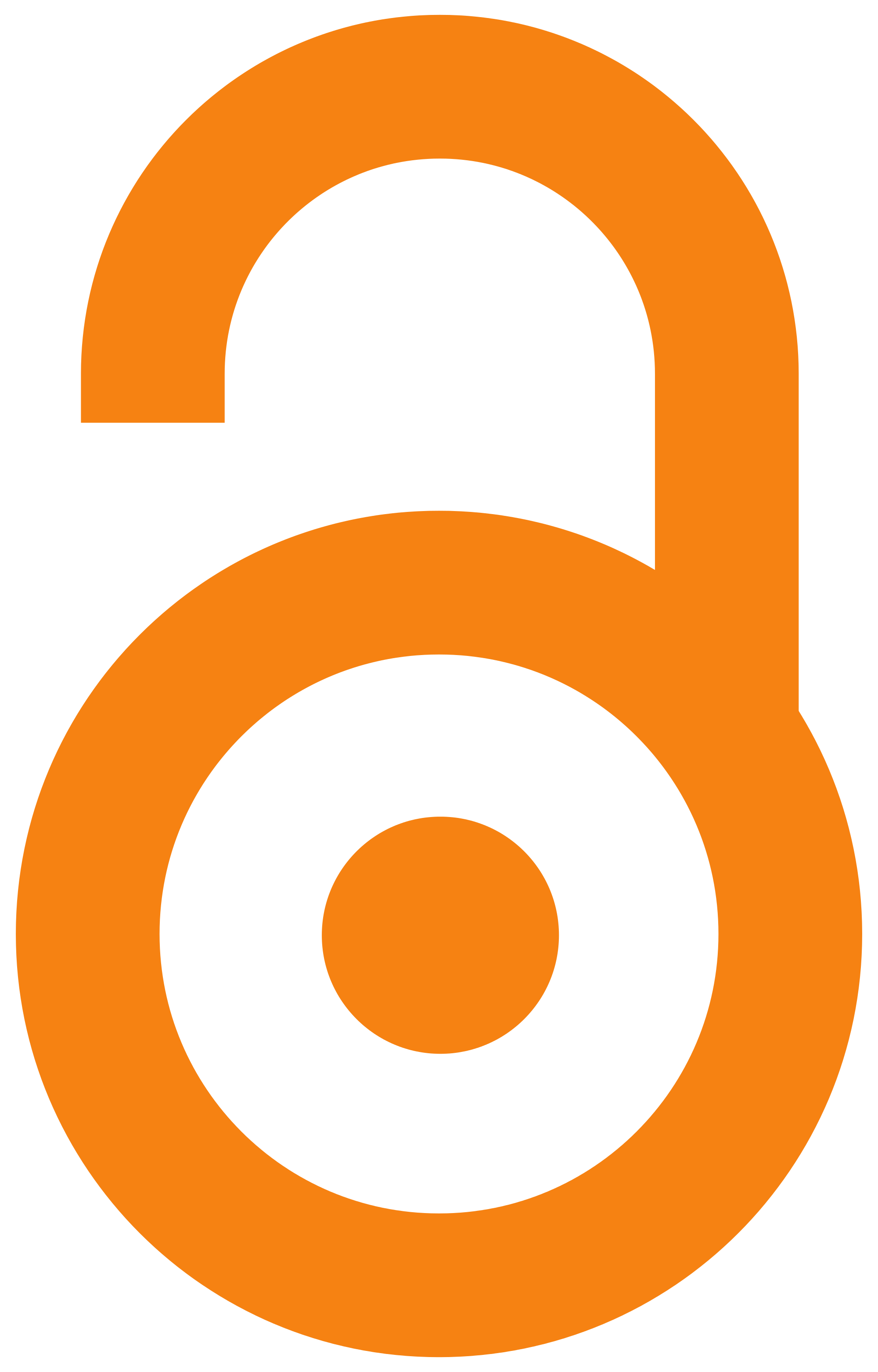 2012
Article (Published version)

Abstract
The speech and language development occurs in early childhood. Giving the neurobiological bases for function development we disscuse when the critical period ends, and is it more properly to speak of the existence of a sensitive period instead of critical period in speech and language development. An important prerequisite for normal speech and language development is the exposure of children to the speach encouraging environment. The paper considers does the language normally and fully developes only when one starts with learning the first language in early childhood and can one adopt the first language entirely in functional terms when language learning starts later, after the critical period? The aspects and views of several authors regarding the hypothesis of a critical period for acquisition of speech and language are disscussed in the paper. This approach to the critical or sensitive period in speech and language development allows a better understanding of applicatio
...
n the procedures and techniques for early detection, diagnostics and treatment of children with speech and language disorders and points the importance of early senzory stimulation.
Usvajanje govora i jezika se dešava u ranom detinjstvu. Prikazujući neurobiološku osnovu razvoja funkcija u radu se razmatra kritičan period razvoja, njegov završetak, kao i pitanje da li je pravilnije govoriti o postojanju senzitivnog umesto kritičnog perioda u razvoju govora i jezika. Važan preduslov za uredan govorno- jezički razvoj jeste izloženost dece podsticajnoj govorno-jezičkoj sredini Stoga se nadalje diskutuje da li se jezik normalno i u potpunosti razvija samo kada se započne sa učenjem u ranom detinjstvu ili je jezik moguće usvojiti u potpunosti u funkcionalnom smislu i kada se sa učenjem prvog jezika započne kasnije, nakon kritičnog perioda? Diskutuju se aspekti i stavovi više autora po pitanju hipoteze o kritičnom periodu za usvajanje govora i jezika. Ovakav pristup sagledavanja kritičnog ili senzitivnog perioda za razvoj govora i jezika omogućuje bolje sagledavanje značaja primene procedura i tehnika rane detekcije, dijagnostike i tretmana kod dece za govor
...
no jezičkim poremećajima, a ujedno ukazuje na značaj rane senzorne stimulacije.
Keywords:
language aquisition / critical period / speech and language development / usvajanje govora i jezika / kritičan period / govornojezički razvoj
Source:
Beogradska defektološka škola, 2012, 18, 3, 505-514
Publisher:
Drustvo defektologa Srbije
Univerzitet u Beogradu – Fakultet za specijalnu edukaciju i rehabilitaciju (ICF)