Funkcionalne sposobnosti odraslih osoba Sa cerebralnom paralizom
Functional abilities of adults with cerebral palsy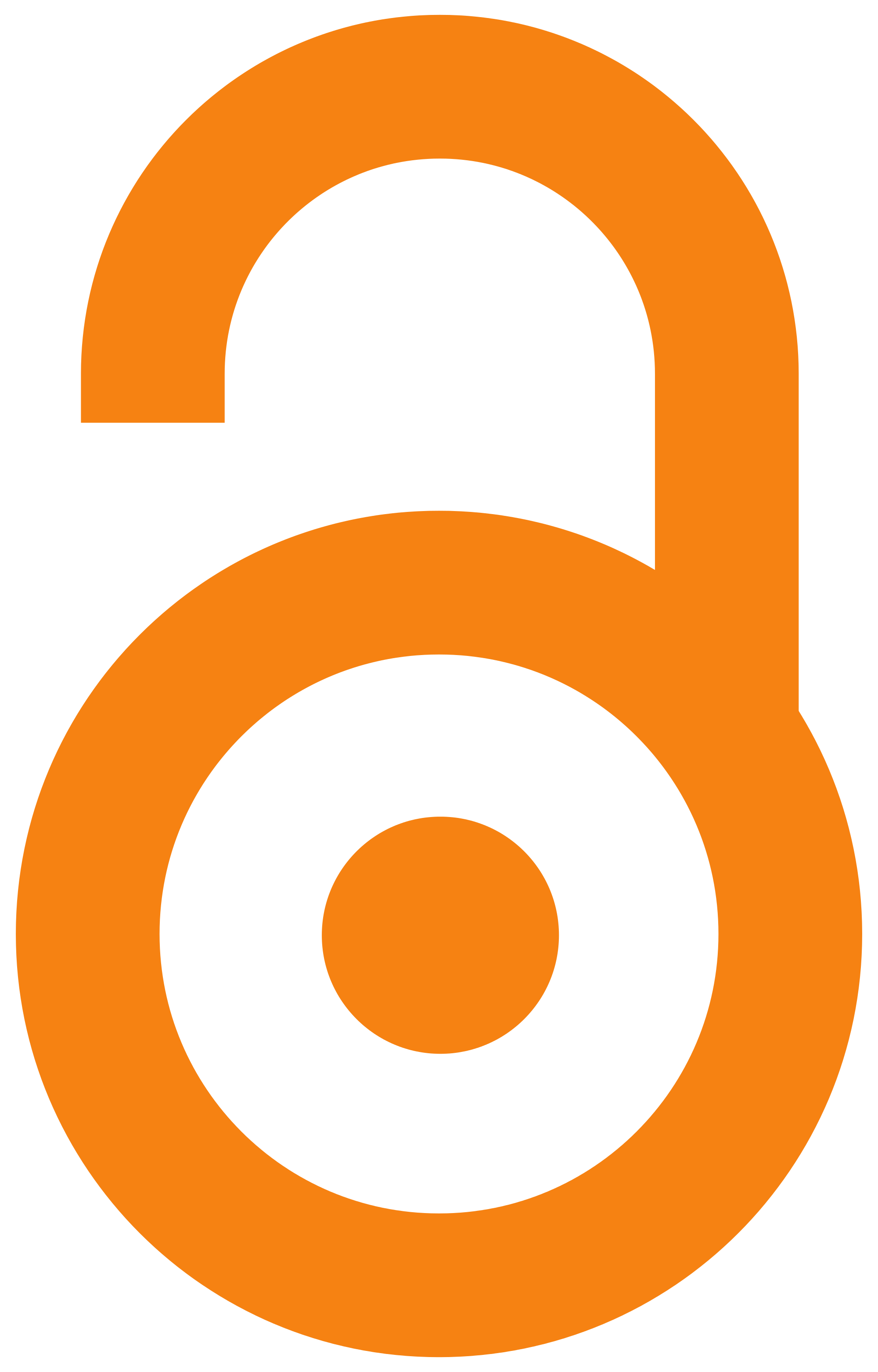 2012
Authors
Milićević, Milena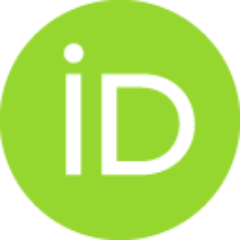 Potić, Srećko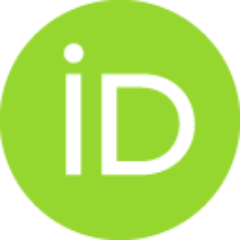 Article (Published version)

Abstract
Cilj ovog rada je da se revijalnim pregledom literature izdvoje i ana- liziraju istraživanja koja su u svom fokusu imala procenu funkcionalnih sposobnosti i definisanje uticaja procesa starenja na nivo funkcionalno- sti odraslih osoba sa cerebralnom paralizom, utvrđivanje pojavnih oblika pridruženih i sekundarnih poremećaja i njihove frekventnosti, praćenje međusobnog uticaja primarnog stanja i sekundarnih i pridruženih poreme- ćaja, kao i evaluaciju zdravstvenog statusa odraslih sa cerebralnom para- lizom u celini. Rezultati ukazuju na drastičan pad funkcionalnih sposobnosti oso- ba sa cerebralnom paralizom sa povećanjem starosne dobi, na prisustvo ve- likog broja pridruženih i sekundarnih poremećaja i oštećenja, kao i na kompleksnu interakciju primarnog oštećenja, sekundarnih i pridruženih poremećaja i faktora sredine, koja ishoduje značajnom limitacijom funk- cionalnih sposobnosti ove populacije. U skladu sa tim, nalazimo i izu- zetno varijabilan zdravstveni status odraslih sa cere
...
bralnom paralizom. Notirani pad funkcionalnih sposobnosti i ugrožena ili onemoguće- na funkcionalna nezavisnost odraslih sa cerebralnom paralizom, nameću potrebu za koncipiranjem rehabilitacionih strategija sposobnih da odgo- vore kako na promene koje sa sobom nosi proces starenja, tako i na sve indi- vidualne potrebe pripadnika ove vulnerabilne populacije
The aim of this paper is to allocate and analyze researches which had the assessment of functional abilities and defining of impact of the aging process on the level of functional abilities of adults with cerebral palsy, the determination of the forms of associated and secondary disorders and their frequency, evaluation of interactions between primary condition and secondary and associated disorders, as well as the evaluation of the health status of adults with cerebral palsy, by reviewing the available literature. The results indicate a drastic decrease of functional abilities of people with cerebral palsy with increasing age, the presence of a numerous associated and secondary conditions and disorders, along with the complex interaction between primary condition, secondary and associated disorders and environmental factors, which consequently lead to significant limitation of functional abilities of this population. Accordingly, a very variable health status of adults wi
...
th cerebral palsy is found. The noted decline in functional abilities and compromised or constrained functional independence of adults with cerebral palsy, impose the need for designing of rehabilitation strategies which could respond to the changes brought by the aging process itself, and to all the individual needs of this vulnerable population.
Keywords:
cerebralna paraliza / funkcionalne sposobnosti / odra- sli / starenje / cerebral palsy / functional abilities / adults / aging
Source:
Beogradska defektološka škola, 2012, 18, 1, 141-156
Publisher:
Drustvo defektologa Srbije
Univerzitet u Beogradu – Fakultet za specijalnu edukaciju i rehabilitaciju (ICF)