Komparativna analiza vremena asociranja Dece normalnog govorno-jezičkog razvoja I disfazične dece
Comparative analysis of association time of children With normal speech and language development And dysphasic children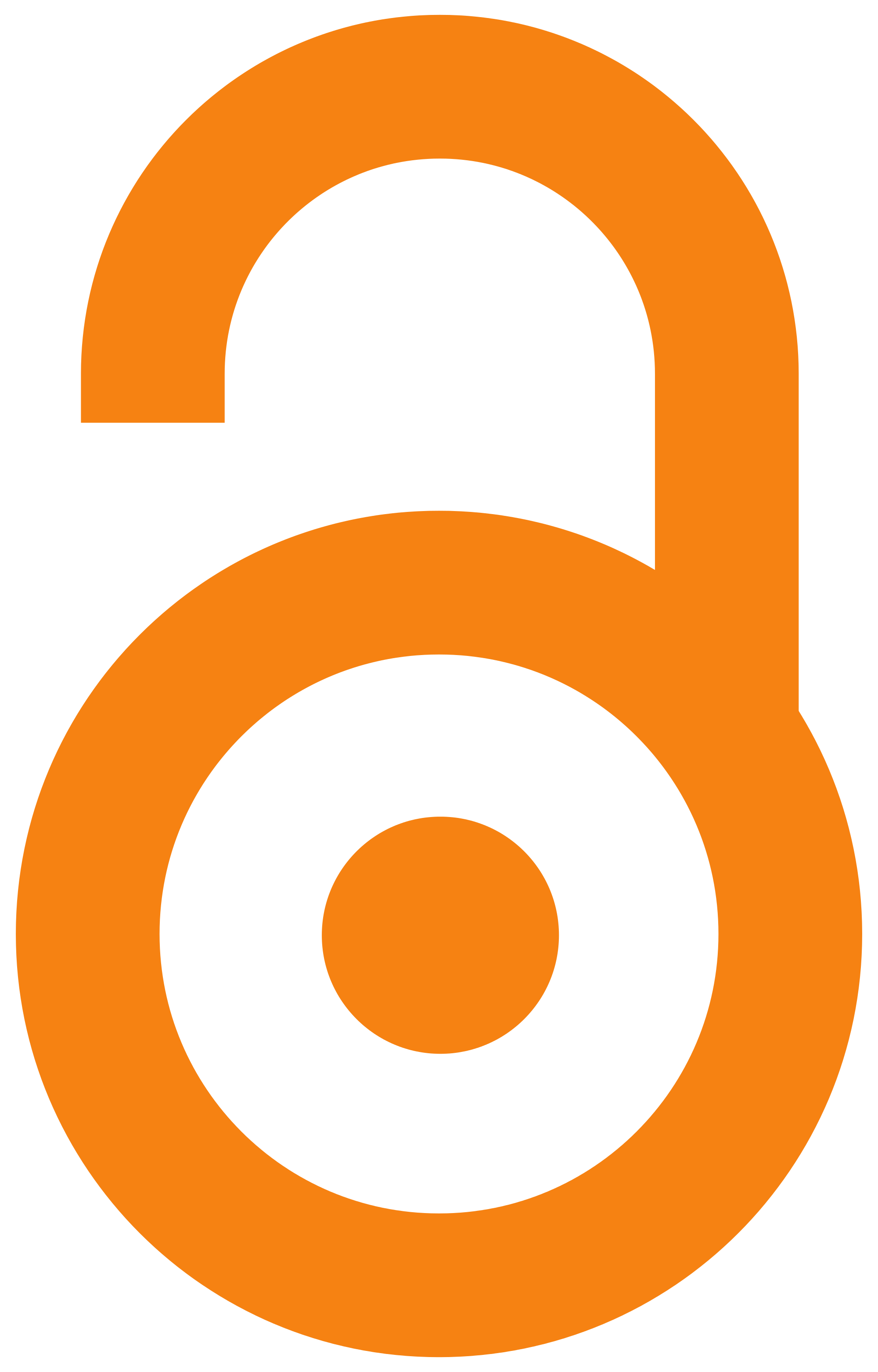 2013
Article (Published version)

Abstract
Izučavanje dečjeg jezika u periodu njegovog nastanka (od 0 do 7 godina) upravo kazuje o značajnoj ulozi govora u razvoju dečje ličnosti. Uticaj po- jedinih jezičkih kategorija na asocijacije moguće je uočiti ispitujući govorno-jezički razvoj dece koja imaju govorno-jezičke poremećaje. U radu su prikazani rezultati istraživanja vremena davanja slobodnih asocijacija kod dece uzrasta od 5 do 7 godina sa dijagnozom razvojne disfazije i dece sa normalnim govorno-jezičkim statusom. Uzorak je činilo 100 dece sa razvojnom disfazijom (eksperimentalna gru- pa) i 200 dece sa normalnim govorno-jezičkim razvojem (kontrolna grupa). Kao merni instrument korišćen je Test asocijacija za decu predškol- sog uzrasta, autora Nataše D. Čabarkape. Test sadrži 40 reči stimulusa koje se kažu deci i na koje ona daju slobodne asocijacije. Pokazuje se da deca sa normalnim govorno-jezičkim razvojem daju zna- čajno veći broj slobodnih asocijacija od svojih vršnjaka sa razvojnom dis- fazijom, kao i da im je potre
...
bno mnogo manje vremena za svaku asociranu reč nego deci sa razvojnom disfazijom. Izvršeno je i poređenje između pojedi- nih uzrasnih kategorija dece iz kontrolne i dece iz eksperimentalne grupe. Utvrđeno je da postoje značajne razlike u vremenu asociranja kako između grupa u celini, tako i između pojedinačnih uzrasnih kategorija dece sa dis- fazijom i dece normalnog govorno-jezičkog razvoja. Primenom analize vari- janse i Pirsonovog koeficijenta linearne korelacije, izvršene su i analize unutar eksperimentalne grupe koje se odnose na uzrasne razlike. U diskusiji rezultata izvršena je komparativna analiza između dva poduzorka ispi- tanika. Utvrđeno je da postoje različiti rezultati unutar dva poduzor- ka ispitanika.
Research of child language in the early period (0 to 7 years) can be very helpful, because the development of language is rapid and dynamic. Influence of same language categories on the associations can be seen in children with speech and language impairment. This paper presents the results of study of free verbal association in the children from 5 to 7 years old with developmental dysphasia and normal children. The sample consisted of 100 children with developmental dysphasia (experimental group) and 200 normal children (control group). Association test was used for pre-school children, by Natasha D. Cabarkapa. The test contains 40 words stimuli that children say and to whom they give free associations. We show that normal children give significant large number of free associations and they show shorter reaction time than their compeers with developmental dysphasia. In addition to comparing the control and experimental groups as a whole, made the comparison between diffe
...
rent age groups of children in the control and experimental groups of children. It was found that there are significant differences in the time of association between groups as a whole, and between individual age groups of children with dysphasia and children with normal speech development. By using analysis of variance and Pearson's linear correlation coefficient, and analysis were performed within control and experimental groups within related to age differences. In the discussion of the results were analyzed and compared between the two samples of respondents. It was found that there are different age trends within the two samples of respondents
Keywords:
vreme asociranja / disfazična deca / deca normalnog go- vorno-jezičkog razvoja / uzrast dece / association / dysphasic children / children with normal speech–language development / age of children
Source:
Beogradska defektološka škola, 2013, 19, 3, 443-456
Publisher:
Drustvo defektologa Srbije
Univerzitet u Beogradu – Fakultet za specijalnu edukaciju i rehabilitaciju (ICF)
Related items
Showing items related by title, author, creator and subject.
Sretenović, Ivana; Nedović, Goran

(Univerzitet u Beogradu - Fakultet za specijalnu edukaciju i rehabilitaciju, Beograd,

2015

)

Dimić, Nadežda; Isaković, Ljubica

(Univerzitet u Beogradu - Fakultet za specijalnu edukaciju i rehabilitaciju, Beograd,

2007

)

Čolić, Marija; Milačić-Vidojević, Ivona

(Univerzitet u Beogradu - Fakultet za specijalnu edukaciju i rehabilitaciju, Beograd,

2019

)