Integrisanost refleksnih obrazaca kao značajan faktor normalnog razvoja deteta
Integration of reflex patterns as an important factor Of normal child development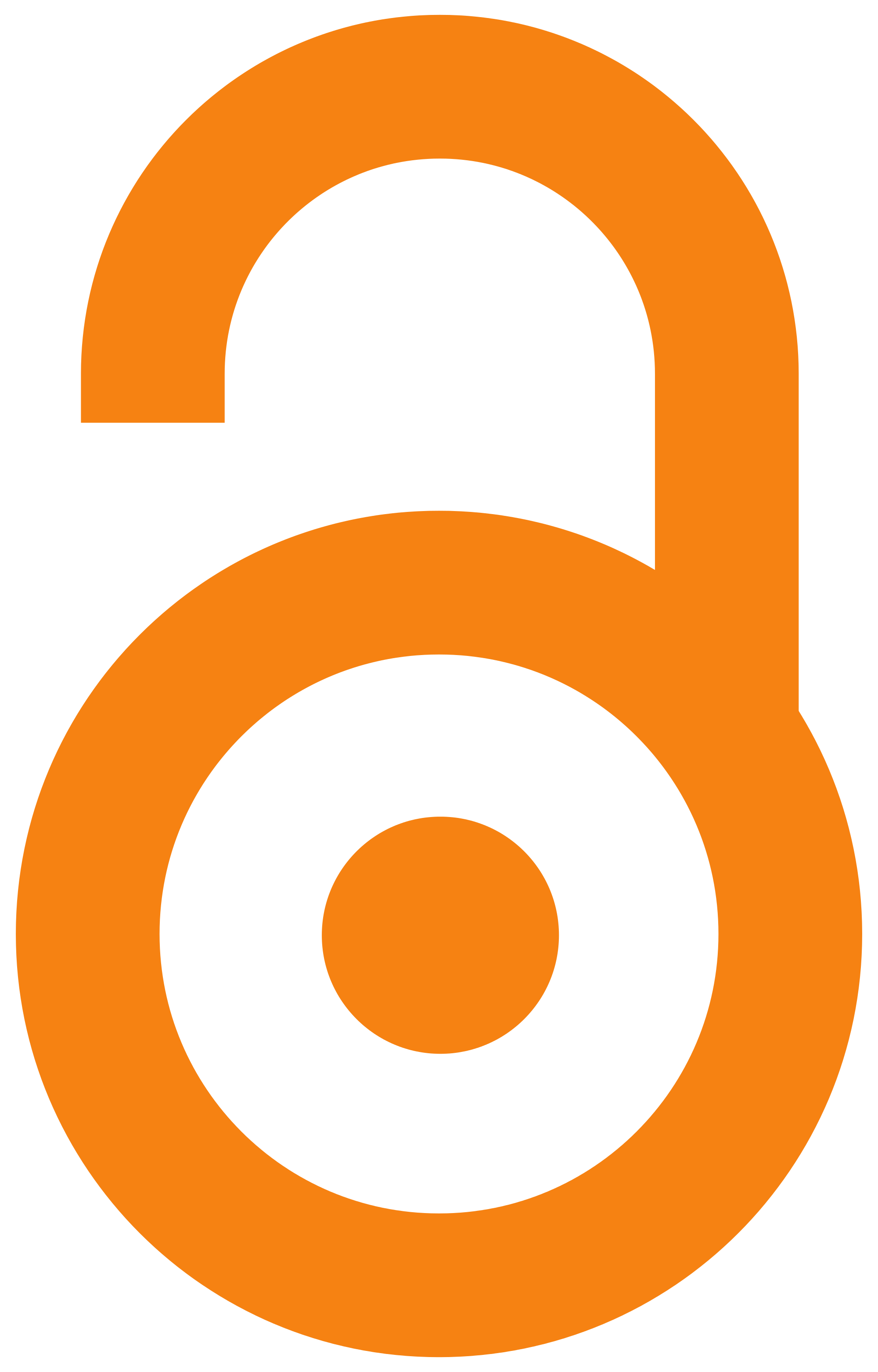 2013
Article (Published version)

Abstract
Različiti oblici povreda mogu da spreče normalnu integraciju re- fleksa. Faktori koji mogu da poremete razvoj normalnih obrazaca pokre- ta uključuju: povrede na rođenju ili posle, lekovi uzimani u trudnoći ili u vreme dojenja, alergije, prekomerna fizička i emocionalna stimulacija. Starija deca mogu manifestovati neintegrisane reflekse pri upotrebi svog tela. U literaturi novijeg datuma se navodi da deca koja naležu na jednu stranu svog stola, čitaju ili pišu domaći zadatak glavom naslo- njenom na ruku kako bi se odmarala, pokazatelj su nedovoljno integrisanog asimetričnog toničnog refleksa vrata. Smatra se da asimetrični tonič- ni refleks vrata igra važnu ulogu u normalnom razvoju ljudskih pokreta, u uspostavljanju koordinacije oko-ruka, kao i pri modifikovanju simetrije novorođenčeta. Cilj ovog rada je bio da se ispitaju stepen prisustva i karakteristike asimetričnog toničnog refleksa vrata kod beba neposredno po rođenju. Na uzorku od N=100 zdrave, terminske novorođenčadi iz uredn
...
ih trud- noća, 3. dan po rođenju primenjeno je kliničko ispitivanje asimetričnog to- ničnog refleksa vrata (ATRV). Testiranje ATRV u ispitivanom uzorku izvo- dilo je isključivo obučeno medicinsko osoblje, a ispitivač je vršio instru- iranje, opservaciju i beleženje podataka. Pored toga, kod sve novorođenčadi uzeti su podaci o polu, telesnoj težini (TT), telesnoj dužini (TD) i obimu glave (OG). Dobijeni podaci su dokumentovani uz pomoć digitalne kamere, zatim bodovani, statistički i deskriptivno obrađeni. Dobijeni rezultati su pokazali da je maksimalna prisutnost ATRV utvrđena kod 35% ispitanog uzorka, dok je bez punog opsega pokreta ovaj re- fleks registrovan kod 64% ispitanika. Odsustvo ATRV zabeleženo je u 1% beba. Statistički značajna povezanost između pola beba, TT, TD i OG , s jedne strane, i stepena prisutnosti ATRV, s druge strane, nije utvrđena.
Different types of injuries can prevent the normal integration of reflexes. The factors that can disrupt the normal development of the movement patterns include: injury at birth or later, drugs taken during pregnancy or while breastfeeding, allergies, excessive physical and emotional stimulation. Older children may manifest unintegrated reflexes in the use of of his body. In the recent literature states that children who fitting tight to the one side of its desk, read or write homework head resting on hand, provide an indication of insufficient integrated asymmetric tonic neck reflex. It is believed that the asymmetric tonic neck reflex plays an important role in the normal development of human movement, in the establishment of eye-hand coordination, as well as in modification of the symmetry of the newborn. The aim of this study was to examine the degree of presence and characteristics of asymmetric tonic neck reflex in babies immediately after birth. In a sample of N = 1
...
00 healthy, term newborns from normal pregnancies, the 3th day upon birth, clinical trial of asymmetric tonic neck reflex (ATNR) were applied. Testing of ATNR in all babies from the examined sample, was carried out by trained medical staff, whereas the examiner performed instructing, observation and data recording. The obtained results were recorded by means of a digital camera, then scored and statistically and descriptively processed. Besides that, data on body mass on birth, body weight (BW), body length (BL) and head circumference (HC) were recorded for all newborns. Obtained results showed that the maximum presence of ATNR was identified in 35% of tested sample, while the reflex without full range of motion, was recorded in 64% of patients. The absence of ATNR was noted in 1% of babies. Statistically significant connection between babies' gender, BW, BL and HC, on the one side, and ATNR, on the other side, was not established.
Keywords:
refleksni obrazac / integrisanost / asimetrični to- nični refleks vrata / reflex pattern / integrity / asymmetric tonic neck reflex
Source:
Beogradska defektološka škola, 2013, 19, 2, 333-349
Publisher:
Drustvo defektologa Srbije
Univerzitet u Beogradu – Fakultet za specijalnu edukaciju i rehabilitaciju (ICF)
Funding / projects: