Ishodi kohlearne implantacije kod dece sa dodatnim smetnjama u razvoju
Outcomes of cochlear implantation In children with complex needs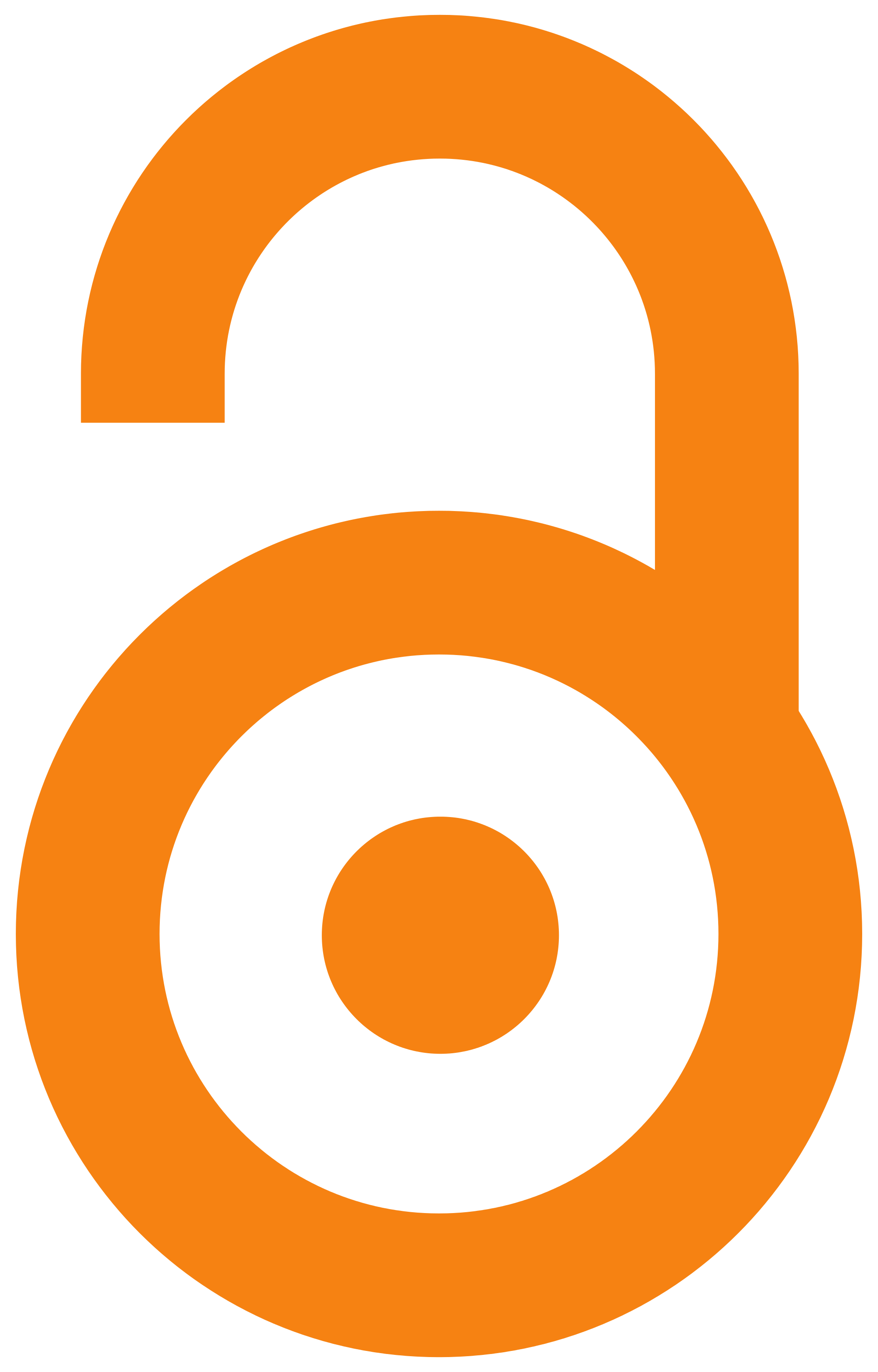 2013
Authors
Mikić, Mina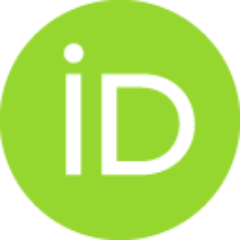 Article (Published version)

Abstract
Do pre samo desetak godina, dodatne smetnje u razvoju smatrane su zna- čajnom kontraindikacijom za kohlearnu implantaciju. Poslednjih godina u značajnom je porastu broj kohlearno implantirane dece koja osim gluvoće imaju i neku dodatnu smetnju u razvoju. Veliki broj istraživanja nesumnjivo ukazuje na brojne benefite nakon kohlearne implantacije dece sa izolova- nom gluvoćom (Anderson et al., 2004, Geers, 2004, McConkey et al., 2004), dok se relativno mali broj istraživanja bavi ishodima implantacije u rastućoj populaciji višestruko ometene kohlearno implantirane dece. Kada su u pitanju deca sa intelektualnim smetnjama, postoji čvrsta veza između kognitivnih sposobnosti i ishoda kohlearne implantacije. Većina autora se slaže da kohlearna implantacija kod dece sa dodatnim smetnjama vodi ka povećanom interesovanju za okolinu i socijalne interak- cije, što vodi i ka značajnom poboljšanju kvaliteta života. Mada su po- stignuća ove dece daleko ispod postignuća kohlearno implantirane dece sa
...
izolovanom gluvoćom, čini se kao da još uvek nije moguće definisti nivo po- stignutih sposobnosti ispod koga bi se kohlearna implantacija smatrala neefikasnom u ovoj populaciji dece. Bez obzira na sve specifičnosti razvoja dece sa udruženim smetnjama, ishodi kohlearne implantacije će uvek zavisiti od kvaliteta i intenzi- teta rehabilitacije, ali i neizostavne podrške roditelja u tom dugogodi- šnjem procesu. Jasno je da proširenje indikacija za kohlearnu implantaciju ne zavisi samo od benefita koji ova deca dobijaju nakon implantacije, već i od materijalnih mogućnosti zemlje u kojoj se ona sprovodi. Raznovrsnost populacije gluve dece sa udruženim smetnjama čini pore- đenje ishoda kohlearne implantacije gotovo nemogućim, tako da praktično ne postoje nikakva istraživanja zasnovani na dokazima (eng.evidence based studies) na ovu temu.
Cochlear implantation was contraindicated in deaf children with additional needs until a decade ago. In recent years a number of children has been implanted despite the fact that apart from deafness they have got complex developmental problems. Numerous studies depicted undoubted benefits of cochlear implants in children with isolated deafness (Anderson et al, 2004, Geers, 2004, McConkey et al, 2004), whereas the studies on cochlear implantation outcomes in ever increasing number of implanted children with complex needs аre scarce. In deaf children with intellectual disability outcome of cochlear implantation is directly related to their cognitive capacity. Most of the authors find cochlear implantation feasible for children with complex needs because it enables better "inclusion" of a child and increase their interest in environment and social interaction thus improving overall quality of life. Despite the fact that outcome of cochlear implantation in children with compl
...
ex needs is inferior to the outcome of children with isolated deafness, there is no precise definition of failure regarding achievements after cochlear implantation in this population. Regardless of specific development of children with complex needs, outcome of cochlear implantation depends mostly on quality and intensity of rehabilitation and family involvement and support over the years. Extension of selection criteria for cochlear implantation in children with complex needs depends not only on proven benefit, but on financial situation in certain country and cost-benefit ratio as well. Diversity of population of deaf children with complex needs makes the comparison of cochlear implantation outcomes almost impossible, so that there are practically no evidence based studies on this topic.
Keywords:
gluvoća / dodatne smetnje / kohlearni implant / deafness / complex needs / cochlear implant
Source:
Beogradska defektološka škola, 2013, 19, 3, 209-222
Publisher:
Drustvo defektologa Srbije
Univerzitet u Beogradu – Fakultet za specijalnu edukaciju i rehabilitaciju (ICF)
Funding / projects: