Genetic research regarding Comm unication disorders
Genetska osnova govorno-jezičkih poremećaja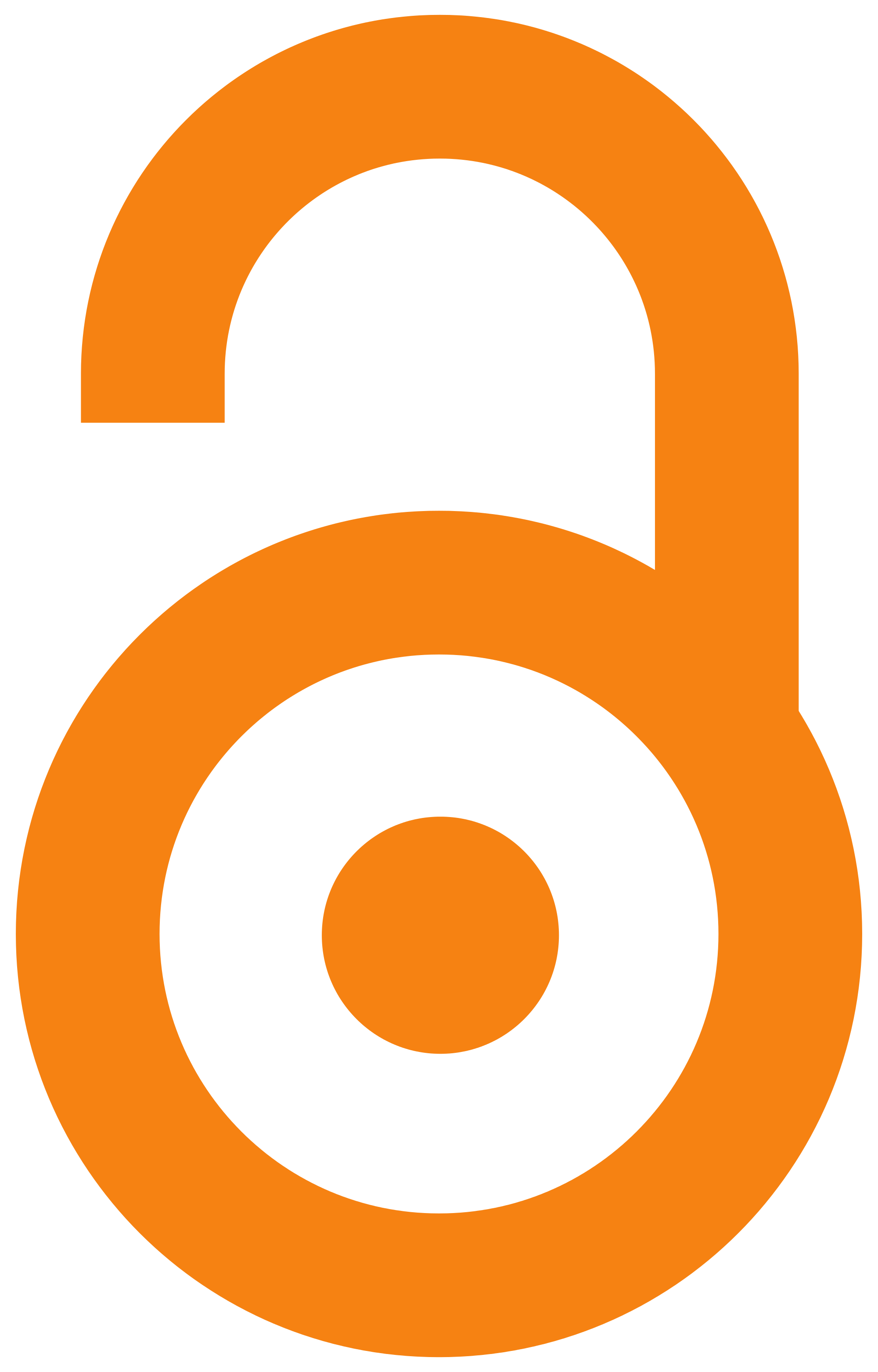 2013
Article (Published version)

Abstract
A communication disorder is an inability to understand and/or use speech and language to relate to others. For the majority of communication disorders, we do not understand the cause. We know that many result from hearing impairment, intellectual disabilities, cerebral palsy, mental retardation, and cleft lip and/or cleft palate. The presence of a genetic component of a disease can be difficult to identify. Evidence supporting a genetic component includes familial clustering of cases, increased incidences of consanguineous mating (i.e., mating between closely related individuals), increased prevalence that exists within genetically segregated communities, increased risk that exists for the children or siblings of affected individuals, and concurrence of identical twins with the disorder. Scientists have declared several syndromes with a known genetic cause (and many more with both a genetic and environmental etiology) that are seen in many speech-language pathologists' pla
...
ces of practice - Down syndrome, fragile-X syndrome, Pierre Robin sequence, and Prader- Willi syndrome. Genetic research is being conducted on a host of other common genetic conditions that are relevant to speech-language pathologists, which include stuttering, autism, apraxia of speech, speech sound disorder and dyslexia Many health professionals lack confidence in the area of genetics due to a lack of education in the area of genetics. This lack of confidence and or knowledge among health professionals regarding genetics and genetic disorders, early detection of disturbance and stimulation indicates a need for further investigation and identification language disorder and dislexia genes.
Poremećaj komunikacije podrazumeva nemogućnost da se razume i /ili koristi govor i jezik. Etiologija ovih poremećaja je često nepo- znata. Ono što znamo jeste da oni mogu biti posledica oštećenja sluha, cerebralne paralize, intelektualnog invaliditeta, mentalne retar- dacije, rascepa usne i /ili rascepa nepca. Prisustvo genetske kompo- nente bolesti nije uvek lako utvrditi. Dokazi koji mogu podržavati genetsku komponentu su česti slučajevi u porodici, prisutnost čestih brakova između lica u srodstvu, povećana prevalenca poremećaja u ge- netski odvojenim zajednicama, povećani rizik za decu i rođake afek- tiranih osoba, kao i odvajanje identičnih blizanaca sa poremećajem. Naučnici opisuju nekoliko sindroma često prisutnih u praksi kliničkih logopeda, za koje se zna određena genetska osnova ( i još mnogo više onih koji su posledica udruženih odredjenih faktora sre- dine i određenog genotipa), kao što su Daunov sindrom, sindrom fra- gilnog X, Pjer-Robinov i Prader-Vilijev sin
...
drom. Genetska istraži- vanja se sprovode i za niz drugih govorno-jezičkih poremećaja koji se i najčešće sreću u kliničkoj praksi, a to su: mucanje, autizam, razvojna disfazija, poremećaj izgovora glasova i disleksija. Mnogi stručnjaci nemaju uvid u moguće genetske osnove komunika- cijskih poremećaja zbog neadekvatne edukacije, kao ni poverenje u mo- gućnost njihove rane detekcije i stimulacije. Ovaj nedostatak poverenja i/ili znanja među stručnjacima iz oblasti genetike i o govorno-jezič- kim poremećajima, njihovoj ranoj detekciji i stimulaciji ukazuje na potrebu za daljim istraživanjima i identifikacijom gena odgovornih za poremećaje govora i jezika, kao i gena za disleksiju.
Keywords:
communication disorder / genetic cause / genetic conditions / poremećaji komunikacije / genetska osnova / uslovi genetskih istrazivanja
Source:
Beogradska defektološka škola, 2013, 19, 1, 123-135
Publisher:
Drustvo defektologa Srbije
Univerzitet u Beogradu – Fakultet za specijalnu edukaciju i rehabilitaciju (ICF)