Mentalno zdravlje gluvih i nagluvih osoba
Mental health of deaf and hard of hearing people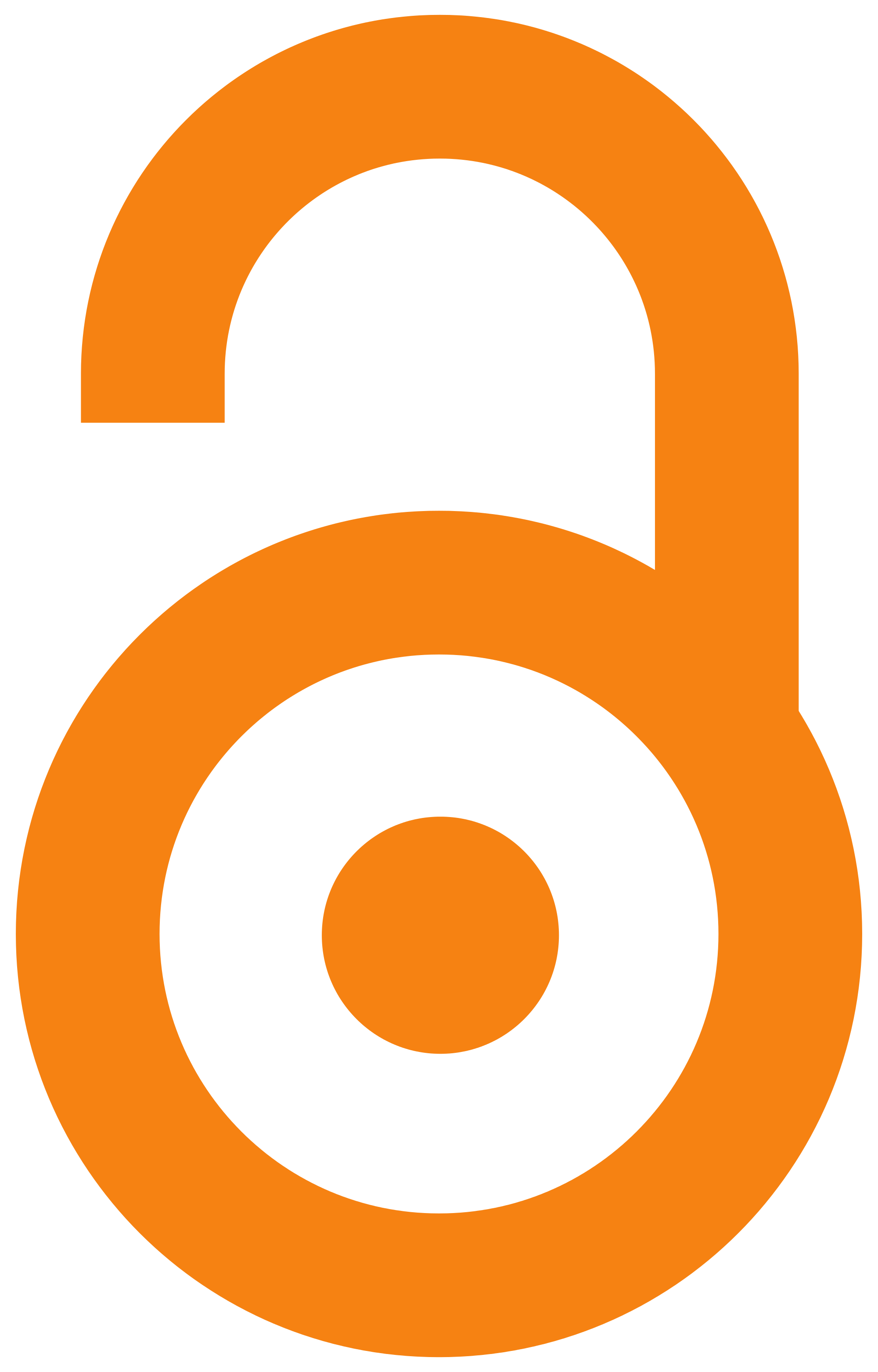 2013
Authors
Milošević, Neda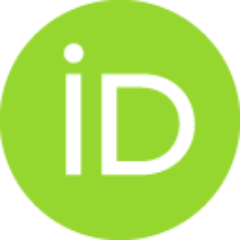 Article (Published version)

Abstract
Povećana incidenca psihosocijalnih poremećaja kod gluvih i naglu- vih od 15 do 60%, predstavlja varijaciju pri kojoj se mentalni poremećaji javljaju 2–5 puta češće nego u opštoj populaciji. Međutim, gluvoća sama po sebi ne doprinosi psihijatrijskim poremećajima već dodatni fakto- ri kao što su poremećaj komunikacije, fizički i zdravstveni problemi, loši životni uslovi i mnogi drugi faktori koji povećavaju rizik od psi- hijatrijskih poremećaja unutar ove populacije. Rana auditivna i komunikativna deprivacija čini osobe sa slušnim oštećenjima vulnerabilnije na mentalne poremećaje od čujuće populacije koji se mogu ispoljiti u vidu emocionalnih poremećaja i problema u pona- šanju. S obzirom da se gluvoća povezuje sa značajnom heterogenošću u oblasti kognitivnog, emocionalnog i socijalnog razvoja, odsustvo rane auditivne stimulacije i odložen razvoj jezika utiče na različite domene neuroko- gnitivne obrade. Dakle, rani pristup auditivnom i jezičkom iskustvu je od suštinskog značaja za raz
...
voj govornog jezika, kognitivne i emocionalne kontrole, planiranja i organizacije a rana afektivna komunikacija sa ro- diteljima predstavlja dobar put prevencije mentalnih bolesti.
With regard to the mental health of deaf children, increased rates of psychosocial problems have been reported, with prevalences of psychiatric disorders ranging from 15 to 60%. This variation of 2–5 times higher rates than in hearing population. deafness is not per se that contributes to psychiatric problems but that additional factors, such as communication problems, physical health problems, adverse living conditions and other factors may increase the risk of psychiatric disorders in this population. Early communicative deprivation makes people with hearing disabilities more vulnerable to mental disorders of hearing population, which may be manifested in the form of emotional disturbance and behavioral problems. Deafness is associated with large heterogeneity in cognitive, social, and emotional development. The absence of early auditory stimulation and delay in acquiring language seems to affect neurocognitive processing domains, such as auditory and visual working memo
...
ry, attention, and inhibition. Therefore, early access to auditory and linguistic experience is essential for development of spoken language, as well as cognitive and emotional control, planning, and organization and early effective communication with parents is a good way to prevent mental illness.
Keywords:
mentalno zdravlje / gluvi / znakovni jezik / mental health / deafness / sign language
Source:
Beogradska defektološka škola, 2013, 19, 1, 83-93
Publisher:
Drustvo defektologa Srbije
Univerzitet u Beogradu – Fakultet za specijalnu edukaciju i rehabilitaciju (ICF)