Stigma against people with mental illness
Stigma prema osobama sa mentalnom bolešću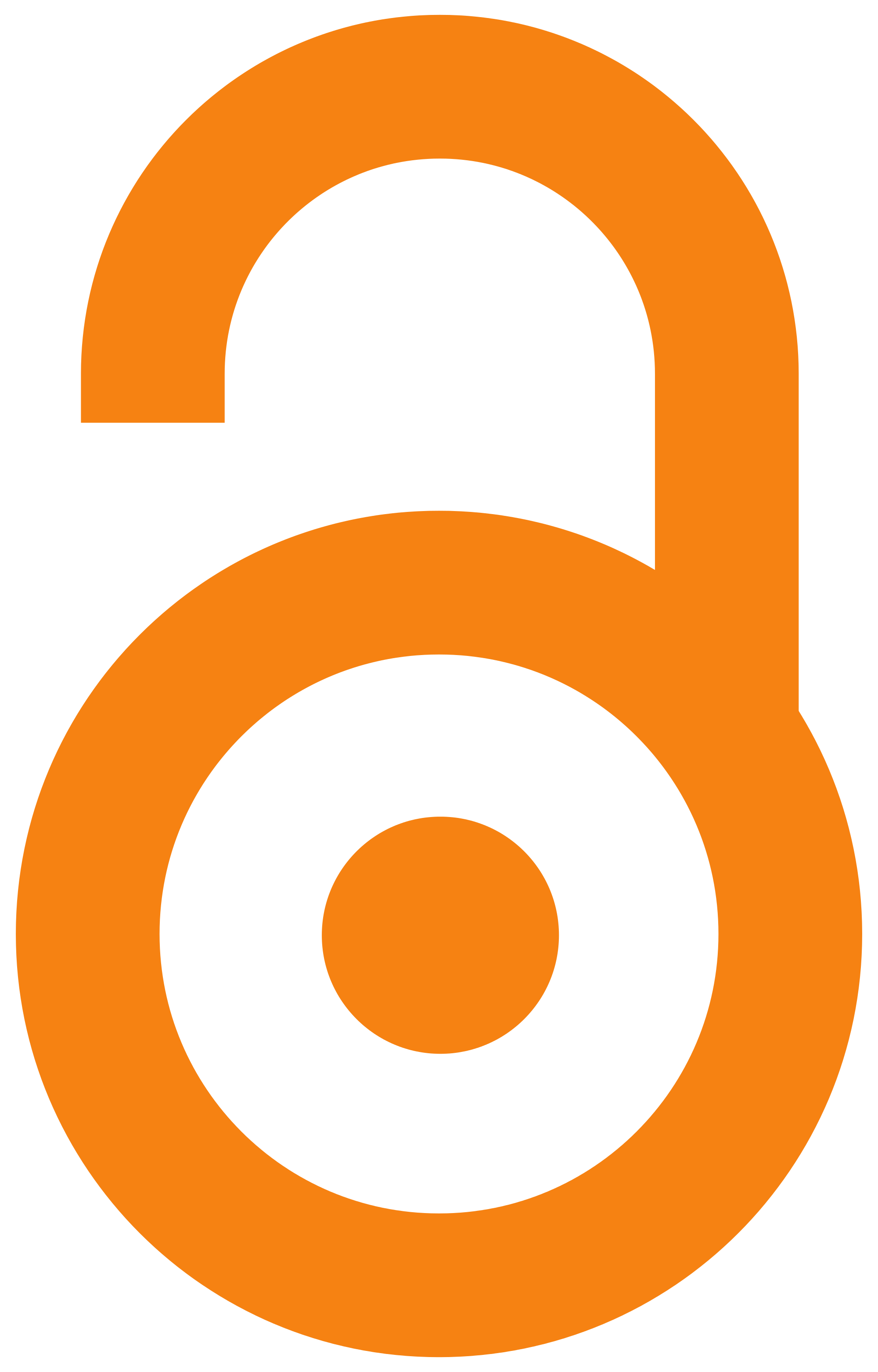 2010
Article (Published version)

Abstract
Persons with mental illness frequently encounter stigma and discrimination behavior. This review aims to clarify the concept of mental illness stigma and consequences for individuals with mental illness. Stigma and discrimination impede their optimal recovery, social participation and reintegration in society. Stigma and discrimination can lead to impoverishment, social marginalization and low quality of life. Public images of mental illness add new dimension on human suffering and has been described as 'second illness'. In this paper we discuss how far stigma applies to people with mental illnesses compared with other conditions and how discrimination varies between countries and cultures. We discuss stigma as an overeaching term that contains three important elements: problems of knowledge (ignorance), problems of attitudes (prejudice) and problems of behavior (discrimination). Shitting focus from stigma to discrimination shows a number of distinct advantages: attention moves from at
...
titudes to actual behavior, interventions can be tested to see if they change behavior towards people with mental illness without changing knowledge or feelings, people who have a diagnosis of mental illness can benefit from anti-discrimination laws and a discrimination perspectives requires us to focus upon 'stigmatiser', not only upon 'stigmatized'.
Osobe sa mentalnom bolešću se često susreću sa stigmom i diskriminacijom koje su uzrokovane znanjem, stavovima i ponašanjem drugih ljudi. Ovaj rad ima za cilj da rasvetli koncept stigme vezane za mentalnu bolest i njene posledice za osobe sa mentalnom bolešću. Stigma i diskriminacija otežavaju njihov optimalni oporavak, socijalnu participaciju i reintegraciju u društvo. One dovode do siromaštva, socijalne marginalizacije i niskog kvaliteta života. Slike o mentalnoj bolesti koje postoje u javnosti i društvene reakcije dodaju novu dimenziju patnji koja se opisuje kao 'druga bolest'. U radu se razmatra razlika stigme vezane za mentalnu bolest i druga stanja i variranje diskriminacije u različitim zemljama i kulturama. Razmatra se koncept stigme i njene tri važne komponente: problem znanja (neznanje); problem stava (predrasude) i problem ponašanja (diskriminacija). Promena fokusa sa stigme na diskriminaciju dovodi do sledećih prednosti: pažnja se pomera sa stavova na aktualno ponašanje, mo
...
že se sagledati da li intervencije dovode do promene ponašanja bez obavezne promene znanja ili osećanja, osobe sa mentalnom bolešću mogu imati koristi od antidiskriminacionih zakona i, na kraju, ova perspektiva omogućava fokusiranje na 'stigmatizere' a ne samo na 'stigmatizovane' osobe.
Keywords:
stigma / discrimination / mental illness / stigma / diskriminacija / mentalna bolest
Source:
Beogradska defektološka škola, 2010, 2, 419-430
Publisher:
Univerzitet u Beogradu - Fakultet za specijalnu edukaciju i rehabilitaciju, Beograd