Efikasnost neurofidbek treninga u radu sa decom sa poremećajem iz autističkog spektra
The efficiency of neurofeedback training in working with children with autism spectrum disorders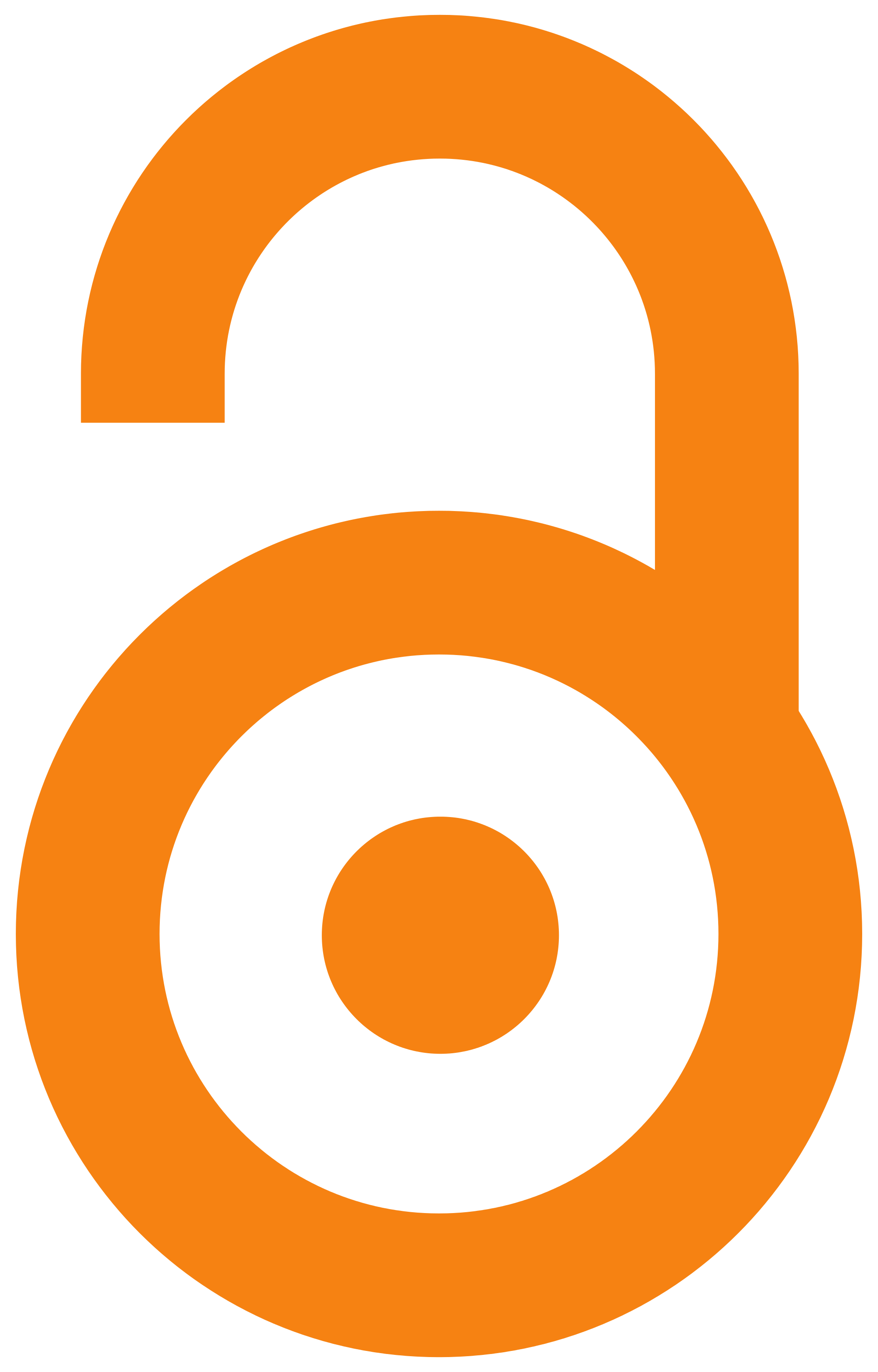 2018
Article (Published version)

Abstract
Neurofidbek je neinvazivna metoda samoregulacije s ciljem postizanja promene u kortikalnoj aktivnosti preko procesa operantnog uslovljavanja. Pojedini autori smatraju da neurofidbek predstavlja trening moždanih funkcija kojim mozak postepeno uči kako što efikasnije da funkcioniše. Cilj ovog rada bio je utvrditi da li je tretman imao uticaja na redukovanje simptomatologije poremećaja autističkog spektra na osnovu izveštaja roditelja. Uzorkom je obuhvaćeno 15 ispitanika/korisnika Dnevnog centra "Sunce" iz Ivanjice. Kalendarski uzrast ispitanika je od pet do 12 godina starosti. Struktura korisnika prema polu je četiri devojčice i 11 dečaka. Ispitanici imaju dijagnozu poremećaaj iz autističkog spektra, koja je utvrđena uvidom u medicinsku dokumentaciju. Svi ispitanici podvrgnuti su kvantitativnoj EEG analizi (QEEG). Primenjen je petokanalni uređaj (Procomp 5 infiniti), i softver za računar (Biogrph infiniti 6.1). Tening je realizovan dva puta nedeljno, u prosečnom trajanju od
...
30 minuta. Elektroda je postavljana na Cz tačku kod svih ispitanika. Kao zavisna varijabla korišćen je merni instrument, Kontrolna lista za evaluaciju lečenja autizma (Autism Treatment Evaluation Checklist – ATEC,Rimland & Edelson, 1999). ATEC je primenjen pre i posle dvadeset seansi na neurofidbeku. Primenom neurofidbek tretmana, nakon dvadesete seanse, došlo je do smanjenja vrednosti amplitude teta talasa kod 81,9% ispitanika, povećanja amplitude beta talasa kod 76,1% i smanjenja teta beta racia kod 69,6% ispitanika, dobijeni rezultati ukazuju da je osnovni način učenja na koje se oslanja NFB trening operantno uslovljavanje. Primenom ATEC-a, dobijeni rezultati ukazuju da je došlo do značajnog smanjenja simptoma poremećaja iz autističkog spektra u svim oblastima kod 57,38% ispitanika. Dobijeni rezultati ukazuju da neurofridbek tretmani imaju pozitivan uticaj na smanjenje ispoljavanja simptoma poremećaja iz autističkog spektra, na osnovu izveštaja raoditelja.
Neurofidbek is non-invasive metod self-regulation with goal achievement in cortical activity across process operative conditioning. Neurobiofidbek or neurofidbek which is calling EEG-biofeedback or neuro therapy some authors consider that neurofidbek is presenting training of caged functions whit which brain gradually learn how to work more efficient. Goal of this work was to determine has got the treatment any effect on reduction of symptoms from the parents' perspective.. The cause is coverd 15 respondents/users Daily Center "Sunce" from Ivanjica. Calendar age of respondents is from 5 to 12 age. The structure based on sex is 4 girls and 11 boys. Respondents have diagnostic with autistic issues, which is based on medical documentation. All respondents are undergo quantitative EEG analysis (QEEG). Five channel device is received (procomp 5 infinity), and software for computer (Biogrph infinity 6.1). Training is realized two days a week, average timing to 30 minutes. Electr
...
ode is posted on Cz point on all respondents. Like dependent variable was used measuring instrument, Control list for evolution of autistic treatment (Autism Treatment Evaluation Checklist – ATEC, Rimland & Edelson, 1999). ATEC is received before and after 20 chances on neurofidbek. Using neurofidbek treatment, after 20 chances, it came to reduction amplitude of body waves of 81.9% respondents, by increasing of amplitude beta waves of 76.1% and reduction teta beta waves of 69.6% respondents, got result are pointing that basic way of studying on which NFB is based on training operative conditioning. Using ATC, got result are pointing that we came to significant reduction of issues autistic spectar in all authorities of 57.38% respondents. Got results are pointing that neurofidbek treatments have positive impact of reduction symptoms of autistic spectar.
Keywords:
neurofidbek tretman / QEEG / Autism Treatment Evaluation Checklist-ATEC / neurofeedback treatment / QEEG / Autism Treatment Evaluation Checklist-ATEC
Source:
Beogradska defektološka škola, 2018, 24, 2, 41-55
Publisher:
Drustvo defektologa Srbije
Univerzitet u Beogradu – Fakultet za specijalnu edukaciju i rehabilitaciju (ICF)
Funding / projects:
Unapređenje terapeutskih savetodavnih usluga u dnevnom centru za decu i mlade sa teškoćama u razvoju "Sunce", referentni br. projekta: UNOPS-EP 2016-GRANT-018 od 29.08.2016. god., EU PROGRES