Impact of Montessori Didactic Method and Direct Instruction Method on Self-esteem of Pupils with Hearing Impairment in Lagos State
Uticaj Montesori didaktičkog metoda i metoda direktnog podučavanja na samopoštovanje učenika sa Oštećenjem sluha u državi lagos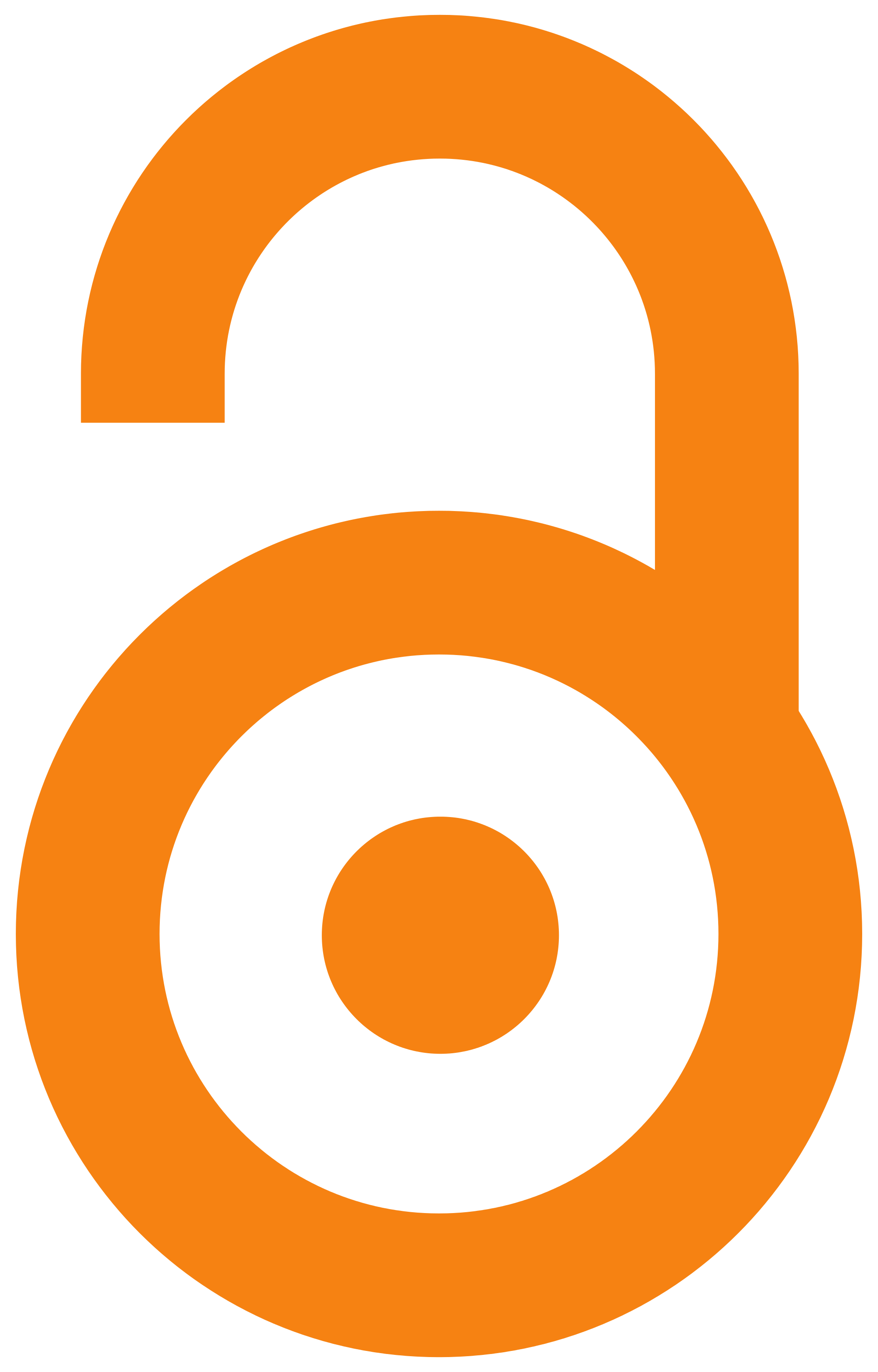 2020
Article (Published version)

Abstract
This study investigated the impact of Montessori didactic method and direct instruction method on the self-esteem of pupils with hearing impairment in Lagos State, Nigeria. The employed pre- and post-tests quasi-experimental research design. A total of 29 pupils with hearing impairment were purposively selected and participated in the study with 9, 10, 10 participants in treatment and control groups through non-bias randomisation. Index of Self-Esteem (ISE) developed by Hudson (1982) was adapted and revalidated with the reliability of 0.77 and 0.76, respectively using concurrent validity and testretest reliability. The treatment lasted nine weeks. The study revealed that self-esteem significantly differs among pupils with hearing impairment across the experimental groups. The Montessori didactic group had a higher mean score than the direct instruction method, but both were better when compared to the control group. In addition, the experimental group did not significantly
...
differ due to gender. It was recommended that teachers of pupils with hearing impairment should use both Montessori Didactic and Direct Instructions to reduce children's social and emotional impairment and increase their social functioning.
U ovoj studiji ispitivan je uticaj Montesori didaktičkog metoda i metoda direktnog podučavanja na samopoštovanje učenika sa oštećenjem sluha u državi Lagos u Nigeriji. Primenjen je kvazi ekperimentalni istraživački dizajn sa procenama pre i posle primene ovih metoda. U uzorak je namenski odabrano 29 učenika sa oštećenjem sluha. Oni su zatim nasumično i nepristrasno podeljeni u grupe od devet, 10 i 10 ispitanika u dve eksperimentalne i jednu kontrolnu grupu. Instrument korišćen u ovom istraživanju je Hadsonov Indeks samopoštovanja (ISE) (Hudson, 1982), koji je prilagođen za potrebe ove studije, a njegov koeficijent pouzdanosti i valjanosti u ovom istraživanju je iznosio 0,77 na početnom, odnosno 0,76 na ponovljenom testiranju. Tretman je trajao devet nedelja. Studija je pokazala da se samopoštovanje značajno razlikovalo među učenicima sa oštećenjem sluha u eksperimentalnim grupama. Grupa u kojoj je primenjivan Montesori didaktički metod imala je višu srednju vrednost samopo
...
štovanja od grupe u kojoj je primenjivan metod direktnog podučavanja, ali su obe grupe bile bolje u poređenju sa kontrolnom. Dodatno, u eksperimentalnoj grupi nije bilo značajnih razlika u odnosu na pol. Preporuka je da nastavnici učenika sa oštećenjem sluha koriste i Montesori didaktički metod i metod direktnog podučavanja kako bi smanjili socijalne i emocionalne teškoće kod učenika i povećali nivo njihovog socijalnog funkcionisnaja.
Keywords:
Montessori didactic instruction / direct Instruction / hearing impairment / self-esteem / podučavanje Montesori metodom / direktno podučavanje / oštećenje sluha / samopoštovanje
Source:
Beogradska defektološka škola, 2020, 26, 3, 21-37
Publisher:
Drustvo defektologa Srbije
Univerzitet u Beogradu – Fakultet za specijalnu edukaciju i rehabilitaciju (ICF)