Maladaptive responses to bullying in adolescents with intellectual disability
Maladaptivne reakcije na buling kod adolescenata sa intelektualnom ometenošću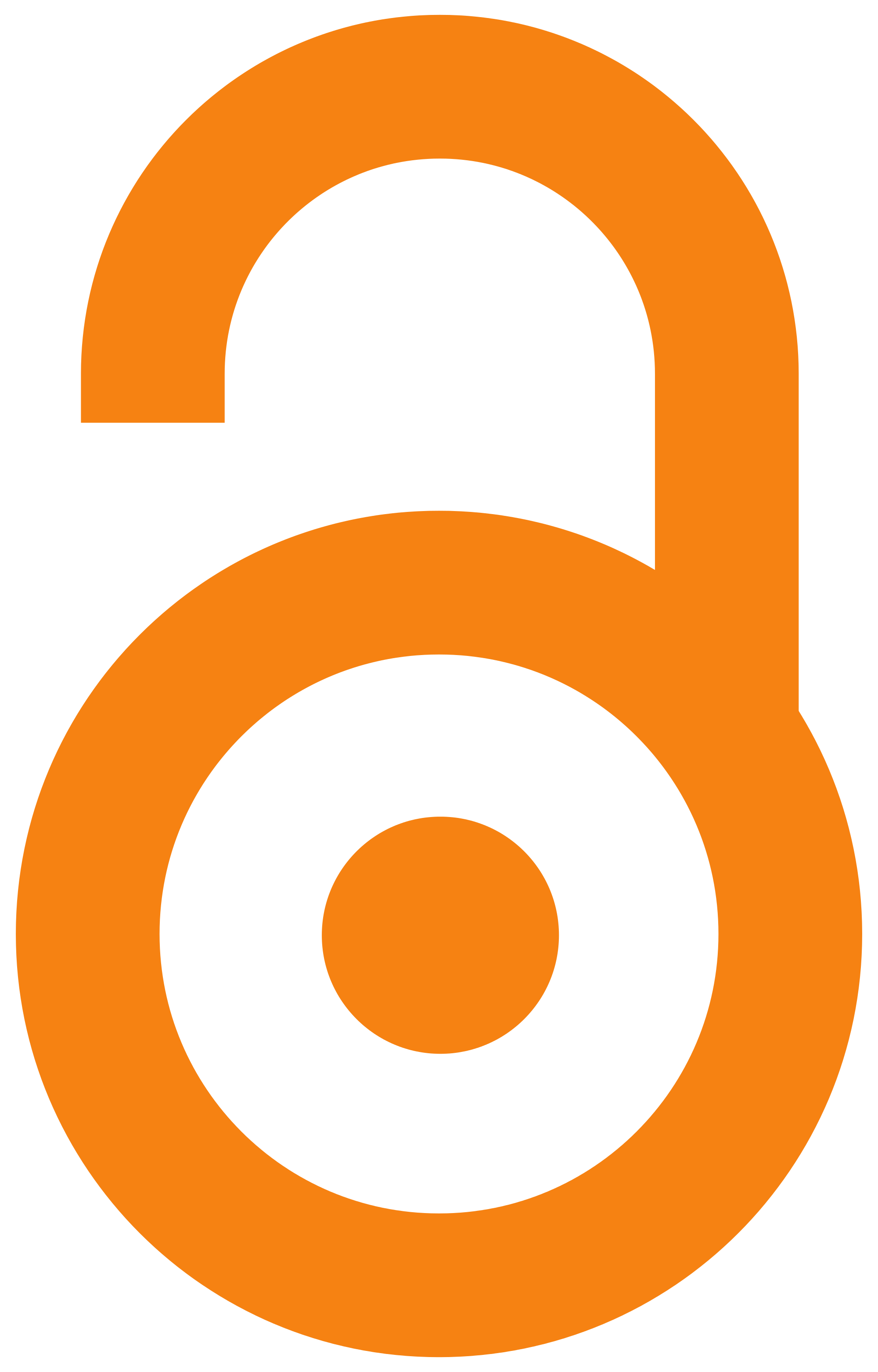 2010
Authors
Žunić-Pavlović, Vesna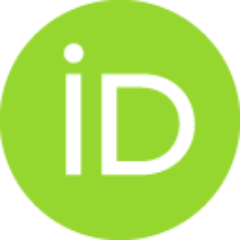 Glumbić, Nenad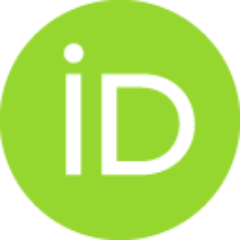 Article (Published version)

Abstract
Bullying refers to the use of physical, psychological, or direct verbal means either individually or in a group, to cause physical or psychological distress to others (Reynolds, 2003). Responses to bullying can vary from mild anxiety and discomfort to extreme distress. The objective of this article is to determine severity level of anxiety and distress related to school violence in students with sub average intellectual functioning. The sample consisted of 118 participants with mild intellectual disability, of both sexes, aged from 12 to 20. All of them attended so called special schools in Belgrade, Kragujevac and Sombor. Students' anxiety about schools as unsafe or threatening environments was determined by the School Violence Anxiety Scale. Dimensions of students' psychological distress specific to being bullied was determined using the Bully-Victimization Distress Scale, which provides Internalizing distress score, Externalizing distress score as well as composite score. It was rev
...
ealed that slightly more than 25% of the participants experienced elevated level of anxiety related to school violence. Internalizing problems occurred more frequently than externalizing ones. However, clinically significant levels of both, internalizing and externalizing maladaptive responses, were found in 13 (11%) participants. Having in mind that victimization could have long-lasting negative impacts on psychological wellbeing, it necessary to provide adequate preventive programs directed to highly vulnerable population of adolescents with intellectual disability.
Bulingom se označava upotreba fizičkih, psiholoških ili direktnih verbalnih akcija, od strane pojedinca ili grupe, kako bi se drugome nanela fizička ili psihička bol (Reynolds, 2003). Reakcije na buling mogu da variraju, od blage anksioznosti i nelagodnosti do ekstremnog distresa. Cilj ovog rada je da utvrdi nivo anksioznosti i stresa povezanih sa nasiljem u školi kod ispitanika ispodprosečnog intelektualnog funkcionisanja. Uzorak se sastoji od 118 ispitanika sa lakom intelektualnom ometenošću, oba pola, uzrasta između 12 i 20 godina, koji pohađaju tzv. specijalne škole u Beogradu, Kragujevcu i Somboru. Anksioznost povezana sa doživljajem škole kao nesigurnog i pretećeg okruženja ispitana je Skalom anksioznosti povezane sa nasiljem u školi. Dimenzije psihološkog distresa proisteklog iz bulinga ispitane su primenom Skale distresa povezanog sa vršnjačkim nasiljem i viktimizacijom, čijom se primenom mogu dobiti skorovi internalizacije, eksternalizacije i kompozitni skor. Ustanovljeno je d
...
a nešto više od 25% ispitanika ima povišen nivo anksioznosti uslovljene nasiljem u školi. Internalizacija psiholoških poteškoća mnogo je češća od eksternalizacije. Klinički signifikantan nivo oba oblika maladaptivnog reagovanja utvrđen je kod 13(11%) ispitanika. Imajući u vidu da viktimizacija može da ima dugotrajne negativne efekte na psihičko blagostanje pojedinca, potrebno je da se kreiraju adekvatni preventivni programi koji bi bili usmereni ka izrazito vulnerabilnoj populaciji adolescenata sa intelektualnom ometenošću.
Keywords:
victimization / bullying / anxiety / consequences / viktimizacija / buling / anksioznost / posledice
Source:
Beogradska defektološka škola, 2010, 2, 349-360
Publisher:
Univerzitet u Beogradu - Fakultet za specijalnu edukaciju i rehabilitaciju, Beograd