Epidemiology and genetics of stuttering: Review of research
Epidemiologija i genetika mucanja - pregled istraživanja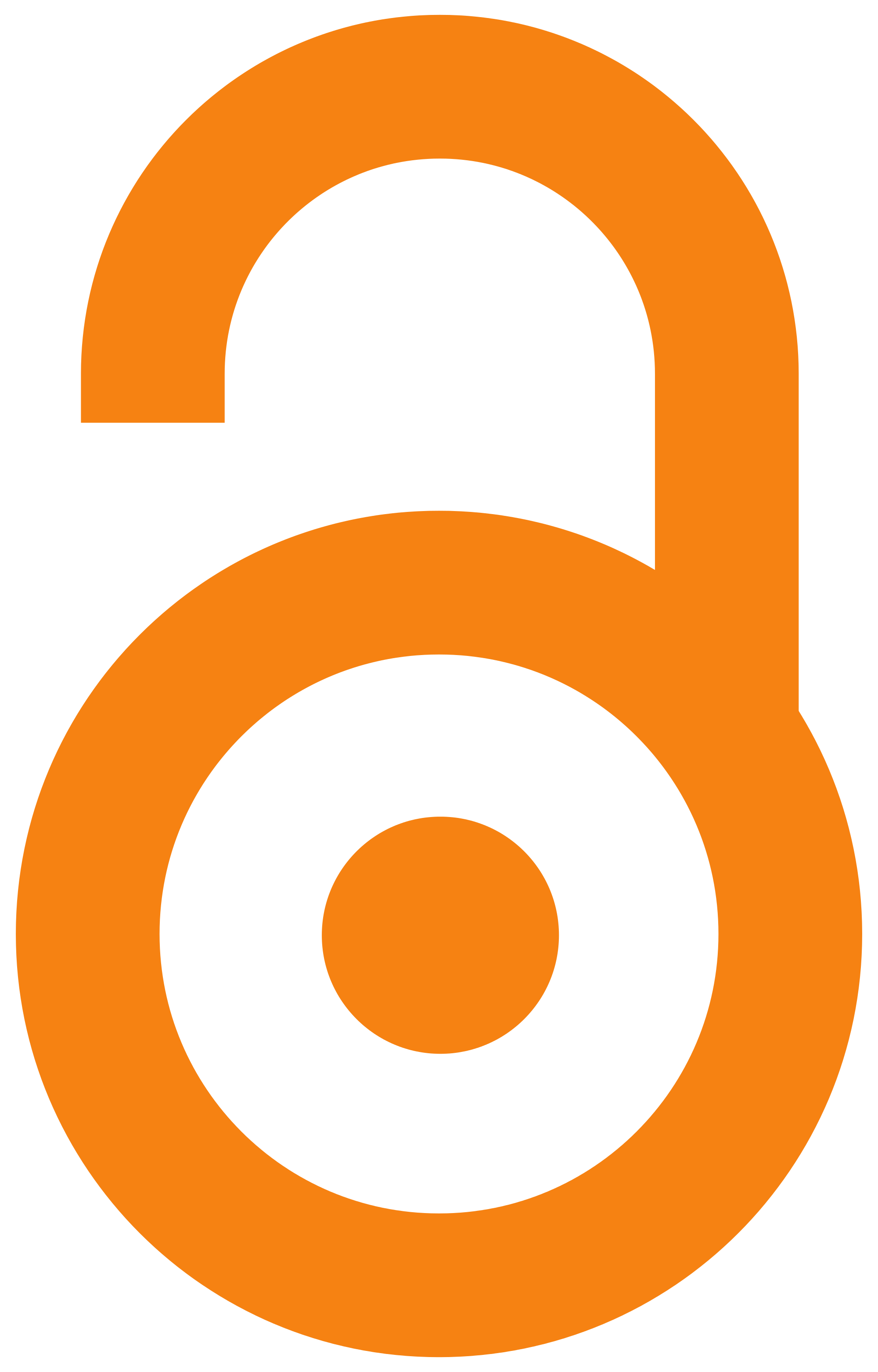 2010
Article (Published version)

Abstract
Hereditary language disorders have been known since ancient times. Long before the development of behavioral and molecular genetics as formal disciplines, careful observers of stuttering disorder identified its familial nature. Hereditary influences on speech and language disorders became clearer in the second part of the 19th century, when scientifically based research in this field started. Three main questions regarding understanding the nature of stuttering will be considered in this paper: a) the basic principles of behavioral genetics as a theoretical basis for understanding available research results on stuttering; b) review and discussion of methods and results of the most widespread studies on stuttering (family and twin studies); c) implications of the results of genetic studies in future research. Contemporary approaches to the study of the role of genetics in pathogenesis of stuttering will be considered by reviewing the most significant papers in this field from the 20th c
...
entury, and describing behavioral genetic research starting with twin and family studies.
Primeri naslednih jezičkih poremećaja poznati su još iz antičkog doba. Mnogo pre nastanka bihejvioralne i molekularne genetike, kao formalnih disciplina, pažljivi posmatrači poremećaja mucanja uočili su da je ono familijarne prirode. U drugoj polovini XIX veka, kada su u suštini i počela istraživanja iz oblasti govorno-jezičke patologije na naučnoj osnovi, počinje i bolje razumevanje uticaja hereditarne konstitucije na njen razvoj. U ovom radu će biti razmatrana tri centralna pitanja za razumevanje prirode mucanja: a) osnovni principi i metode bihejvioralne genetike kao teorijske osnove za razumevanje do sada poznatih rezultata istraživanja o mucanju; b) pregled i diskusija metoda i rezultata najpoznatijih studija o mucanju (porodičnih i studija blizanaca); i c) implikacije rezultata genetskih studija u budućim istraživanjima. Kroz pregled posebno značajnih radova iz ove oblasti koji su objavljeni tokom XX veka i opisa bihejvioralnih genetičkih istraživanja, počevši od blizanačkih i po
...
rodičnih studija mucanja, biće razmotreni i savremeni pristupi u proučavanju uloge genetike u patogenezi mucanja.
Keywords:
stuttering / genetics / research / mucanje / genetika / istraživanja
Source:
Specijalna edukacija i rehabilitacija, 2010, 9, 2, 319-340
Publisher:
Univerzitet u Beogradu - Fakultet za specijalnu edukaciju i rehabilitaciju, Beograd