neverbalne smetnje u učenju – dijagnostičke dileme
Nonverbal learning disabilities - diagnostic dilemmas
Authors
Drljan, Bojana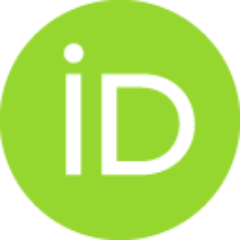 Ječmenica, Nevena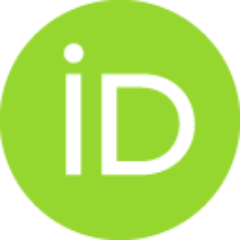 Arsenić, Ivana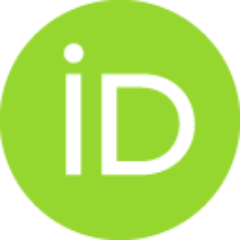 Daničić, Zorica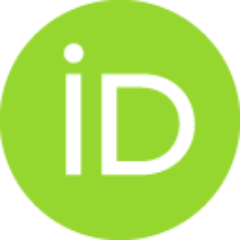 Contributors
Anđelković Marija
Sretenović Ivana
Conference object (Published version)

Abstract
Nonverbal learning disabilities are a complex pattern of specific neuropsychological abilities and deficits that can be grouped into three main areas: neuropsychological, academic, and socioemotional/adaptive. In addition to the fact that nonverbal learning disabilities refer to individual swho are verbal, and have difficulty understanding nonverbal information, they are confusing for many professionals for several reasons. This confusion results from the fact that individuals with certain other congenital syndromes, neurological disorders, and diseases share some or all of the characteristics of the NLD profile. The following criteria for diagnosing nonverbal learning disabilities include: thinking and reasoning skills at least average, multiple "intelligences" as well as the fact that there are deficits in psychological processes associated with learning. The assessment and diagnosis of nonverbal learning disability can be important for many reasons: validation of a parent's and/or t
...
eacher's concerns; explanation of a group of symptoms and signs; provision of a direction for intervention; understanding of the longer- term implications as anexplanation as to why previous interventions may not have been successful. Since there is no one specific test or group of tests that definitely refers to nonverbal learning disabilities, it is necessary that a reliable assessment must be conducted by experts who know the characteristics of nonverbal learning disabilities, and that the assessment must be focused on developing an appropriate intervention plan, not simply on collecting test scores and data.
Neverbalne smetnje u učenju predstavljaju složeni obrazac specifičnih neurop- siholoških sposobnosti i deficita koji se mogu grupisati u tri glavne obla- sti: neuropsihološka, akademska i socioemocionalna/adaptivna. Pored toga što se neverbalne smetnje u učenju odnose na pojedince sa razvijenim verbalnim sposobnostima, koji imaju teškoće u razumevanju neverbalnih informacija, one su zbunjujuće za mnoge stručnjake iz nekoliko razloga. Ova konfuzija je rezul- tat činjenice da pojedinci sa određenim genetskim sindromima, neurološkim poremećajima i bolestima dele neke ili sve karakteristike profila neverbal- nih smetnji u učenju. Kriterijumi za dijagnostikovanje neverbalnih smetnji u učenju uključuju: najmanje prosečno razvijene sposobnosti razmišljanja i rasuđivanja, kriterijum "višestruke inteligencije", kao i činjenicu da su prisutni deficiti psihološ- kih procesa povezani sa učenjem. Procena i dijagnostika neverbalnih smetnji u učenju može biti važna iz mnogo razloga: potvrđivanje zabr
...
inutosti roditelja i/ili nastavnika, objašnjenje grupe simptoma i znakova, pružanje uputstava za intervenciju, razumevanje dugoročnih implikacija kao i objašnjenje zašto prethodno sprovedeni programi terapijskih intervencija možda nisu bili uspešni. Budući da ne postoji jedan određeni test ili grupa testova koji defi- nitivno upućuju na neverbalne smetnje u učenju, neophodno je da pouzdanu procenu sprovedu stručnjaci koji poznaju karakteristike ovih smetnji, kao i da proce- na bude usmerena na razvijanje odgovarajućeg programa tretmana, a ne samo na prikupljanju rezultata testova i podataka.
Keywords:
nonverbal learning disabilities / diagnostic protocol / language abilities / intelligence / neverbalne smetnje u učenju / dijagnostički protokol / jezičke sposobnosti / inteligencija
Source:
Nacionalni naučni skup "evaluacija efekata inkluzivnog obrazovanja u republici Srbiji"- Zbornik radova, 2020, 189-197
Publisher:
Univerzitet u Beogradu - Fakultet za specijalnu edukaciju i rehabilitaciju