Upotreba augmentativne i alternativne komunikacije u inkluzivnom obrazovanju
The use of augmentative and Alternative communication in inclusive education
Authors
Arsenić, Ivana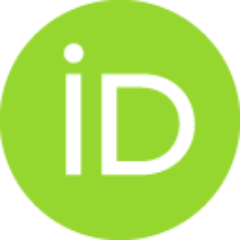 Jovanović Simić, Nadica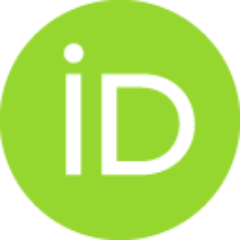 Daničić, Zorica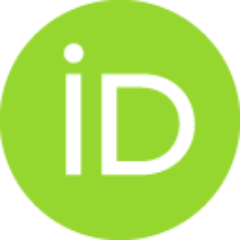 Drljan, Bojana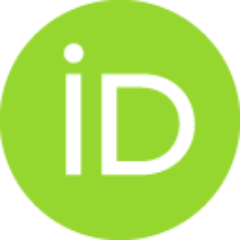 Ječmenica, Nevena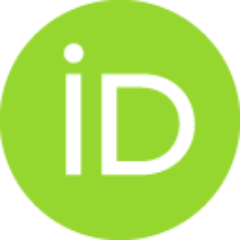 Contributors
Anđelković Marija
Sretenović Ivana
Conference object (Published version)

,
Univerzitet u Beogradu – Fakultet za specijalnu edukaciju i rehabilitaciju
Abstract
Inclusion results from the everyone's basic right to education and it is a process of increasing participation and reducing exclusion. Successful inclusion of students with communication disorders requires much more than displacement in the classrooms, because they often need different levels of support in order to participate actively in the implementation of the curriculum. The success of these students depends in part on the application of effective methods of augmentative and alternative communication. Augmentative and alternative communication is especially important in the educational process because it provides a wide range of tools and devices that make it easier to overcome existing differences, to develop communication skills and to facilitate interactions with the environment. The application of augmentative and alternative communication should not be a separate component of the curriculum, but a means by which students can access the general education program. In
...
the process of the inclusion of students, who use augmentative and alternative communication, in the systems of general education, special emphasis is placed on the importance of team roles and responsibilities that are related to its selection and application in education systems. Through their joint intervention, team members should support students, facilitate interaction with peers, devise activities that promote respect for differences and thus support inclusive education.
Inkluzija proističe iz osnovnog prava svih na obrazovanje i vaspitanje i predstavlja proces povećanja učešća i smanjenja isključenosti. Uspešno uključivanje učenika sa poremećajima komunikacije zahteva mnogo više od smeštanja u učionice, jer su im često neophodni različiti nivoi podrške, kako bi aktivno učestvovali u realizaciji nastavnog plana. Uspeh ovih učenika velikim delom zavisi i od primene efikasnih metoda augmentativne i alterna- tivne komunikacije. Augmentativna i alternativna komnikacija je posebno značajna u procesu obrazovanja jer pruža veliki izbor sredstava i uređaja koji omogućavaju lak- še prevazilaženje postojećih razlika, razvijanje komunikacionih veština i olakšavanje interakcija sa sredinom. Njena primena ne treba da predstavlja zasebnu komponentu nastavnog plana, već sredstvo uz pomoć kojeg učenici mogu da pristupe opštem obrazovnom programu. U procesu uključivanja učenika, koji koriste augmentativnu i alternativnu komunikaciju, u sisteme redovnog obrazovanja, pos
...
eban akcenat se stavlja na značaj timskih uloga i odgovornosti koje su povezane sa njenim odabirom i pri- menom u sisteme obrazovanja. Članovi tima svojom zajedničkom intervencijom treba da podrže učenike, olakšaju interakciju sa vršnjacima, osmisle aktiv- nosti koje promovišu uvažavanje razlika i na taj način podrže inkluzivno obrazovanje.
Keywords:
AAC / inclusive education / AAC team / inkluzivno obrazovanje / AAC tim
Source:
Nacionalni naučni skup "Evaluacija efekata inkluzivnog obrazovanja u republici Srbiji" - Zbornik radova, 2020, 29-38
Publisher:
Univerzitet u Beogradu - Fakultet za specijalnu edukaciju i rehabilitaciju