Development of sensor motor abilities in preschool aged children
Razvoj senzorno-motoričkih sposobnosti na predškolskom uzrastu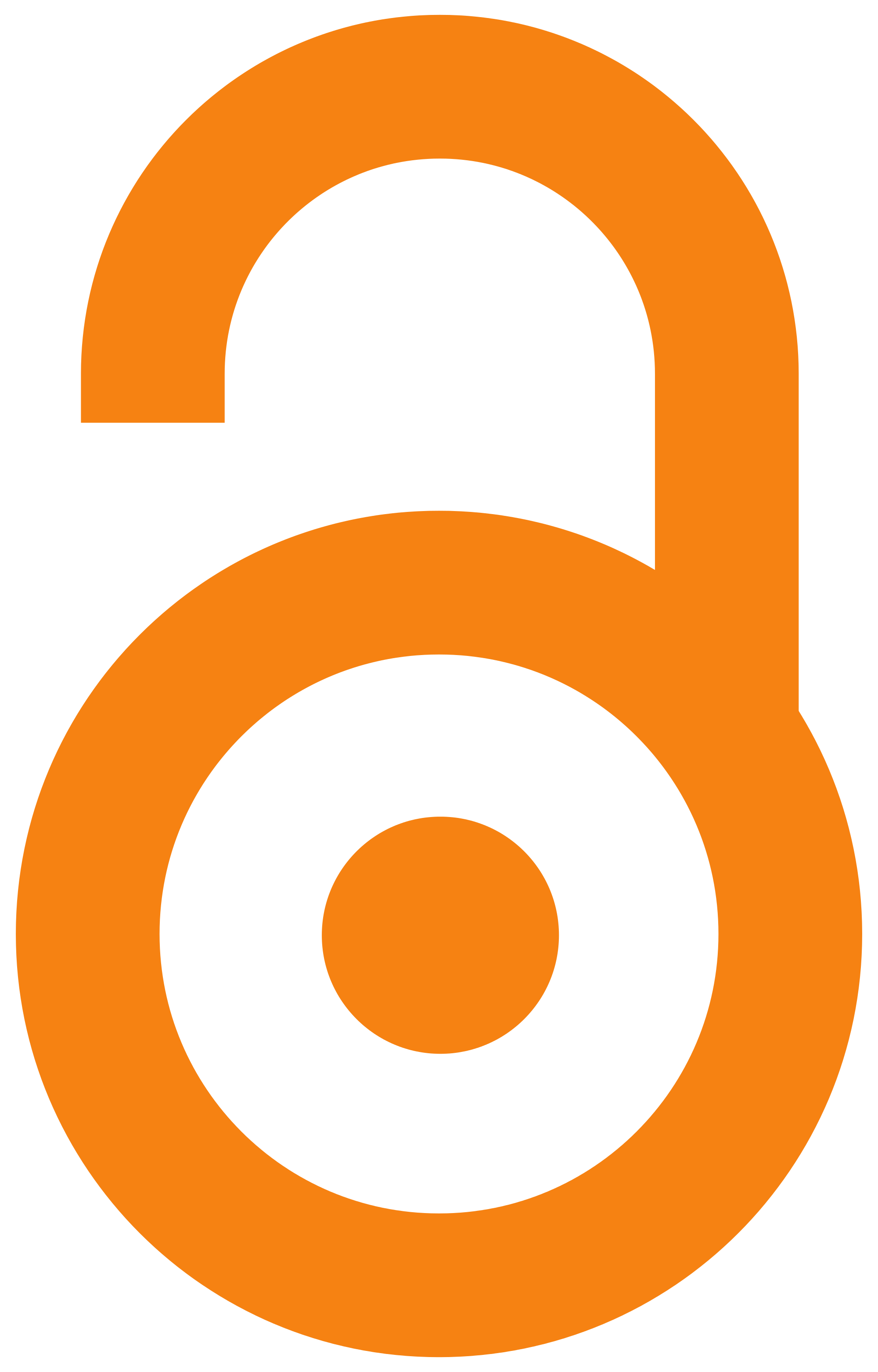 2010
Article (Published version)

Abstract
The results of many studies indicate that first years of life are a good foundation for the overall development which cannot be established without providing appropriate physical and social environment for early child development and learning. One of the first practical steps in providing better environment for early child development is creating standards for early development and learning. This paper describes optimal child development from birth to six years of age, through changes in gross and fine motor skills, habits, and child independence. In the sub-domain of gross motor skills we present the following developmental lines: head control and activities in lying position, the development of righting and activities in sitting position, the development of balance and activities in standing position, and the development of complex motor activities and skills. In the sub-domain of fine motor skills development and recognition, we distinguish four developmental lines: holding and grip
...
ping objects, manipulation of objects, senses development, discrimination and recognition, and the development of graph motor abilities. The sub-domain - 'Adoption of Habits and Gaining Independence' follows child's activities that are related to hygiene, nutrition and clothing.
Rezultati brojnih istraživanja jasno sugerišu da se tokom prvih godina života postavljaju 'dobri temelji' celokupnog razvoja i da se ovi 'dobri temelji' ne mogu uspostaviti bez obezbeđivanja kvalitetne fizičke i socijalne sredine, za rani razvoj i učenje dece. Jedan od prvih praktičnih koraka u obezbeđivanju kvalitetnije sredine, za rani razvoj dece, jeste formulisanje standarda ranog razvoja i učenja. U radu je opisan optimalan razvoj deteta od rođenja do šeste godine, preko promena u gruboj motorici, finoj motorici i uviđanju i usvajanju navika i sticanju samostalnosti. U okviru subdomena razvoj grube motorike prikazane su razvojne linije: ovladavanje kontrolom glave i aktivnostima u ležećem položaju, razvoj uspravljanja i aktivnosti u sedećem položaju, razvoj ravnoteže i aktivnosti u stojećem položaju i razvoj složenijih motoričkih aktivnosti i veština. U okviru subdomena razvoj fine motorike i uviđanja razlikuju se četiri razvojne linije: držanje i hvatanje predmeta, manipulacija p
...
redmetima, razvoj čula, diskriminacije i uviđanja i razvoj grafomotorne sposobnosti. Subdomen usvajanje navika i sticanje samostalnosti prati aktivnosti koje dete preduzima vezane za higijenu, ishranu i oblačenje.
Keywords:
sensor motor development / developmental lines / developmental novelties / senzo-motorički razvoj / razvojne linije / razvojne novine
Source:
Specijalna edukacija i rehabilitacija, 2010, 9, 1, 77-84
Publisher:
Univerzitet u Beogradu - Fakultet za specijalnu edukaciju i rehabilitaciju, Beograd