Kazna doživotnog zatvora – opšta razmatranja i uporednopravni pregled
Life imprisonment - general considerations and Comparаtive law review
Authors
Kovačević, Milica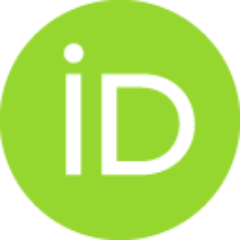 Maljković, Marija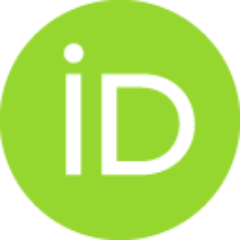 Bogetić, Dragica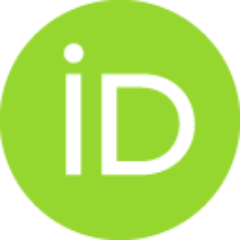 Contributors
Čelić D.
Conference object (Published version)

Abstract
Uvođenje kazne doživotnog zatvora u pozitivnopravni okvir Srbije otvorilo je izvesna pitanja u vezi sa kriminalnopolitičkom opravdanošću ove kazne, ali i u vezi sa usklađenošću ovakve krivične sankcije sa međunarodnopravnim okvirom i pre svega Evropskom konvecijom o zaštiti osnovnih ljudskih prava i sloboda. Stoga su izlaganja u radu posvećena opštim razmatranjima o pojmu i prirodi kazne doživotnog zatvora, a potom i uporednopravnim rešenjima koja su zastupljena u tom pogledu. Cilj rada jeste da se ukaže na sličnosti i razlike koje postoje u zakonskim rešenjima Srbije i drugih država, te da se odgovori na pitanje da li je i u kojoj meri zakonski okvir u Srbiji usklađen sa relevantnim međunarodnim standardima.
The introduction of the imprisonment for life in the positive legal framework of Serbia has raised a number of questions regarding the criminal political justification of this sentence, but also regarding the compliance of such a criminal sanction with the international legal framework and above all regarding the compliance with the European Convention on Human Rights (ECHR). Therefore, the paper is devoted to general considerations about the concept and nature of the sentence of life imprisonment and then to the overview of the comparative solutions presented in this respect. The aim of the paper is to point out to the similarities and differences that exist in the legal framework of Serbia and other countries, and to answer the question whether and to what extent the legal framework in Serbia is in line with relevant international standards.
Keywords:
kazna doživotnog zatvora / nečovečno postupanje / Srbija / life imprisonment / inhuman treatment / Serbia
Source:
Zbornik radova naučnog skupa sa međunarodnim učešćem "Pravna tradicija i integrativni procesi", 2020, 145-156
Publisher:
Univerzitet u Prištini sa privremenim sedištem u Kosovskoj Mitrovici, Pravni fakultet