Acoustic analysis of voice and speech in adults with spastic dysarthria
Authors
Arsenić, Ivana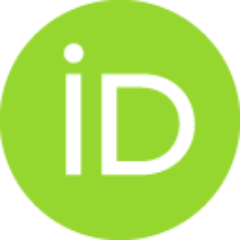 Jovanović-Simić, Nadica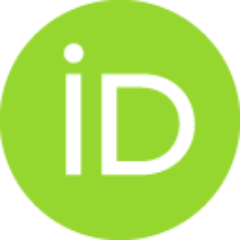 Petrović-Lazić, Mirjana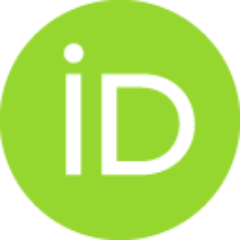 Contributors
Nedović G.
Eminović F.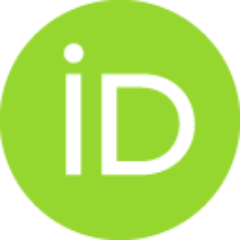 Conference object (Published version)

Abstract
Spastic dysarthria as a motor speech disorder impairs the intelligibility of speech production. By perceptual evaluation in individuals with this type of dysarthria, disorders of articulation, tense phonation, impaired prosody and nasalization, monotonous production and slow and difficult speech are observed. Acoustic analysis can provide quantitative data on the deviation of speech and voice characteristics of individuals with dysarthria compared to typical speakers. The goal of this research was to determine the values of acoustic parameters of voice and speech in adults with spastic dysarthria compared to those values in typical speakers. The analysis was performed by using the Multidimensional Voice Program (MDVP) based on continuous phonation of vowel /a/ and speech patterns obtained by reading Balanced Text. The sample consisted of 36 individuals with spastic dysarthria, of whom 20 (55.6%) were men and 16 (44.4%) were women, aged 22 to 87 (M = 61.7). The results showed that the
...
majority of the twelve acoustic voice parameters tested in individuals with spastic dysarthria showed statistically significant deviation from the norms applicable to typical speakers. The acoustic parameters examined included those indicating variability of fundamental frequency, variability of amplitude, presence of noise, irregularities and interruptions in voice. Also, spectral analysis indicated statistically significant deviations in the position of the formants of vowels /e/ and /i/, as well as the occurence of centralization of the vowel formants, which together indicate impaired intelligibility of speech production. Acoustic analysis of speech of individuals with spastic dysarthria provided data indicating a serious pathology of their voice and speech. Such data are very useful because they make it easy to determine the appropriate treatment, managing the patient during the treatment, and also conducting the evaluation of the treatment.
Keywords:
acoustic analysis / spastic dysarthria / speech, voice
Source:
Approaches and Models in Special Education and Rehabilitation – Thematic Collection of International Importance, 2020, 405-419
Publisher:
Belgrade: University of Belgrade – Faculty of Special Education and Rehabilitation
Note:
Thematic collection of international importance Approaches and Models in Special Education and Rehabilitation