Behavioral aspect of working memory in children with specific language impairment
Authors
Drljan, Bojana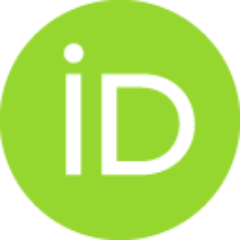 Vuković, Mile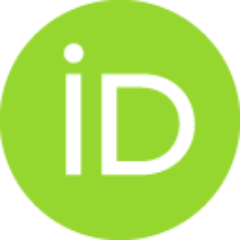 Contributors
Nedović G.
Eminović F.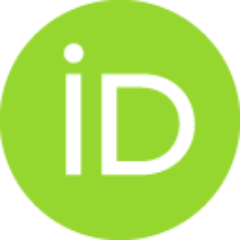 Conference object (Published version)

Abstract
Despite the normal range of non-verbal intelligence, children with specific language impairment (SL/) can exhibit a number of cognitive limitations, especially in the area of working memory (WM) and inhibition. There is a growing body of research indicating possible common underlying interactive neural substrates for language and nonverbal processing. While there are quite a number of studies that have well documented WM deficits in SL/ children in clinical settings, there are very few that have studied WM performance in everyday situations in these children. Aim of this study is to examine behavioral aspect of WM in children with SLI at preschool and early school age. The sample consisted of 51 children with SL/, ages between five and eight years. For the purpose of an assessment of behavioral aspect of WM, Working Memory subscale from Behavior Rating /nventory of Executive function (BR/EF) was used. Results showed that as a group, SL/ children are on the verge of underperformance (57
...
.82 average T - scores). Detailed analysis showed that 27.5% of children with SL/ have poor performance, while 37.3% of children exhibit underachievement in behavioral aspect of WM. Sex related differences were found in a group of SLI children with normal WM achievement, suggesting some male developmental advantages (p = 0.021). Significant number of SL/ children exhibit difficulties in the area of behavioral aspect of WM. This implicates the need for a more extensive assessment of SL/ children, as well as the need for interventions that target executive abilities in natural context in these children.
Keywords:
specific language impairment / working memory / behavioral aspect / behavioral aspect
Source:
Approaches and Models in Special Education and Rehabilitation – Thematic Collection of International Importance, 2020, 223-235
Publisher:
Beograd: Univerzitet u Beogradu - Fakultet za specijalnu edukaciju i rehabilitaciju
Note:
Approaches and Models in Special Education and Rehabilitation