Neurorehabilitation in patients with traumatic brain injury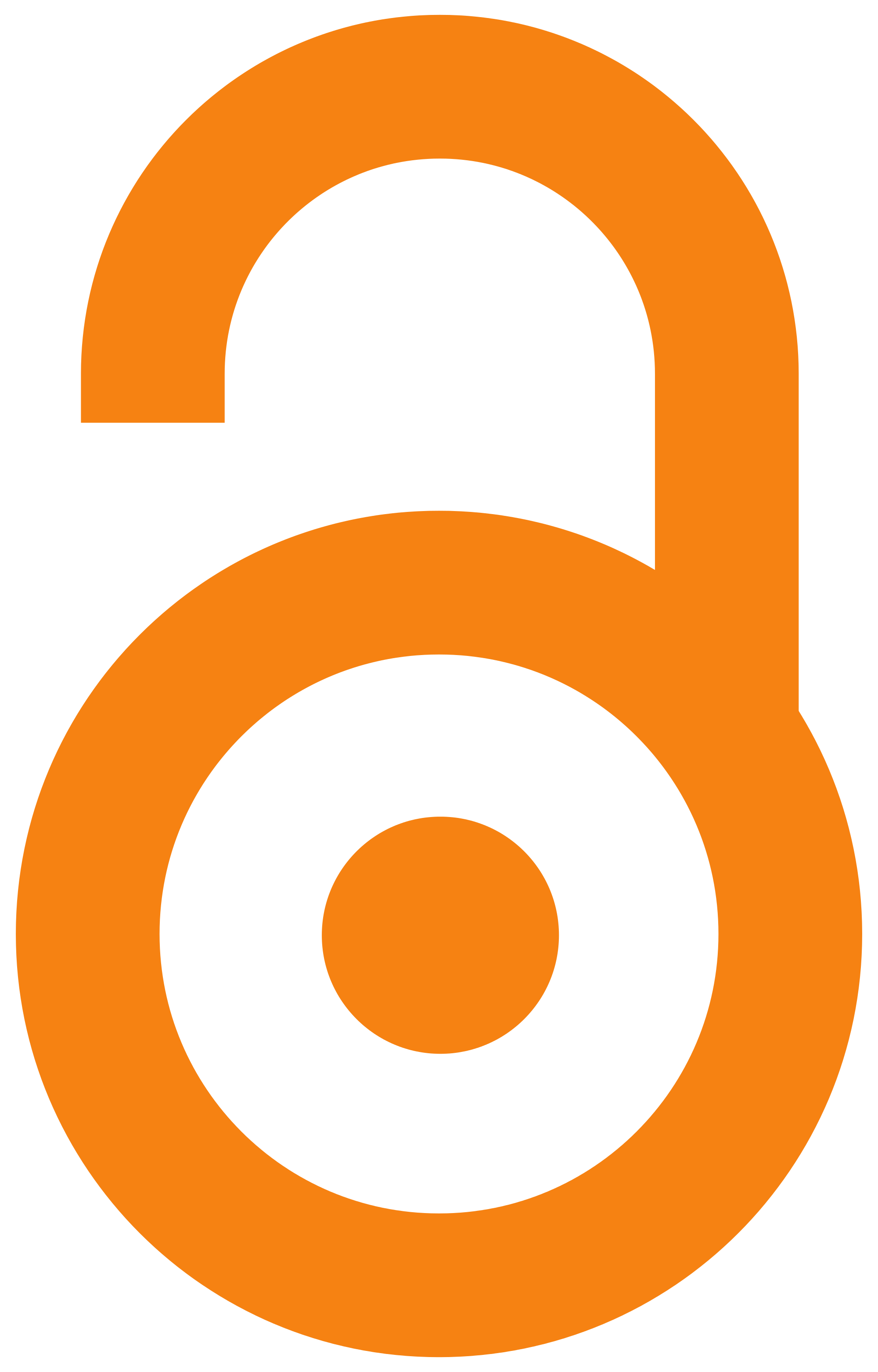 2020
Authors
Aleksić, Vuk
Rapaić, Dragan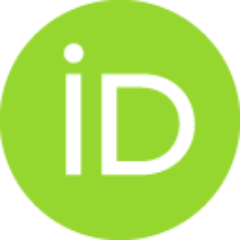 Pavlović, Dragan
Marinković, Dragan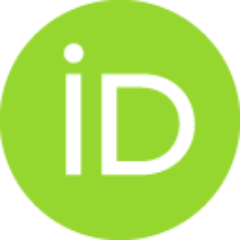 Đurović, Branko
Ilić, Rosanda
Đurović, Marko
Cvrkota, Irena
Rapaić, Marko
Contributors
Nedović G.
Eminović F.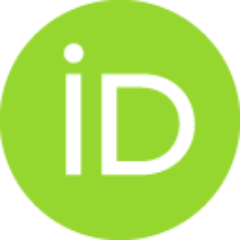 Conference object (Published version)

Abstract
Patients with traumatic brain injury (TBI) may have significant cognitive deficit and rehabilitation is based on the improvement of remaining abilities aiming to bring the person closer to premorbid profile. The aim of this study was to compare attention, memory and constructive-praxis state between healthy individuals and TBI patients before and after 4-weeks of special neurorehabilitation therapy. The experimental group (E) consisted of 15 patients with brain injury, while the control group (C) consisted of 15 healthy subjects. The assessment instruments were the subtests of "Attention" and "Memory" tests, and performed before and after the 4-weeks-therapy (focus, attention transfer, memory, and constructive practice therapy). Descriptive statistical methods and two-factor-analysis of variance was used as analytical statistical methods, where one factor represented group affiliation and the other was measurement (before and after therapy). The difference significance was determined
...
at the level of error probability of type Ia = 0.05 (statistically significant difference p < 0.05, highly statistically significant difference p < 0.01). Results showed that all groups had 15 respondent (10 men, 5 women), ages between 15 and 18 years. In all tests high statistically significant difference between E and C group was found on the first measurement. Statistically significant difference between subjects of both groups on the second measurement was also found. High statistically significant difference of the E group on the first and second measurement was found. It can be said that applied therapies were effective. However, patients demonstrated lower score on tests after therapy than their healthy matches, indicating that four-week-therapy is not sufficient and should be continued.
Keywords:
neurorehabilitation / brain injury / cognitive deficit
Source:
Approaches and Models in Special Education and Rehabilitation – Thematic Collection of International Importance, 2020, 317-327
Publisher:
University of Belgrade – Faculty of Special Education and Rehabilitation Publishing Center of the Faculty
Note:
Approaches and Models in Special Education and Rehabilitation