Possible bilingual implications on cognitive development and education of Roma children
Moguće implikacije bilingvizma na kognitivni razvoj i školovanje dece romske populacije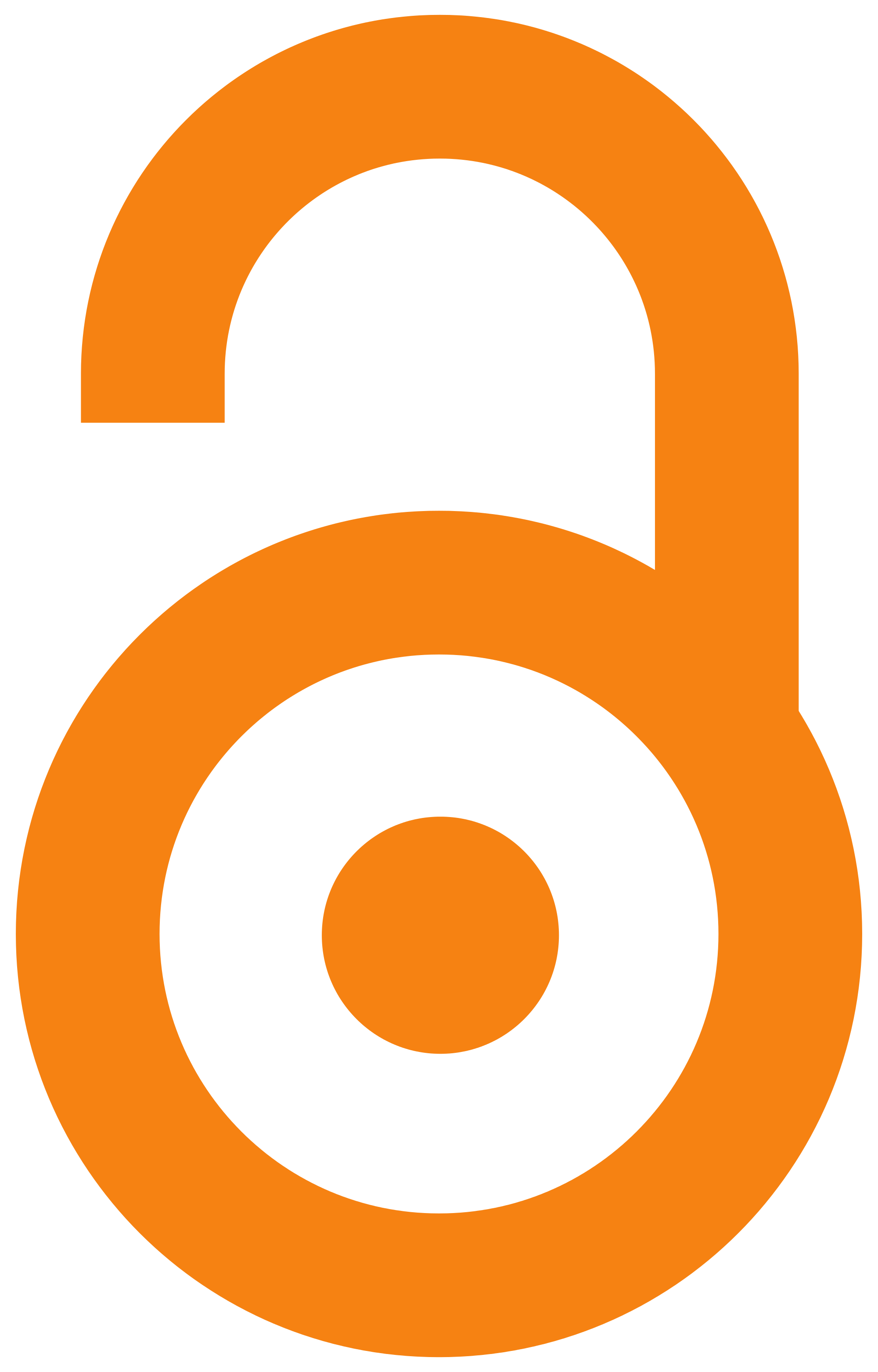 2010
Article (Published version)

Abstract
At present there are more languages than countries. Therefore language and state borders rarely coincide. As a result, collective bilingualism and multilingualism occur in most countries. National minority status, which most Roma have in countries where they live, has led to the adjustment of this ethnic group to majority groups, including the appearance of bilingualism and multilingualism as forms of this adjustment. The aim of this paper is to create data synthesis, from the available literature, which would enable better understanding of the bilingualism phenomenon and its implications on cognitive development and education of Roma children. Although there is a general agreement that high level of language competence in both languages may have a positive influence on cognitive development, it can be said that there is no reliable data on the dominant form of bilingualism among Roma population today. This makes it difficult to clearly determine the possible influence of bilingualism
...
on cognitive abilities and academic achievements of Roma children. A significant problem is the lack of tests which would be conducted in Roma language, especially those which would make it possible to determine the level of language competence. All of this often leads to wrong perception of Roma children as intellectually disabled or providing them with inadequate education. All members of society should actively participate in resolving the issue relating to bilingualism of Roma population, in order to replace the assimilation process with social integration process.
Danas je jezika znatno više nego država, tako da se jezičke i državne granice veoma retko podudaraju. Usled toga se javlja kolektivna dvojezičnost ili višejezičnost u većini zemalja. Status nacionalne manjine, koji Romi danas imaju u zemljama u kojima žive, doveo je do prilagođavanja ove etničke grupe većinskim narodima, uključujući pojavu dvojezičnosti i višejezičnosti, kao jednog od oblika tog prilagođavanja. Cilj ovog rada je da se uvidom u dostupnu literaturu napravi sinteza podataka koja bi trebalo da omogući bolje razumevanje pojave dvojezičnosti i njenih implikacija na kognitivni razvoj i edukaciju romske dece. Iako postoji generalna saglasnost da visok nivo jezičke kompetencije u oba jezika može imati pozitivan uticaj na kognitivni razvoj, može se reći da danas ne postoje pouzdani podaci o tome koji oblik dvojezičnosti preovladava kod romske populacije. To otežava jasnije određivanje mogućeg uticaja bilingvizma na kognitivne sposobnosti i akademska postignuća romske dece. Kao p
...
oseban problem nameće se nedostatak testova koji bi se zadavali na romskom jeziku, a posebno onih kojima bi bilo moguće utvrditi nivo ovladanosti ovim jezikom, što dovodi često do pogrešnog svrstavanja romske dece u kategoriju intelektualno ometenih ili pružanja neodgovarajućeg obrazovanja. U rešavanju problema vezanih za dvojezičnost romske populacije moraju se aktivno uključiti svi članovi društva uz nastojanje da se proces asimilacije zameni procesom njihove društvene integracije.
Keywords:
bilingualism / Roma children / cognitive abilities / bilingvizam / romska deca / kognitivne sposobnosti
Source:
Specijalna edukacija i rehabilitacija, 2010, 9, 1, 187-207
Publisher:
Univerzitet u Beogradu - Fakultet za specijalnu edukaciju i rehabilitaciju, Beograd