Performing of motor tasks in children with intellectual development disability: a case study
Izvršavanje motoričkih zadataka kod dece s poremećajem intelektualnog razvoja: studija slučaja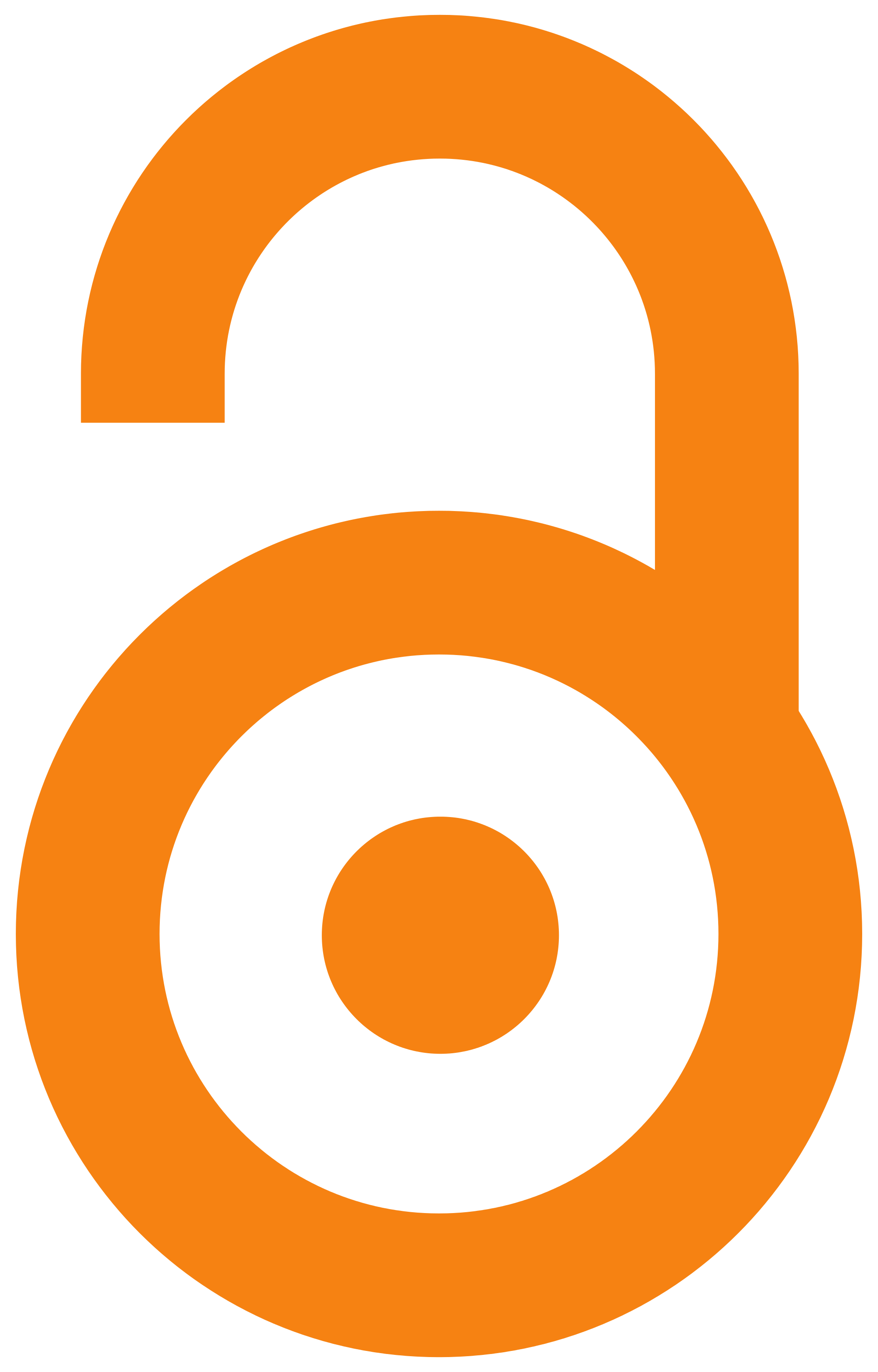 2019
Article (Published version)

Abstract
Motoričke veštine predstavljaju sposobnost izvođenja efikasnih pokreta radi postizanja željenog motoričkog ishoda. Kako bi se pravilno podsticao razvoj motoričkih sposobnosti veoma je važno znati koji nivo ovladanosti ovim veštinama je očekivan u datom razvojnom dobu. Dalja procena ovih sposobnosti značajna je zbog kreiranja što detaljnijeg plana rehabilitacije koji bi se svakodnevno sprovodio sa decom u okviru individualnog razvojno-rehabilitacionog plana. Motoričke veštine mogu da se klasifikuju prema stepenu preciznosti pokreta. Veštine u kojima velike grupe mišića proizvode pokret klasifikovane su kao veštine grube motorike. Deca razvojno najpre ovladaju veštinama grube motorike kao što su trčanje i skakanje, pre nego što nauče neke veštine koje zahtevaju manipulativnost, tj. preciznost u šakama. Osnovne motoričke veštine mogu da se podele u dve grupe: lokomotorne veštine i manipulativne veštine Lokomotorne aktivnosti obuhvataju trčanje, skakanje, galopiranje, preskakanje i slično
...
. Manipulativne veštine podrazumevaju kontrolu i manipulaciju nekog objekta: bacanje odozgo i odozdo, kotrljanje, gađanje, udarac glavom, šutiranje, hvatanje. Brojna istraživanja bavila su se važnošću proučavanja motoričkih sposobnosti i njihovom povezanošću sa kvalitetom perceptualnih, kognitivnih i afektivnih procesa. Mnoga od njih dokazala su nesumnjivu uslovljenost kvaliteta motoričkih veština kvalitetom kognitivnih procesa. Cilj ovog rada je da ispita kvalitet izvršavanja motoričkih zadataka kod dva dečaka s cerebralnom paralizom i udruženom intelektualnom ometenošću. U prvom slučaju u pitanju je dečak sa lakom intelektualnom ometenošću, a u drugom dečak sa umerenom intelektualnom ometenošću. Ovaj rad biće prezentovan putem studije slučaja. Prvi dečak, sa dijagnostikovanom cerebralnom paralizom (II nivo prema GMFCS-E&R) i lakom intelektualnom ometenošću (prema DSM-V), star je pet godina i dva meseca, dok je drugi dečak godinu dana stariji (ima šest godina i četiri meseca) i ima dijagnostikovanu cerebralnu paralizu (III nivo prema GMFCS-E&R) i udruženu umerenu intelektualnu ometenost (takođe prema DSM-V). U radu su, za procenu izvršavanja motoričkih veština korišćeni Zadaci Lokomotorne veštine i Kontrola objekta. Istraživanje je realizovano u vrtiću. Rezultati su detaljno obrazloženi za oba dečaka u odnosu na pojedinačne korake pri izvršavanju navedenih zadataka.
Motor skills represent the ability to perform efficient movements in order to achieve desired motor outcome. In order to properly motivate the development of motor abilities it is very important to know which level of mastering of these skills is expected in a given developmental age. For creating detailed plan of rehabilitation that would be conducted daily on children within individualized rehabilitation plan, further assessment of these abilities is important. Motor skills can be classified according to the degree of precision of movement. Skills in which large muscle groups generate movement are classified as gross motor skills. Developmentally, children first master the gross motor skills such as running and jumping, before they learn skills that require manipulability, i.e. hand precision. Basic motor skills can be divided into two groups: locomotor skills and manipulative skills. Locomotor activities include running, jumping, gallop, skipping etc. Manipulative skills imply cont
...
rol and manipulation of an object: overhand and underhand throw, rolling, tossing, hitting with the head, kicking, catching. Numerous studies have addressed the importance of studying motor skills and their connection with the quality of perceptual, cognitive and affective processes. Many of them have proved the undoubted conditionality of the quality of motor skills with the quality of cognitive processes. The aim of this paper is to examine the quality of performing motor tasks in two boys with cerebral palsy and associated intellectual disability. In the first case it is a boy with mild intellectual disability, and in the second a boy with moderate intellectual disability. This paper will be presented through a case study. The first boy, diagnosed with cerebral palsy (level II according to GMFCS-E&R) and mild intellectual disability (according to DSM-V), is five years and two months old, while the second boy is one year older (six years and four months old) and has diagnosed cerebral palsy (Level III according to GMFCS-E&R) and associated moderate intellectual disability (also according to DSM-V). In the paper, Locomotor skills and Object control Tasks were used to evaluate the execution of motor skills. The research was conducted in kindergarten. The results are explained in detail for both boys in relation to the individual steps in performing the listed tasks.
Keywords:
motorika / intelektualna ometenost / cerebralna paraliza / lokomotorne veštine / kontrola objekta / motor skills / intellectual disability / cerebral palsy / locomotor skills / object control
Source:
Knowledge - International Journal, 2019, 35, 4, 1153-1158
Funding / projects:
Note:
XXIII International Scientific Conference KNOWLEDGE IN PRACTICE