Diskriminacija osoba sa invaliditetom u sistemu visokog obrazovanja u Srbiji
Discrimination of persons with disabilities in higher education in Serbia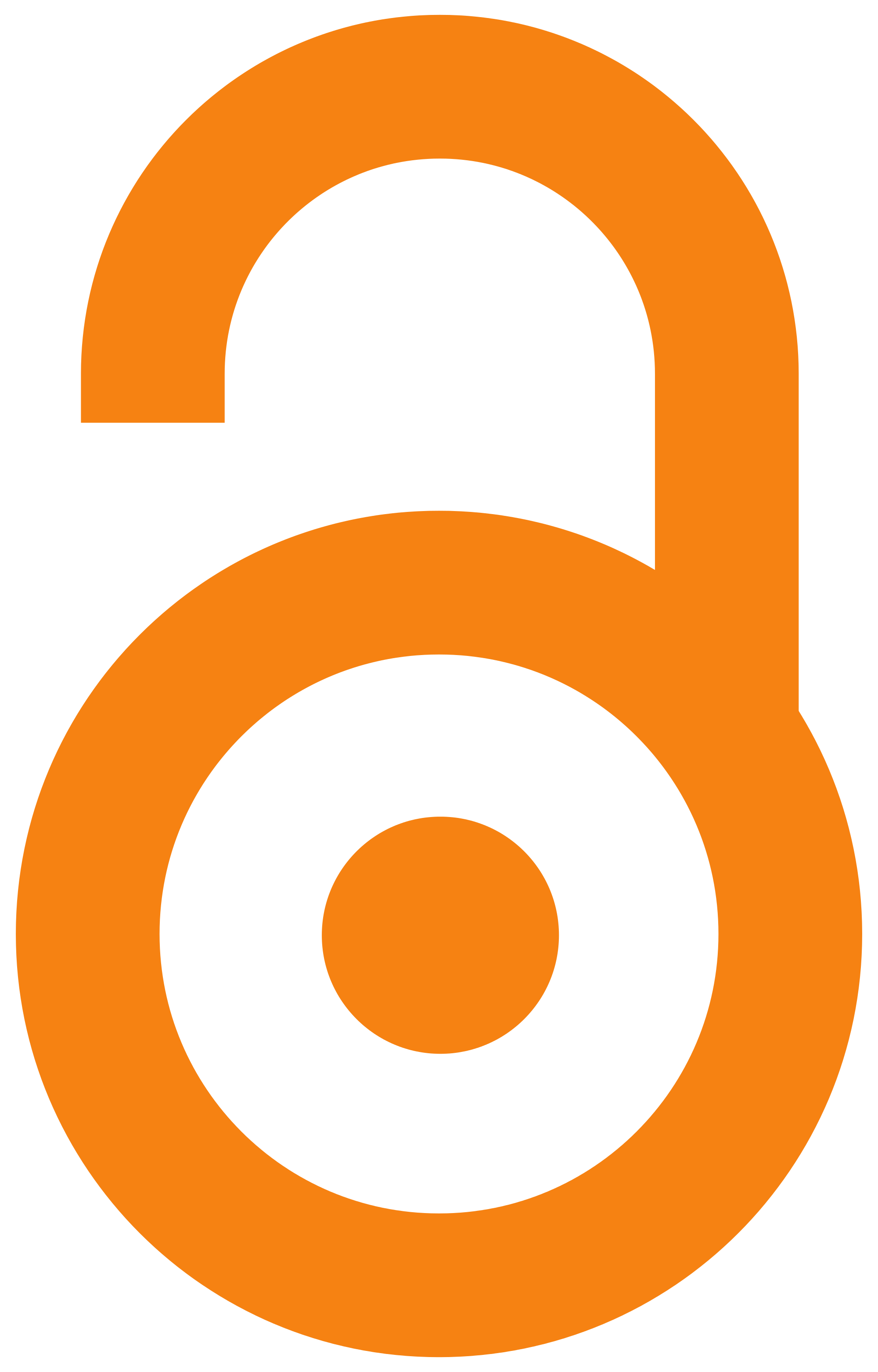 2019
Authors
Vasiljević-Prodanović, Danica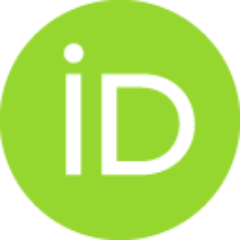 Conference object (Published version)

Abstract
Visoko obrazovanje je veoma vaţan faktor ukljuĉivanja osoba sa invaliditetom u društveni ţivot. MeĊutim, nepristupaĉnost visokoškolskih ustanova u Srbiji veoma oteţava ostvarivanje prava osoba sa invaliditetom na visoko obrazovanje. Kao negativan primer moramo navesti Fakultet za specijalnu edukaciju i rehabilitaciju Univerziteta u Beogradu, koji nije pristupaĉan za osobe sa invaliditetom. Najveći je paradoks da ova ustanova koja se bavi edukacijom struĉnjaka u oblasti invalidnosti nema adekvatne uslove za obrazovanje studenata sa invaliditetom, kao i rad zaposlenih osoba sa invaliditetom. Imajući u vidu da je Republika Srbija još 2009. godine ratifikovala Konvenciju UN o pravima osoba sa invaliditetom i usvojila zakone o zabrani diskriminacije i spreĉavanju diskriminacije osoba sa invaliditetom, s pravom se oĉekuje da drţava kroz svoje institucije aktivno deluje na uklanjanju arhitektonskih i socijalnih barijera koje onemogućavaju puno i ravnopravno uţivanje ljudskih prava i
...
osnovnih sloboda svih njenih graĊana. Visokoškolske ustanove imaju obavezu da izvrše razumna prilagoĊavanja kako bi studenti sa invaliditetom mogli da uĉestvuju u nastavi kao i ostali studenti. To se odnosi na prilagoĊavanje fiziĉkog okruţenja (npr. izgradnja rampi, postavljanje liftova, modifikacije na raĉunarskoj opremi u biblioteci), obezbeĊivanje nastavnih materijala u dostupnom formatu, prilagoĊavanja nastavnog programa i rasporeda nastave, pruţanje posebnih servisa podrške studentima sa invaliditetom itd. Cilj ovog rada je da ukaţe na problem nepristupaĉnosti visokoškolskih ustanova u Srbiji i naglasi obavezu drţave da spreĉi diskriminaciju osoba sa invaliditetom otklanjanjem barijera i stvaranjem jednakih mogućnosti za sticanje visokog obrazovanja.
Higher education is a very important factor for inclusion of people with disabilities in social life. However, the inaccessibility of higher education institutions in Serbia greatly impares the realization of the rights of persons with disabilities to higher education. As a negative example, we have to mention the Faculty of Special Education and Rehabilitation of the University of Belgrade, which is not accessible for people with disabilities. The biggest paradox is that this institution for disability studies does not have adequate conditions for the education of students with disabilities, as well as the work of employed persons with disabilities. Bearing in mind that the Republic of Serbia ratified the UN Convention on the Rights of Persons with Disabilities in 2009 and adopted the laws on the prohibition of discrimination and the prevention of discrimination against persons with disabilities, it is rightful to expect from the state to actively work through its institution
...
s on removing architectural and social barriers that prevent the full and equal enjoyment of human rights and fundamental freedoms of all citizens. Higher education institutions have an obligation to make reasonable adjustments to enable students with disabilities to participate in education on the same basis as other students. It refers to modifications to physical environment (e.g. building ramps, installing a lift, making modifications to computer equipment in the library), provision of course materials in accessible format, changes in course design and lecture schedules, provision of specialized services for students with disabilities, etc. The aim of this paper is to draw attention to the problem of inaccessibility of higher education institutions in Serbia and to emphasize the obligation of the state to prevent the discrimination of persons with disabilities by removing barriers and creating equal opportunities for acquiring higher education.
Keywords:
visoko obrazovanje / invalidnost / pristupaĉnost / diskriminacija / razumna prilagođavanja / higher education / disability / accessibility / discrimination / reasonable adjustments
Source:
IV međunarodna naučna konferencija 'Položaj marginalizovanih grupa u društvu", Zbornik radova, 2019, 500-505
Publisher:
Centar modernih znanja, Banja Luka
Resursni centar za specijalnu edukaciju, Beograd