Impact of etiology on cochlear implantation outcome in postingually deaf adults: Case report
Uticaj etiologije na ishod kohlearne implantacije kod postlingvalno gluvih odraslih osoba - studija slučaja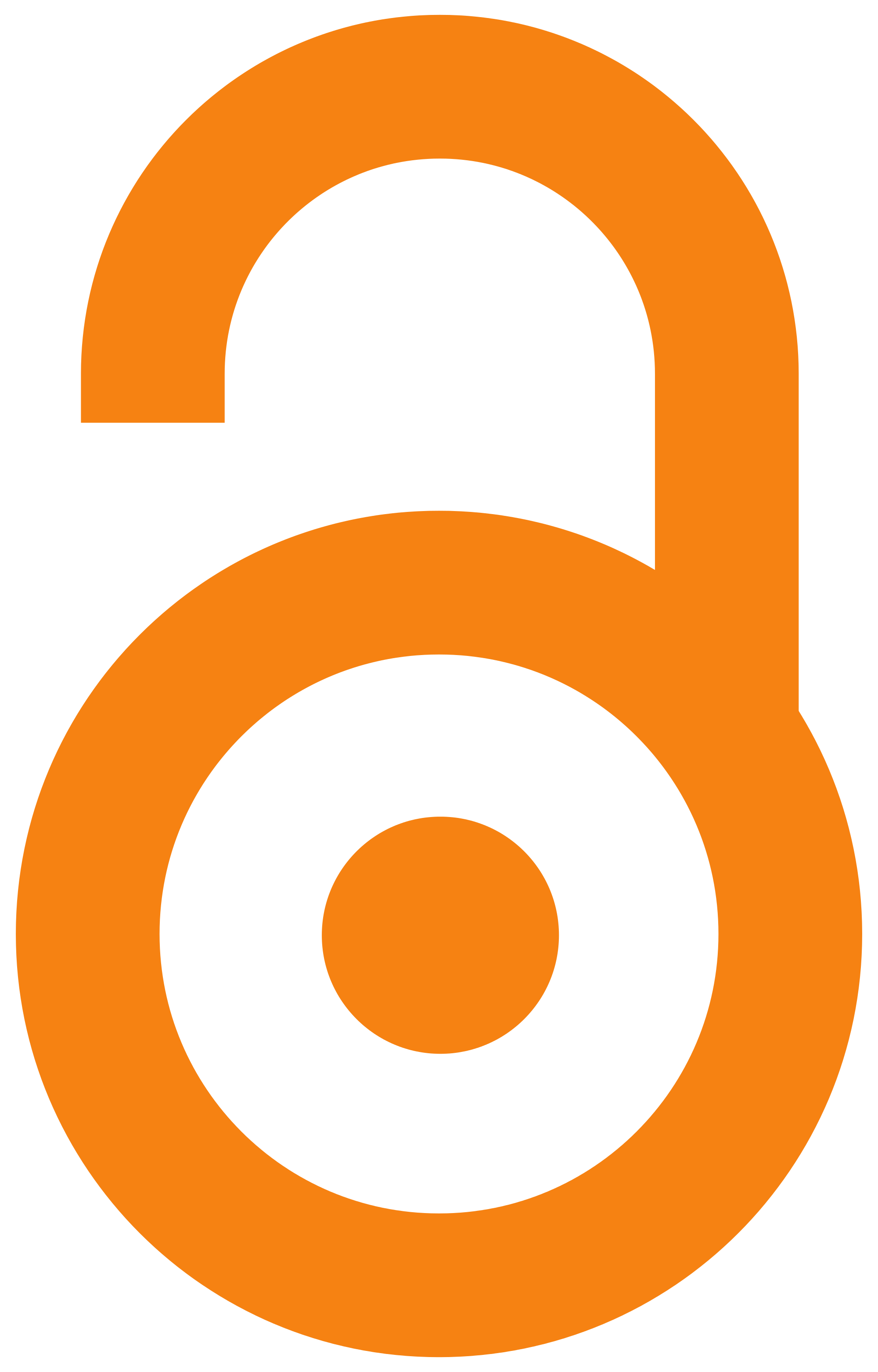 2010
Article (Published version)

Abstract
Cochlear implant (CI) also known as electronic ear has been originally designed for postlingually deaf adults with hearing threshold exceeding 90 dB, who had no benefit from conventional hearing aids and had speech discrimination scores under 30%. Eventually selection criteria were extended to children and adults with hearing threshold below 70 dB and speech discrimination scores under 50% where no adequate progress in speech and hearing could be observed. This study deals with four postingually deaf cochlear implantees with various etiology of deafness. The objective of the study was to evaluate the impact of etiology of deafness on the outcome of cochlear implantation. Three females and one male, aged 25 to 69, were involved in the study. The etiology encompassed head trauma, ototoxicity, genetic progressive deafness and Cogan syndrome. All of the subjects had average intelligence. Selection process, surgery, switch on procedure and postoperative rehabilitation have been done in the
...
Institute of ENT&HNS of Clinical Center of Serbia. Cochlear implant team consisted of an audiology physician, a surdologist, a psychologist, a radiologist, an otological surgeon and an engineer. The patients were under constant surveillance at the Audiology Rehabilitation Department for rehabilitation, fitting, counseling and support. Effects of cochlear implant on hearing and speech of the subjects in this study were assessed using Quality of Life Questionnaire (Ostojic et al, 2009). The results have shown considerable improvement in hearing, expression, communication at home, family and social interaction, and outside functioning. Overall quality of life was much better following cochlear implantation in all four subjects in this study, regardless of etiology of deafness. No major differences in outcome have been observed despite the huge variation between subjects regarding preoperative duration of deafness.
Kohlearni implant (u daljem tekstu CI) ili elektronsko uvo, u početku je bio namenjen samo odrsalim, postlingvalno gluvim osobama, koje nisu imale nikakvog benifita od konvencionalnih slušnih aparata i onima koji su imali manje od 50% uspešnosti na govornojezičkim testovima koji ispituju sposobnost slušanja i auditivnu percepciju. Cilj rada je bio da ispitamo da li i na koji način etiologija gluvoće ima uticaja na ishod kohlearne implantacije kod postlingvalno gluvih odraslih osoba. Uzorak u ovom radu su četiri postlingvalno gluve osobe, tri ženskog i jedna osoba muškog pola, koje su postale korisnici kohlearnog implanta zbog različitih etioloških faktora koji su prouzrokovali gluvoću (izazvana povredom glave, ototoksična, sindromska i genetska odložena). Svi ispitanici u uzorku su prosečnih intelektualnih sposobnosti. Starost ispitanika je od 25 do 69 godina. Svi ispitanici u uzorku preoperativnu pripremu, priključenje procesora, prvi fitting i re/habilitaciju obavili su na Institutu
...
za ORL i MFH KC Srbije u Beogradu, na Odeljenju za Audiološku rehabilitaciju sluha i govora, pod vođstvom tima u sastavu: audiolog, surdolog i psiholog. Za ispitivanje postignutih efekata u slušanju i govoru, u ispitivanom uzorku, a za potrebe ovog istraživanja, korišćen je Upitnik o kvalitetu života CI (autora Ostojić, S. i sar., 2009). Rezultati su pokazali da je CI doveo do boljeg slušanja, bolje ekspresije, boljeg snalaženja u kućnim uslovima, većeg učešća u porodičnim i socijalnim situacijama i boljeg snalaženja u spoljašnjoj sredini, što smatramo dobrim ishodom kohlearne implantacije, bez obzira na različite etiološke faktore koji su doveli do gluvoće kod ova četiri korisnika CI. U analizi odgovora vidi se da nema velikih razlika iako su periodi gluvoće različito trajali.
Keywords:
postlingual deafness / etiology / cochlear implant / postlingvalna gluvoća / etiologija / kohlearni implant
Source:
Specijalna edukacija i rehabilitacija, 2010, 9, 2, 283-299
Publisher:
Univerzitet u Beogradu - Fakultet za specijalnu edukaciju i rehabilitaciju, Beograd