Tranziciono planiranje za učenike sa smetnjama u razvoju
Transition planning for students with disabilities
Authors
Odović, Gordana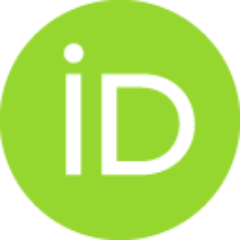 Milanović-Dobrota, Biljana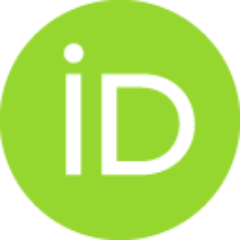 Contributors
Vuković Mile
Žunić Pavlović Vesna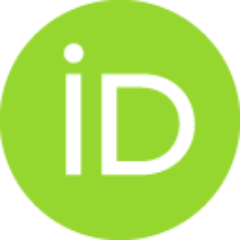 Grbović Aleksandra
Radovanović Vesna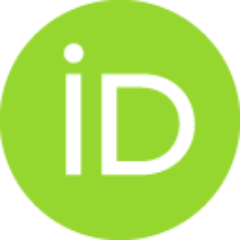 Conference object (Published version)

Abstract
Tranzicija kao termin odnosi se na prelazak iz jednog stanja ili okolnosti u drugu. Tokom života svakog čoveka dešavaju se mnoge značajne tranzicije. Neke od njih su povezane sa školovanjem, poput tranzicija iz predškolskih ustanova u osnovnu školu, iz osnovne škole u srednju školu i iz srednje škole u visoko školstvo ili svet rada. Ova poslednja tranzicija predstavlja kritičnu fazu za sve adolescente, a posebno za one sa smetnjama u razvoju. S obzirom na to da ključnu ulogu u tom procesu ima tranziciono planiranje, cilj rada je razmatranje dva značajna elementa ovog procesa, a to su izrada individualnog tranzicionog plana (ITP) i timski rad. ITP predstavlja deo individualnog obrazovnog plana (IOP). U Americi i mnogim evropskim zemljama zakonski je regulisana obaveza i procedura njegove izrade. Treba da bude izrađen do 16. godine učenika sa smetnjama u razvoju. Individualnim tranzicionim planom se skiciraju obuka i podrška koje će biti potrebne učeniku za postizanje tranzic
...
ionih ciljeva. Ovi ciljevi treba da budu merljivi i da ukazuju kako će izgledati život učenika nakon srednje škole u oblasti treninga ili obrazovanja, zapošljavanja i samostalnog života. Razmatranje i revidiranje ciljeva treba vršiti na godišnjem nivou. Drugi značajan element procesa tranzicionog planiranja je timski rad. Tim formiraju članovi tima za izradu IOP-a, učenik, njegova porodica, predstavnici različitih državnih agencija i drugi stručnjaci po potrebi. Tim se oslanja na stručnost članova i objedinjuje njihove informacije kako bi doneo odluku ili preporuku za učenika. Ovakav pristup tranzicionom planiranju povećava šanse za zapošljavanje i samostalan život učenika sa smetnjama u razvoju u odraslom dobu.
Transition, as a term, refers to passing from one state or condition to another. Many important transitions occur throughout each person's life. Some of them are associated with schooling, such as transition from preschool to elementary school, elementary to high school, and from high school to higher schooling or world of work. The last transition is a critical stage for all teenagers and even more so for those with disabilities. Since transition planning plays a key role in this process, the aim of the paper is to consider two important elements of this process that include the Individual Transition Plan (ITP) and team-based work. The ITP is a part of student`s Individualized Education Program (IEP). In the United States and many European countries, the obligation and procedure for its development is regulated by law. It should be developed for students with disabilities at the age of 16. The ITP outlines the training and support that will be needed for the student to achie
...
ve transition goals. These goals should be measurable and indicate what the student's life after high school will look like in areas of training or education, employment and independent living. The goals should be reviewed and revised on an annual basis. Another important element of the transition planning process is team-based work. The team includes the IEP Team members, student, his/her family, various state agencies representatives and other experts as needed. The team draws upon the expertise of different members and combines their information to make a decision or recommendation for the student. This approach to transition planning increases the chances of employment and independent living for students with disabilities in adulthood.
Keywords:
tranzicija / individualni tranzicioni plan / merljivi ciljevi / srednja škola / transition / Individual Transition Plan / measurable goals / high school
Source:
Zbornik radova - 10. Međunarodni naučni skup "Specijalna edukacija i rehabilitacija danas", Beograd, Srbija, 25–26. 10.2019., 2019, 65-70
Publisher:
Univerzitet u Beogradu – Fakultet za specijalnu edukaciju i rehabilitaciju/ University of Belgrade – Faculty of Special Education and Rehabilitation