Uticaj habilitacije na početni nivo govornog razvoja gluve i nagluve dece
The impact of habilitation on early speech development achievement in deaf and hard of hearing children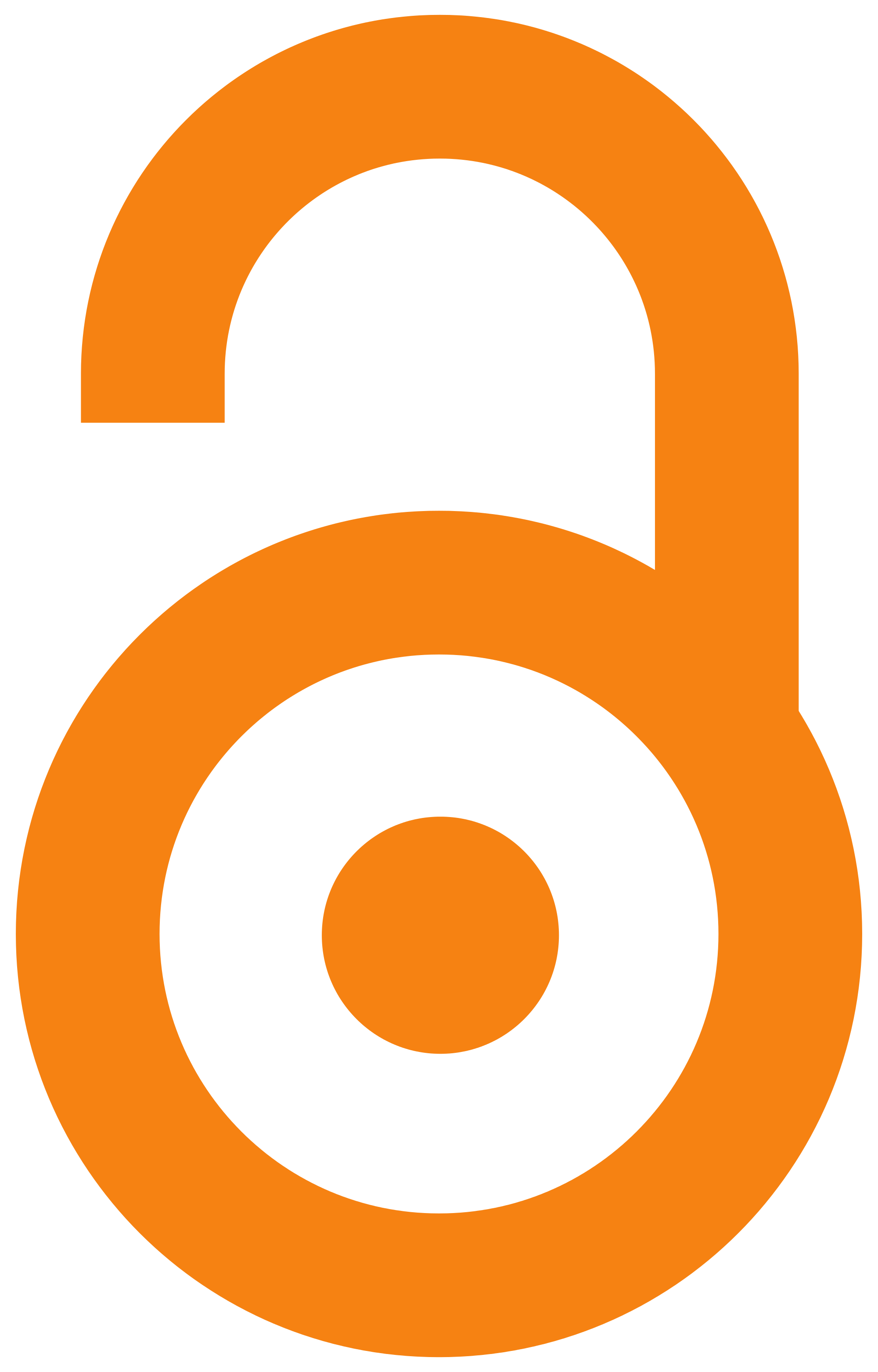 2019
Authors
Nikolić, Mina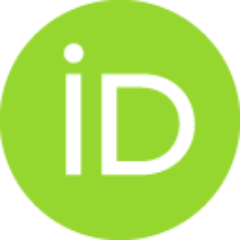 Ostojić-Zeljković, Sanja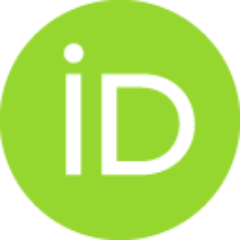 Contributors
Žunić Pavlović Vesna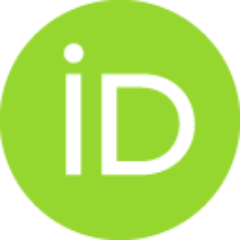 Grbović Aleksandra
Radovanović Vesna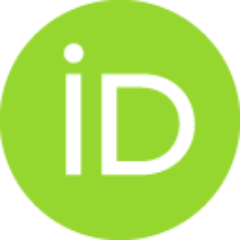 Conference object (Published version)

Abstract
Poslednjih decenija značajne promene u pristupu deci sa urođenim oštećenjima sluha omogućile su razvoj njihovih govorno-jezičkih potencijala po prepoznatljivom modelu tipičnog razvoja. Postoje tri glavna razloga za to: 1) rana detekcija i intervencija, 2) savremene tehnologije u amplifikaciji, 3) promene u habilitaciji koje su usko povezane sa prethodno dva navedena razloga. Cilj istraživanja bio je da se utvrdi uticaj vremena dijagnostike, vrste amplifikacije, slušnog uzrasta i dužine trajanja habilitacije na dostignuti nivo početnog govornog razvoja gluve i nagluve dece. Uzorak istraživanja činilo je 43 gluve i nagluve dece predškolskog uzrasta. U uzorku bilo je 19 dece sa slušnim aparatima i 24 sa kohlearnim implantom, sa iskustvom u slušanju između nula i šest godina. Podaci o ispitanicima preuzeti su iz kliničkih dosijea ispitanika, dok je procenu govornih veština vršio terapeut - surdolog. Korišćen je Test za procenu stvarnih govornih veština (PASS, Ear Foundation, 2004) koji slu
...
ži za procenu četiri nivoa početnog govornog razvoja: govor (prepoznatljiva fonema/slog), slično govoru (alofonske varijacije fonema), ne-govor (pred-smisleni oblici vokalizacije) i drugi simboli (nemi pokreti mimike). Obrada podataka vršena je metodama deskriptivne statistike (frekvencije, porocenti) i χ2 testom. Rezultati istraživanja pokazali su da je većina dece 83,7% iz ispitivanog uzorka bila na nivou onomatopeja i logatoma, 11% ispitanika bilo je na nivou alofona, dok je 4,7% dece bilo na nivou ne-govora, ali su bila u stanju da izvedu neke simbole oralne praksije ili da se glasaju. Nije bilo dece na nivou nemih pokreta mimike. Ispitujući uticaj različitih faktora habilitacije, dobijeno je da jedino slušni uzrast pokazuje značajan statistički uticaj na postignuća ispitanika (χ2 = 11,67, df = 4, p = 0,02) pri čemu su deca slušnog uzrasta 2-4 godine pokazala statistički značajno viši nivo govornog razvoja u odnosu na decu mlađeg, ali i u odnosu na decu starijeg slušnog uzrasta.
Considerable changes in treatment of children with congenital hearing loss during recent decades have enabled speech and language development like the timeline of typically developing children. There are three major reasons for that: 1. Early detection and intervention, 2. State of art amplification and 3. Changes in habilitation strategies according to afore mentioned reasons. The objective of the study was to discover the influence of the age at detection of hearing loss, type of amplification, hearing age and habilitation duration on speech development in deaf and hard of hearing children. The sample consisted of 43 deaf or hard of hearing children of pre-school age. Nineteen children had hearing aids and 24 had cochlear implant and their hearing age ranged from 0 to 6 years. The data about children were summoned from medical records and assessment of speech skills was done by a therapist - surdologist. Profile of Actual Speech Skills (PASS, Ear Foundation, 2004) was us
...
ed for assessment of four levels of initial speech development: speech (recognizable phoneme/ syllable), speech like (allophonic phoneme variation), non-speech (premeaning vocalization) and other symbols (silent mimic movements). The data were analyzed using descriptive statistics (frequency, percentage) and χ2 test. The results showed that majority of the children from the sample (83.7%) were on the level of onomatopoeias and logatomes, 11% were on allophone level, while 4.7% of children were nonverbal, still capable to produce some symbols of oral praxia or voice. None of the children in this study were on the silent mimic movement level. Analyzing the impact of different factors of habilitation, we found that only hearing age affected speech achievement at a statistically significant level (χ2 = 11.67, df = 4, p = 0.02). The children with hearing age 2-4 years showed statistically significantly better achievement in comparison not only to the younger group, but to the older group as well.
Keywords:
gluva i nagluva deca / govorno-jezičke veštine / kohlearni implant / slušni aparati / deaf and hard of hearing children / speech-language skills / cochlear implant / hearing aid
Source:
Zbornik rezimea - 10. Međunarodni naučni skup "Specijalna edukacija i rehabilitacija danas", Beograd, Srbija, 25–26. 10.2019., 2019, 146-147
Funding / projects: