Quality of Life
Authors
Memišević, Haris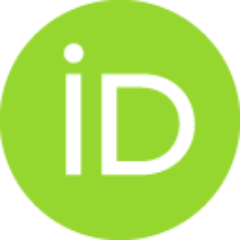 Đorđević, Mirjana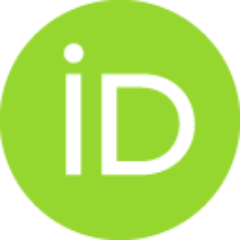 Book part (Published version)

Abstract
This chapter deals with the topic of quality of life (QOL) in people with intellectual disability (ID). The chapter begins with an overview of scientific interest in QOL research, along with its impact on human development. Following that is a short history of the QOL, followed by attempts to define it and conceptualize it through its various domains and indicators, both general and ID-specific. Then, the chapter provides a description of main constructs related to QOL including empowerment, choice/self-determination, self-advocacy, inclusion, independent living, and person-centered planning. Consequently, the chapter concludes with ideas on how to further enhance QOL in people with ID.
Source:
In J. L. Matson (Ed.), Handbook of Intellectual Disabilities: Integrating Theory, Research, and Practice, 2019, 91-107
Publisher:
Cham: Springer International Publishing.
Note:
In J. L. Matson (Ed.), Handbook of Intellectual Disabilities: Integrating Theory, Research, and Practice