Devices of orientation and mobility of preschool blind children
Sredstva za orijentaciju i kretanje slepe dece predškolskog uzrasta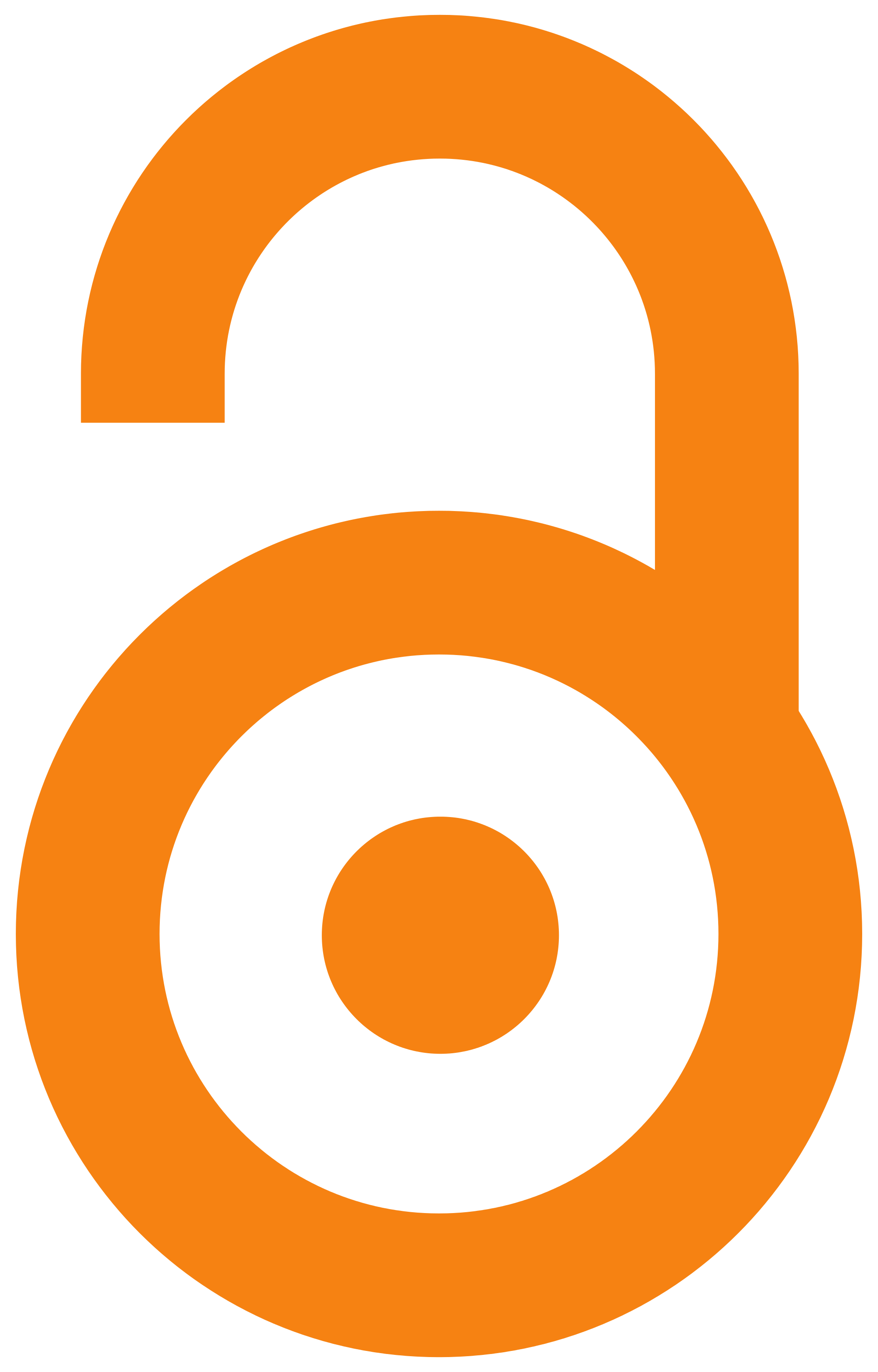 2009
Article (Published version)

Abstract
OM program with blind preschool children is based on practical preorientation and mobility in simulated conditions. It purport development of: concepts needed for understanding the true nature of the environment, concepts needed for achieving and maintaining orientation and concepts needed for efficient mobility. There are several kinds of mobility devices that young children who are blind or severely visually impaired can learn to use. These devices, which probe the area ahead of the child, include kiddie canes and adapted canes, also known as pre-canes or alternative mobility devices. Adapted canes and alternative mobility devices fall into two basic categories: modified straight canes and modified walkers. Use of kiddie canes and alternative mobility devices has been associated with emergence of free movement and exploration of blind preschool child, quick and sure gait patterns, efficient muscle use, good posture, muscle strength and coordination.
Program orijentacije i kretanja sa slepom decom predškolskog uzrasta se zasniva na praktičnoj pre-orijentaciji i kretanju u simuliranim uslovima i metodama podsticanja i razvoja sposobnosti kretanja, što podrazumeva: razvoj koncepata neophodnih za razumevanje prave prirode sredine, razvoj koncepata neophodnih za razvoj i održavanje orijentacije, kao i koncepata neophodnih za efikasno kretanje. Postoje različita sredstava za kretanje koja slepa ili deca sa različitim oštećenjima vida mogu da nauče da koriste. Ova sredstva omogućavaju istraživanje prostora ispred slepog deteta, a uključuju dečje i adaptirane štapove, poznate kao pre-štapovi ili alternativna sredstva za kretanje. Adaptirani štapovi i alternativna sredstva za kretanje se mogu podeliti u dve osnovne kategorije: modifikovani štapovi i modifikovani šetači. Korišćenje dečjih štapova i alternativnih sredstava za kretanje omogućava slobodne pokrete i istraživanje slepom detetu predškolskog uzrasta, brz i siguran način hoda i drž
...
anja, efikasnu upotrebu mišića, dobar položaj, mišićnu otpornost i koordinaciju pokreta. Stoga nastavni programi kretanja za slepu decu predškolskog uzrasta treba da obuhvataju primenu ovih sredstava.
Keywords:
blind children / devices / orientation / mobility / slepa deca / sredstva / orijentacija / kretanje
Source:
Beogradska defektološka škola, 2009, 1, 125-134
Publisher:
Univerzitet u Beogradu - Fakultet za specijalnu edukaciju i rehabilitaciju, Beograd