Samoprocena kvaliteta komunikacije osoba sa Parkinsonovom bolešću
Self-assessment of the quality Of communication in persons With parkinson's disease
Authors
Jovanović-Simić, Nadica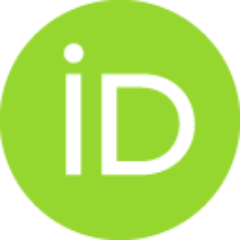 Arsenić, Ivana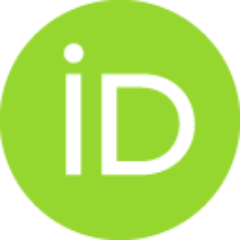 Petrović-Lazić, Mirjana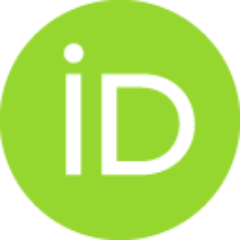 Šehović, Ivana
Drljan, Bojana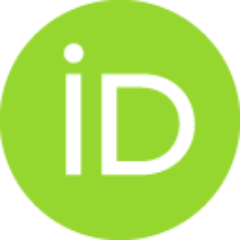 Contributors
Vuković Mile
Odović Gordana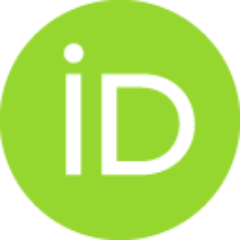 Conference object

Abstract
Kod osoba sa Parkinsonovom bolešću veoma brzo dolazi do promena u govoru i glasu. Hipokinetička dizartrija se najčešće dijagnostikuje upravo kod ovih pacijenata. Zbog promena u respiraciji, fonaciji, rezonanci, artikulaciji i prozodiji dolazi do nerazumljive govorne produkcije i otežane komunikacije. Objektivne procene ne ukazuju na stepen hendikepa sa kojim se suočava osoba koja ima poremećaj govora i glasa. Samoprocena kvaliteta komunikacije koju vrši pojedinac nekada je mnogo korisnija jer omogućava da se utvrdi uticaj govornih i glasovnih poteškoća na svakodnevno funkcionisanje. Indeks glasovnog oštećenja (VHI) je jedan od instrumenata koji se često primenjuje kod osoba sa Parkinsonovom bolešću jer omogućava samoprocenu stepena glasovnog hendikepa i uticaja istog na ostvarivanje komunikacije. Može da se koristi i kako bi se utvrdilo da li pojedinci sa hipokinetičkom dizartrijom imaju realnu sliku o kvalitetu sopstvene komunikacije jer ska- lu mogu popunjavati i njihovi
...
komunikacioni partneri. Instrument se kori- sti i u sklopu kliničke procene pacijenata sa Parkinsonovom bolešću radi određivanja adekvatnog tretmana i evaluacije uspeha tretmana.
Voice and speech changes can occur rapidly in persons with Parkinson's disease. Hypokinetic dysarthria is most common speech disorder in these patients. Changes in respiration, phonation, resonance, articulation and prosody can lead to unintelligible speech production and difficulties in communication. Objective assessment does not indicate or measure the handicap of person with speech and voice disorder. Self-assessment of the quality of communication is sometimes more useful tool than objective assessment, because it can determine the influence of speech and voice deficits on daily functioning. Voice Handicap Index (VHI) is commonly used instrument in patients with Parkinson's disease because it enables self-assessment of voice related handicap, as well as an impact of handicap on communication. VHI can be also used to determine whether individuals with hypokinetic dysarthria have a realistic view of quality of their own communication because the scale can be al
...
so completed by their communication partners. The instrument can be also used as part of clinical evaluation of patients with Parkinson's disease for the purpose of selection of appropriate rehabilitation techniques, as well as for treatment evaluation.
Keywords:
Parkinsonova bolest / hipokinetička dizartrija / samoprocena / kvalitet komunikacije / Parkinson's disease / hypokinetic dysarthria / quality of communication / self-assessment
Source:
Zbornik radova - Nacionalni naučni skup "Metode procene u specijalnoj edukaciji i rehabilitaciji", Beograd,Srbija, 24. decembar 2018., 2018, 133-142
Publisher:
Univerzitet u Beogradu – Fakultet za specijalnu edukaciju i rehabilitaciju/ University of Belgrade – Faculty of Special Education and Rehabilitation