Primena principa rizika, potreba i responzivnosti u penalnom tretmanu seksualnih prestupnika
Application of risk, need and responsivity principles in penalty treatment of sex offenders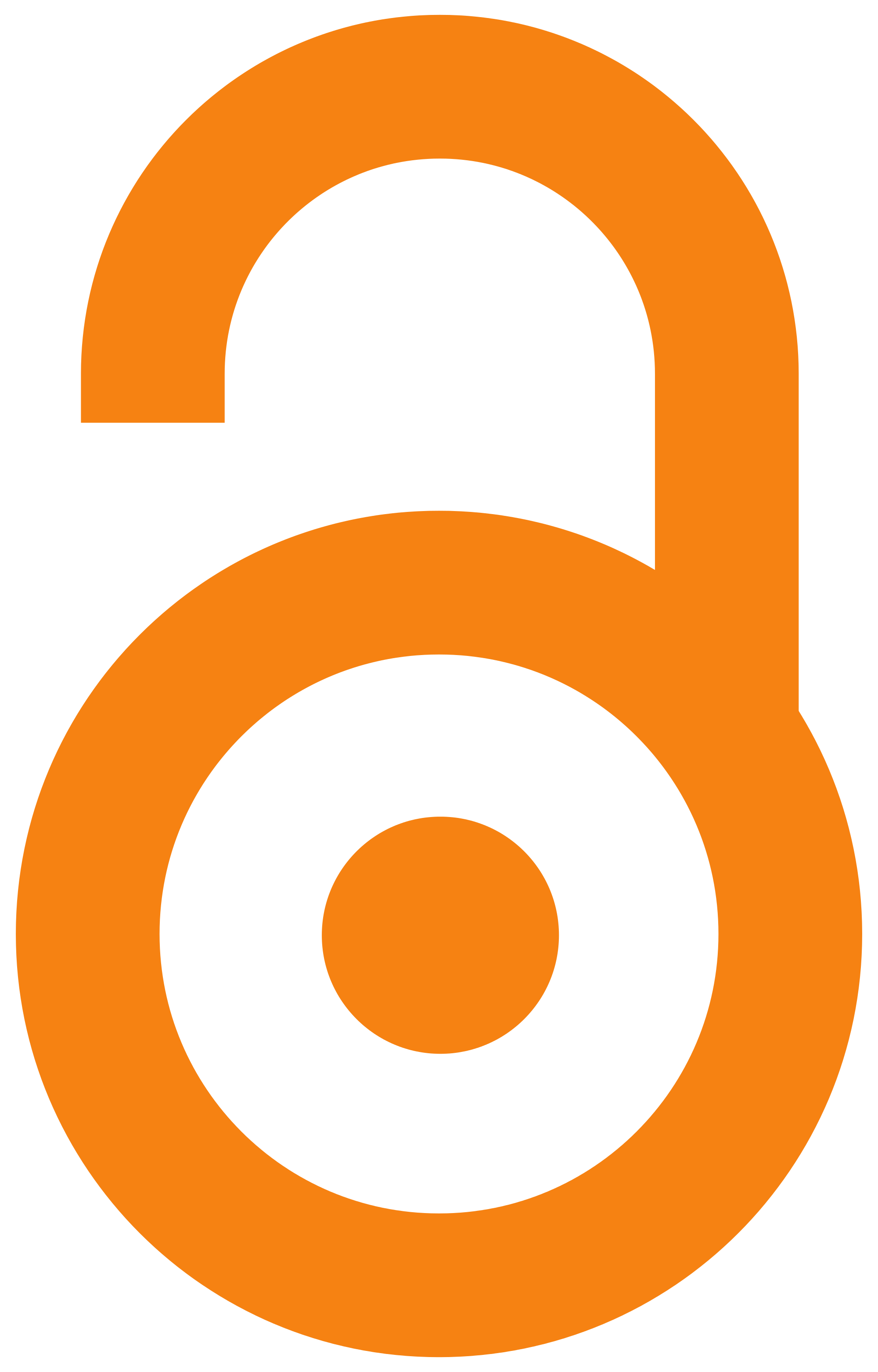 2018
Authors
Jovanić, Goran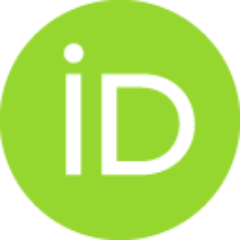 Žunić-Pavlović, Vesna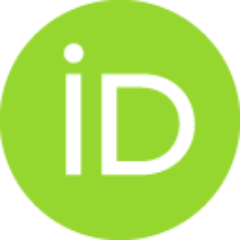 Conference object (Published version)

Abstract
Kaznena reakcija zbog činjenja krivičnih dela evoluirala je od izrazito brutalnih metoda u kažnjavanju, koje su imale za cilj eliminaciju počinioca, nanošenje letalnih telesnih i duševnih patnji, vređanje čovekovog dostojanstva, do savremenih oblika individualizovanog tretmana prilagođenog rizicima, potrebama i kapacitetima za promenom osuđenih. Time se postepeno unapređivala humanizacija kažnjavanja i težište reakcije društva se pomeralo sa odmazde ka promeni ponašanja i redukciji rizika recidivizma. Promene u sferi ideja i prakse izvršenja kazne zatvora uslovile su paralelno egzistiranje različitih pristupa u normiranju i realizaciji. Prisustvo smrtne kazne, kazne doživotnog zatvora, veoma dugih zatvorskih kazni, kastracije, elektronskog nadzora i registracije za iste tipove krivičnih dela, kao što su seksualni prestupi, u različitim državama, ukazuje na razlike u pristupima i idejama na koji način reagovati prema učiniocima. Odustajanje od izricanja i izvršenja smrtne kazne, primora
...
lo je zakonodavce na traženje takvih intervencija koje obezbeđuju ili trajnu izolaciju i segregaciju počinioca iz društva ili promenu ponašanja i smanjenje rizika za ponavljanje dela nakon otpusta. Cilj ovog rada je da prikažemo empirijska iskustva u primeni različitih tretmanskih pristupa prema osuđenima za seksualne prestupe, sa akcentom na pristupe zasnovane na uvažavanju Risk Need Responsivity modela prema osuđenima na kaznu zatvora. Empirijski pokazatelji ukazuju na heterogene rezultate, koji se kreću od neuspešnih, delimično efikasnih do efikasnih.
Penalty reaction to committing crimes has evolved from exceedingly brutal punishment methods with the aim of elimination of the perpetrator, inflicting psychological as well as lethal physical suffering and degrading one's dignity to the modern forms of individualized treatments adjusted to the offender's risks, needs and capacity of change. This has gradually improved humanity of punishments and the society's focus was shifted from retribution to creating behavioral changes in order to achieve recidivism risk reduction. The shift in these notions, along with the practice in serving a prison sentence, conditioned a parallel existence of different approaches to standardization and realization. The existence of death sentence, life sentence, other types of sentences, castration, electronic surveillance and registration for the same type of crimes such as sex offence in different states points out to discrepancies in their approaches and notions of what reaction to take towar
...
ds the offenders. Renouncing from the death sentence forced the legislators to seek such interventions that would ensure either permanent isolation and segregation of the offender from the society, or change in behavior and reduction of risk of committing the crime again after the release. The aim of this paper is to demonstrate empirical experiences in application of different treatment approach to the sex offenders, with the accent on the principles based on the Risk, Need and Responsivity model to those sentenced to time in prison. The empirical indicators demonstrate heterogenic results raging from failed ones, partly efficient to the efficient ones.
Keywords:
zatvor / tretman / seksualni prestupnici / rizik / potrebe / responzivnost / prison / treatment / sex offenders / risk / needs / responsivity
Source:
Zbornik radova Naučnog skupa sa međunarodnim učešćem 'Univerzalno i osobeno u pravu", 2018, 115-138
Publisher:
Pravni fakultet Univerziteta u Prištini sa privremenim sedištem u Kosovskoj Mitrovici