Primena spektralnih metoda u analizi govora posle totalne laringektomije
Implementation of spectral methods in the analysis of speech after total laryngectomy
Authors
Šehović, Ivana
Petrović-Lazić, Mirjana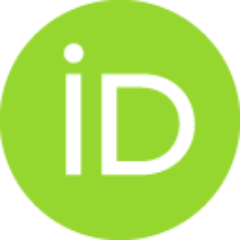 Jovanović-Simić, Nadica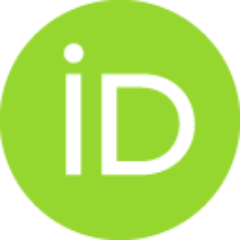 Arsenić, Ivana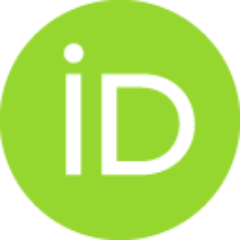 Babac, Snežana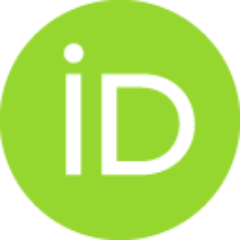 Contributors
Vuković Mile
Odović Gordana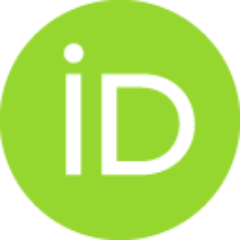 Conference object (Published version)

Abstract
U ovom radu biće navedeni najčešće primenjivani savremeni modeli proce- ne govora kod pacijenata sa ezofagealnim govorom i kod pacijenata kojima je ugrađena traheoezofagealna vokalna proteza. Instrumentalni pristup kliničkog ispitivanja glasa i govora je od velikog značaja za dijagnostiku i rehabilitaciju. Multidimenzionalna analiza predstavlja najsavremenije sredstvo koje služi za dijagnostikovanje i analizu poremećaja glasa i govora. Program multidimenzionalne analize je pouzdan instrument za poređenje raz- ličitih oblika komunikacije laringektomiranih pacijenata i procenjivanje funkcionalnog ishoda govora nakon totalne laringektomije. Spektrografska analiza omogućava grafičko razlaganje govora, kao složenog periodičnog zvuka, na osnovne akustičke elemente. To omogućava dobijanje pre- ciznih podataka o varijabilnosti segmenata u govornom toku. Različiti ob- lici spektrografske analize omogućavaju izdvajanje kvantitativnih parame- tara glasa. Analiza formantne strukture k
...
od laringektomiranih pacijenata je veoma značajna, jer se smatra da su oni odgovorni za fonetsku kategorizaciju kvaliteta vokala i suštinska su komponenta razumljivosti govora. Najčešće spektrografske procesorske metode koje se primenjuju za analizu su: Real-time, Spektrogram, Sona Match, Real-time Pitch
In this work we will mention most frequently implemented contemporary models of speech assessment in patients with esophageal speech and also in patients with the implemented tracheoesophageal vocal prothesis. The instrumental approach to clinical examination of voice and speech is of a great importance to diagnostics and rehabilitation. Multidimensional analysis is the latest means used for diagnosing and analysis of voice and speech disorders. The program of multidimensional analysis is a reliable instrument for comparing various forms of communication of laryngectomized patients and assessment of functional speech outcomes after total laryngectomy.Spectrographic analysis enables graphical separation of speech, as a complex periodical sound, into the basic acoustical elements. It enables obtaining precise data on variability of segments in speech fluency. Various forms of spectrographic analysis enable separation of quantitative parameters of voice. The analysis
...
of formant structure in laryngectomized patients is very important, since they are considered to be responsible for phonetic categorization of the quality of vowels and they are the essential component of speech clearness. The most common spectrographic processor methods implemented for the analysis are: Real-time, Spektrogram, Sona Match,Real-time Pitch.
Keywords:
procena govora / laringektomija / spektrografska analiza / speech assessment / laryngectomy / spectographic analysis
Source:
Zbornik radova - Nacionalni naučni skup "Metode procene u specijalnoj edukaciji i rehabilitaciji", Beograd,Srbija, 24. decembar 2018., 2018, 153-161
Publisher:
Univerzitet u Beogradu – Fakultet za specijalnu edukaciju i rehabilitaciju/ University of Belgrade – Faculty of Special Education and Rehabilitation