Komparacija razvojnih sposobnosti dece iz ruralne i urbane sredine
Comparison of developmental abilities in children from rural and urban environment
Authors
Buha, Nataša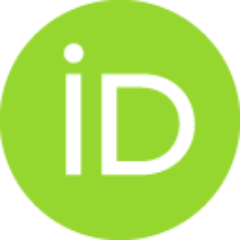 Gligorović, Milica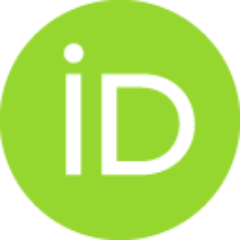 Contributors
Vuković Mile
Odović Gordana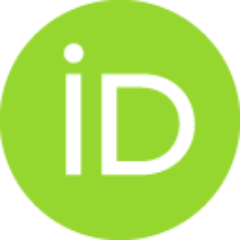 Conference object (Published version)

Abstract
S obzirom na to da sredina u kojoj osoba živi predstavlja jedinstven kontekst koji može imati značajan uticaj na njen razvoj i funkcionisanje, cilj ovog istraživanja je da se utvrdi odnos između mesta stanovanja i sposobnosti ne- ophodnih za uspešno ovladavanje akademskim veštinama. Uzorkom je obuhvaćeno ukupno 66 učenika IV razreda osnovne škole (37 učenika iz urbane i 29 iz ruralne sredine, uzrasta 9-11 godina). Za procenu razvojnih sposob- nosti upotrebljen je Akadija test. Deca iz ruralne sredine ostvaruju statistički značajno niža postignuća u domenu vizuomotoričkih i jezičkih sposobnosti, verbalnog i neverbalnog mišljenja i auditivnog pamćenja. U domenu auditivne diskriminacije i vizuel- nih funkcija (vizuelna diskriminacija, pamćenje i asocijacija) zapažaju se rela- tivno ujednačena postignuća među ispitanicima iz različitih sredina. U grupi ispitanika iz ruralne sredine nalazi se veći procenat dece čija postignuća odstupaju za jednu i dve standardne devijacije od p
...
roseka. Dobijeni rezultati ukazuju na to da ruralna sredina nije dovoljno stimulativ- na za razvoj sposobnosti neophodnih za usvajanje školskih veština.
Having in mind that environment where person live represent unique context that can have significant impact on her/his development and functioning, the aim of this study is to determine relation between place of living and abilities which are necessary for successful academic achievement. The sample consisted of 66 students attending IV grade of primary school (37 of them from urban and 29 from rural area, aged between 9-11). Developmental abilities were assessed by applying the Acadia test. Compared to children from urban environment, children living in rural area had significantly lower performance in visuomotor and language domain, verbal and nonverbal reasoning and auditory short-term memory. Achievements in domain of auditory discrimination and visual functions (visual discrimination, memory and associations) are relatively equal among participant living in different environments. There is a higher percentage of children form rural area performing below one
...
and two standard deviations form the population norms. Obtained results imply that rural environment is not stimulative enough for development of abilities necessary for acquiring academic skills.
Keywords:
razvojne sposobnosti / ruralna sredina / urbana sredina / mlađi školski uzrast / developmental abilities / rural environment / urban environment / younger school-aged children
Source:
Zbornik radova - Nacionalni naučni skup "Metode procene u specijalnoj edukaciji i rehabilitaciji", Beograd,Srbija, 24. decembar 2018., 2018, 17-24
Publisher:
Univerzitet u Beogradu – Fakultet za specijalnu edukaciju i rehabilitaciju/ University of Belgrade – Faculty of Special Education and Rehabilitation