Educational work with hearing impaired children at schools with a student's dormitory
Vaspitni rad sa decom oštećenog sluha u školama sa domom učenika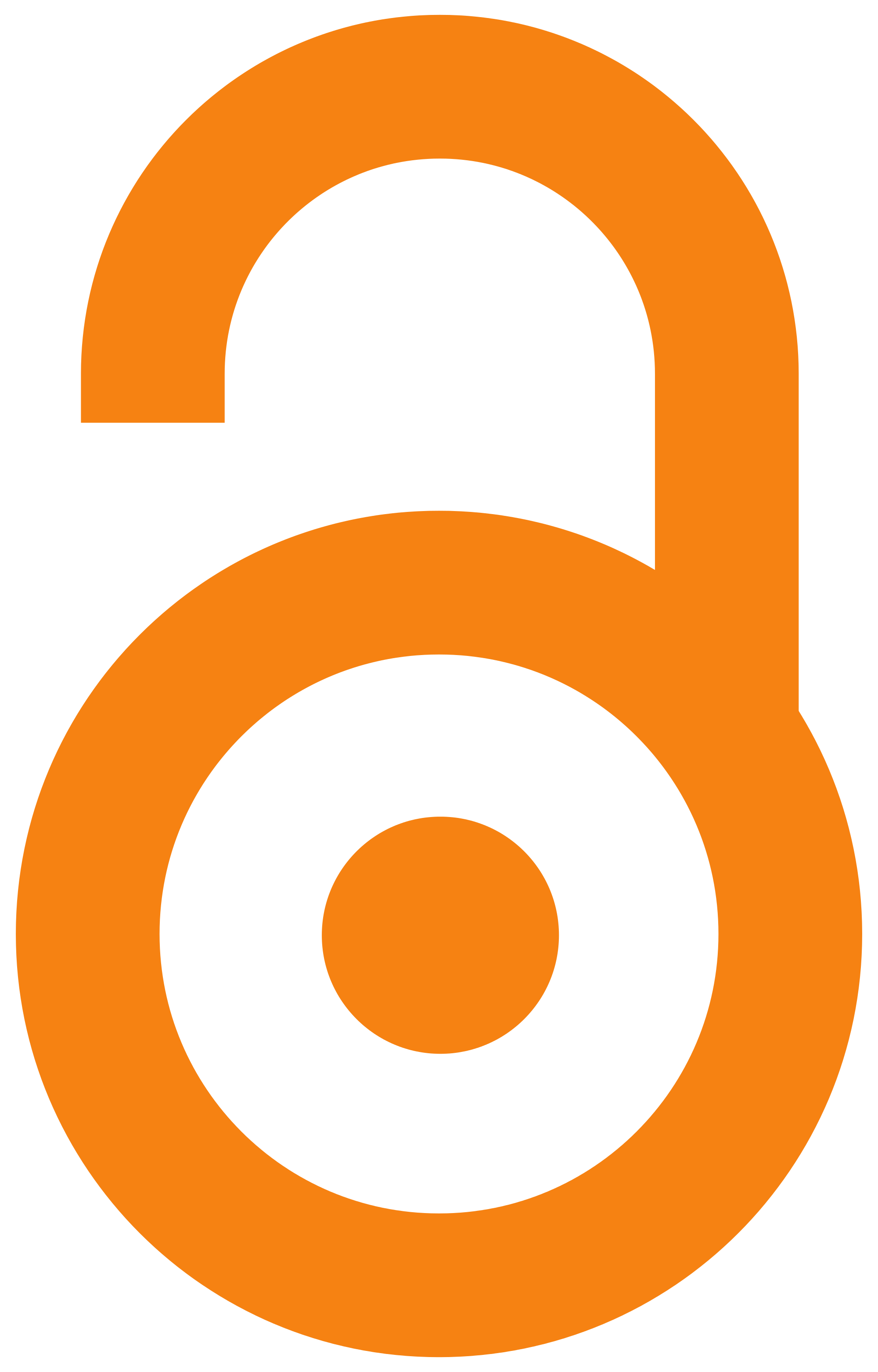 2009
Authors
Arsić, Radomir
Kovačević, Jasmina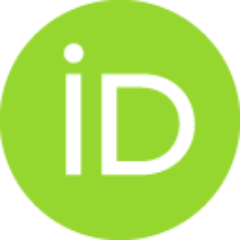 Article (Published version)

Abstract
In the Republic of Serbia there are five schools specializing in the education of hearing impaired children that have a student's dormitory. The educational content at these schools is divided up into five components: intellectual education; physical and health education; labor education and social work, social education (which encompasses moral education, esthetic education and social activities) and recreation or free time (the titles of the educational components at various schools differ; however the content covered is almost identical). The contents of educational work which vary at schools for hearing impaired children are not in their title or their content identical, nor are they verified by the Ministry of Education or harmonized amongst each other. Prior to all else, they represent the foundation based on which the schools are attempting to normatively effectuate the content of the educational work, while at the same time they represent a method of control of the work of the
...
teachers by the school director. One such Education Program is being implemented at the 'Dormitory for hearing impaired children' in Belgrade, which represents a part of the 'Center for the lodging and daily sojourn of children with developmental disabilities'. However, this Program has in addition to a good foundation, many shortcomings. The essence of which is seen in the identical content of educational components which are covered by groups of children of various age levels with hearing impairment. For this reason, it is necessary for the content of the educational components to be adapted primarily to the age of the students, but also other specific characteristics. As a result of this standpoint a need is seen for the creation of a unique Education Program, verified by the competent Ministry. Another aspect that should be considered are individual plans for children who have multiple disabilities, who cannot adopt the contents of the educational work in a way done so by the other hearing impaired children. The paper is aimed at critically analyzing the current situation and to give proposals for grouping educational components in accordance with the age level and cognitive abilities of hearing impaired children.
U Republici Srbiji radi pet škola za decu oštećenog sluha koje imaju i domski smeštaj. Sadržaj vaspitnog rada se u njima realizuje kroz pet vaspitnih komponenti: intelektualno vaspitanje; fizičko i zdravstveno vaspitanje; radno vaspitanje i društveno koristan rad; društveno vaspitanje (koje obuhvata moralno vaspitanje, estetsko vaspitanje i društvenu aktivnost) i rekreacija ili slobodno vreme ( nazivi vaspitnih komponenti u pojedinim školama se razlikuju, ali u biti sadržaji su skoro identični). Sadržaji vaspitnog rada koji se realizuju u školama za decu oštećenog sluha nisu ni po nazivu, a ni po sadržajima identični a nisu ni verifikovani od strane Ministarstva prosvete i međusobno nisu usaglašeni. Oni pre svega predstavljaju osnovu kojom škole pokušavaju da normativno realizuju sadržaje vaspitnog rada a ujedno predstavljaju kontrolu rada vaspitača od strane direktora škola. Jedan od takvih Programa vaspitnog rada se realizuje u OJ 'Dom za decu oštećenog sluha' u Beogradu, a koji pred
...
stavlja deo 'Centra za smeštaj i dnevni boravak dece ometene u razvoju'. Međutim, ovaj Program ima i pored dobre osnove, dosta nedostataka. Osnovni nedostatak predstavlja identični sadržaji vaspitnih komponenti koji se obrađuju sa različitim uzrasnim grupama dece oštećenog sluha. Zato je neophodno sadržaje vaspitnih komponenti prilagoditi pre svega uzrastu vaspitanika ali i drugim specifičnim karakteristikama. Iz takvog stava proističe potreba stvaranja jedinstvenog Programa vaspitnog rada verifikovanog od strane nadležnog ministarstva. Isto tako treba imati u vidu i individualne planove za decu koja imaju višestruke smetnje i koja ne mogu da usvajaju sadržaje vaspitnog rada na način kako to čine ostala deca oštećenog sluha. Rad ima za cilj da kritički sagleda sadašnje stanje i da ukaže na predloge za grupisanje vaspitnih komponenti prema starosnom uzrastu i kognitivnim sposobnostima dece oštećenog sluha.
Keywords:
dormitory-boarding school / hearing impaired child / educational components / education / dom-internat / dete oštećenog sluha / vaspitne komponente / vaspitanje
Source:
Beogradska defektološka škola, 2009, 1, 57-70
Publisher:
Univerzitet u Beogradu - Fakultet za specijalnu edukaciju i rehabilitaciju, Beograd