O privatizaciji i privatnom vlasništvu – kvalitativni i kvantitativni pristup problemu vrednosne orijentacije
On privatization and private ownership – qualitative and quantitative approaches to research of value orientations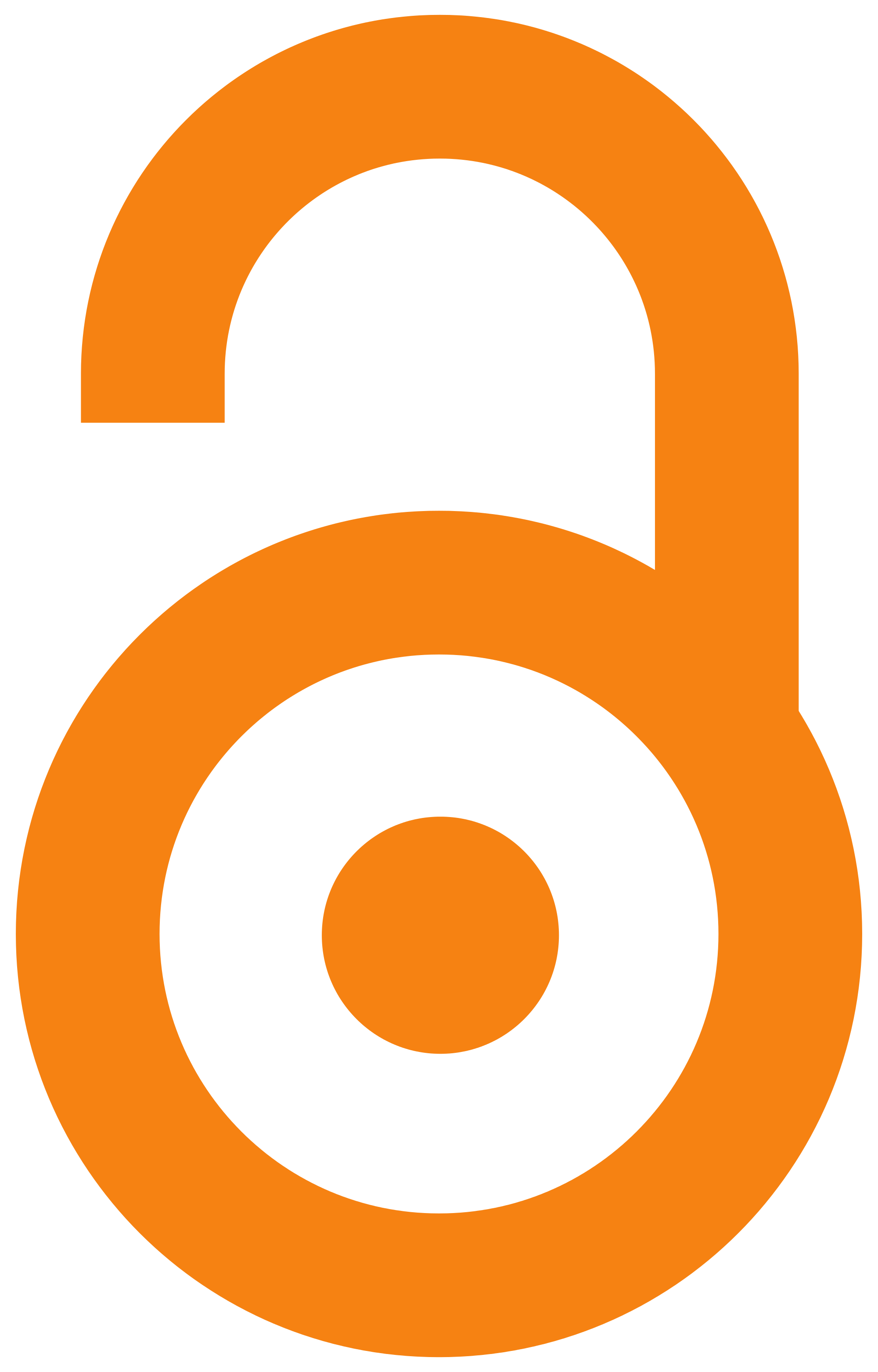 2018
Authors
Filipović, Božidar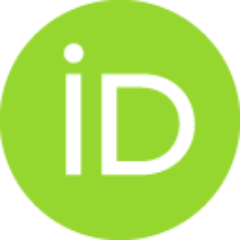 Conference object (Published version)

Abstract
U radu želimo prikazati rezultate kvalitativnog istraživanja sprovedenog na teritoriji Beograda. U nameri da istražimo validnost merenja vrednosnih orijentacija u kvantitativnim istraživanjima, odnosno ponudimo specifičnu komparaciju rezultata kvantitativnog i kvalitativnog pristupa, istovremeno smo ostvarili i niz interesantnih uvida u različite interpretacije problema privatizacije i uloge privatnog vlasništva u Srbiji. Kao početnu tačku uzeli smo iskaze koji se već decenijama koriste u kvantitativnim istraživanjima na teritoriji Srbije. U radu ćemo se prevashodno fokusirati na sledećih pet iskaza: "Što vlada manje interveniše u ekonomiji, to bolje za Srbiju"; "Privatizacija funkcioniše u teoriji, ali ne i u praksi"; "Bez privatizacije preduzeća bi bila u još goroj situaciji nego što su sada"; "Sve vrste javnih usluga bi bolje funkcionisale da su privatizovane"; "Društveni napredak će uvek počivati na privatnom vlasništvu". Navedene tvrdnje smo tretirali kao deo osnove za
...
razgovor, koju smo "dopunili" dodatnim potpitanjima – usko vezanim za razumevanje samih iskaza. U radu želimo pokazati na koji način kvalitativni pristup može omogućiti bolje razumevanje rezultata kvantitativnog pristupa, pa i podstaći dalja istraživanja. Takođe, predočili bismo kako i u kojoj meri se različite interpretacije privatizacije i institucije privatne svojine ispoljavaju kao (vrednosne) nekonzistentnosti. Na kraju, jedan deo rada želimo posvetiti i analizi odbijanja odgovora (na navedene iskaze) od strane dela ispitanika, kao i obrazloženjima koja se u takvim situacijama nude.
In this paper we want to present the results of qualitative research conducted on the territory of the city of Belgrade. In order to explore the validity of measurement of value orientations in quantitative survey, i.e. to offer a specific comparison of the results of the quantitative and qualitative approach, we have at the same time accomplished a number of interesting insights into different interpretations of the problem of privatization and the role of private ownership in Serbia. As a starting point we have taken statements that have been used for decades in quantitative research in Serbia. In the paper we will focus primarily on the following five statements: "The less the government intervenes in the economy, the better is for Serbia"; "Privatization functions in theory, but not in practice"; "Without privatization, firms would be even worse off than they are now"; "All kinds of public services would work better if they were privatized"; "Social progress will always
...
be based on private property". We referred to the above statements as a part of the basis for interviews, which we "supplemented" with additional questions – closely related to the understanding of the statements themselves. In this paper we want to show how the qualitative approach can enable a better understanding of the data of the quantitative approach, and encourage further research. Also, we would show how and to what extent different interpretations of privatization and private property institutions are expressed as (value) inconsistencies. In the end, we want to devote a part of the paper to analyzing the rejection to make a comment (on the given statements) by a part of the respondents, as well as the explanations offered in such situations.
Keywords:
kvantitativni vs. kvalitativni pristup / privatizacija / privatno vlasništvo / vrednosti / Likertova skala / quantitative vs. qualitative approach / privatization / private property / values / Likert scale
Source:
Srbija u uslovima globalne krize neoliberalnog oblika kapitalističke regulacije, 2018, 243-263
Publisher:
Univerzitet u Beogradu – Filozofski fakultet Institut za sociološka istraživanja
Note:
Globalna kriza neoliberalnog oblika kapitalističke regulacije i lokalne posledice: slučaj Srbije,