Napredak u proceni rizika nasilja u funkciji penalne prakse
Advances in violence risk assessment in penal practice function
Authors
Jovanić, Goran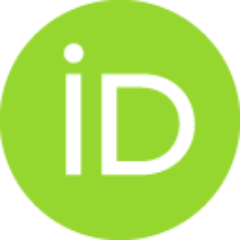 Žunić-Pavlović, Vesna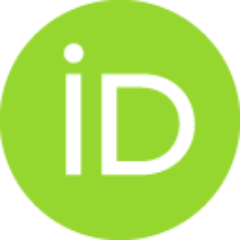 Petrović, Vera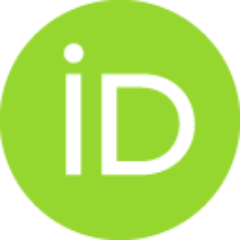 Contributors
Vuković Mile
Odović Gordana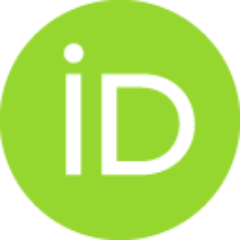 Conference object (Published version)

Abstract
Procena rizika nasilnog ponašanja ima značaja u sudskom postupku opredeljivanja za izricanje zatvorske, odnosno alternativne kazne, a u penalnim uslovima pri- likom primarne klasifikacije, sačinjavanja programa postupanja, u određivanju nivoa izolacije i segregacije unutar zatvora, tokom evaluacionih postupaka i konačno u opredeljenju da li preporučiti uslovni otpust konkretnom osuđenom, s obzirom na mogućnost ponovnog ugrožavanja drugih po izlasku na slobodu. Prvobitne procene rizika nasilja kod osuđenih sačinjavane su od strane psi- hologa i psihijatara, ali se tokom osamdesetih godina HH veka pokazalo da su pouzdane samo u trećini slučajeva. Devedesete godine prošlog veka donele su na- predak u tehnikama procene, tako da je pouzdanost procene kratkoročnog rizika porasla na jednu polovinu, dok se kod dugoročnih procena, pouzdanost zadržala na trećini tačnih prognoza. Vremenom su usavršavani instrumenti procene nasilnog ponašanja do aktuelno visokog nivoa preciznosti, prek
...
o 80% tačnih prognoza.
Violent behavior risk assessment has its significance in judicial proceedings of choosing between sentencing one to a prison or alternative punishment, whereas in penal conditions its importance lies during the initial classification, treatment program creation, determining the level of isolation and segregation within the prison, in the course of evaluation procedures and finally in decision making process of whether a convict should be sent on parole when possibility of repeated threat to others after the release is taken into account. The original violent behavior risk assessments in convicts used to be conducted by psychologists and psychiatrists; however, they were shown to be reliable only in the third of the cases in the eighties. The nineties brought upon advancements in the assessment techniques, thus the short-term risk reliability levels rose to a half of the cases, even though it remained at the level of a third of the correct prognosis in long term as
...
sessments. In time, violent behavior risk assessment instruments have been improved to the currently high precision levels of over 80% of accurate assessments.
Source:
Zbornik radova - Nacionalni naučni skup "Metode procene u specijalnoj edukaciji i rehabilitaciji", Beograd,Srbija, 24. decembar 2018., 2018, 107-113
Publisher:
Univerzitet u Beogradu – Fakultet za specijalnu edukaciju i rehabilitaciju/ University of Belgrade – Faculty of Special Education and Rehabilitation
Funding / projects: